Are you looking for a patio with an old-world charm or an entryway and driveway with the look and texture of natural stone? Start your shopping session at Cedar Supply, the lumber company famous for supplying the most innovative, practical, and durable backyard pavers solutions for construction projects.
Cedar Supply's new product line Belgard is the hottest, fastest-growing product for outdoor spaces. Belgard pavers make patio design fun! Our outdoor paver and tile inventory features all the most popular Belgard pavers colors and styles, perfect for patios, driveways, entryways, paths, and commercial walkway installation.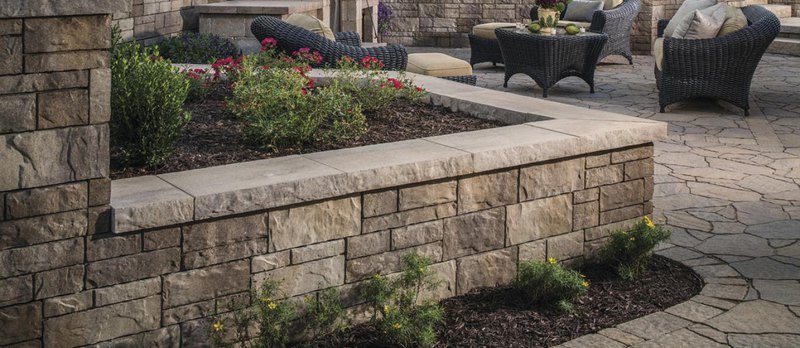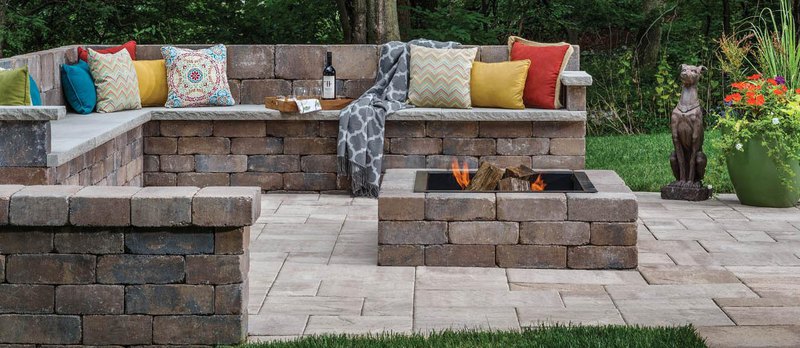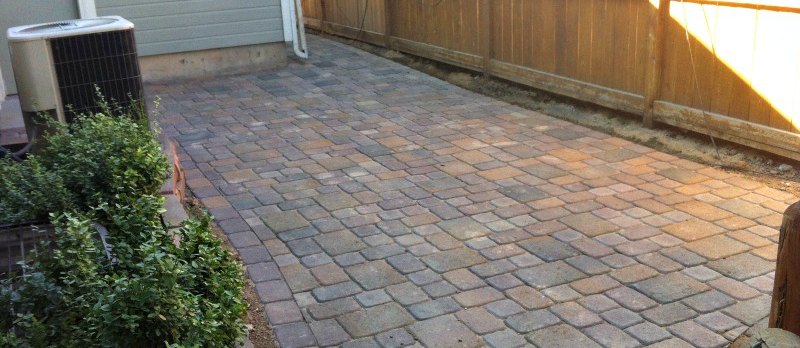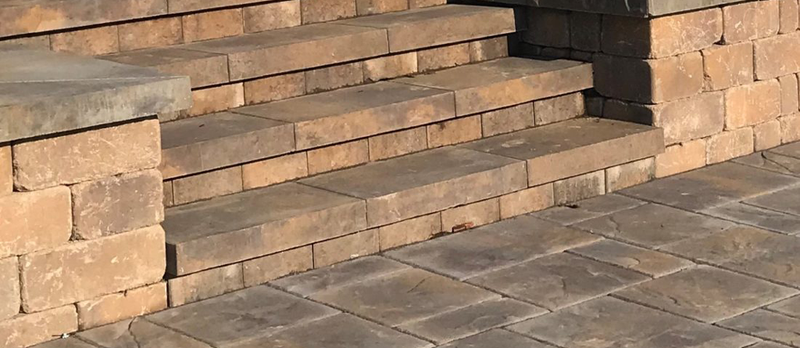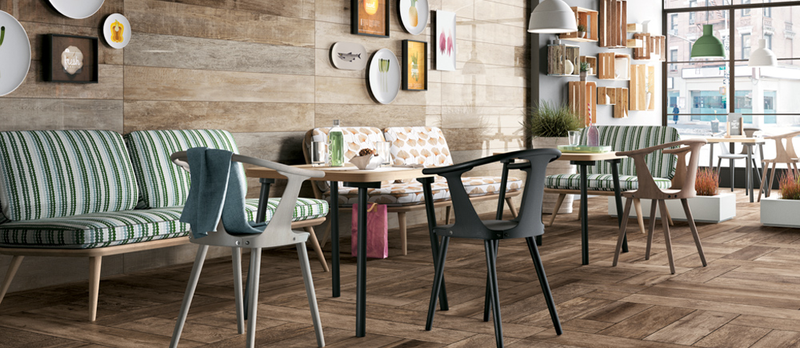 Stop by today and see our large indoor and outdoor displays for a better choice for patio design, driveways, commercial walkways, entryways, paths.
Why Choose Cedar Supply When Looking for Pavers for Sale?
Our pavers supply are all guaranteed to match your home's lifespan, enhance its aesthetics, and help you enjoy your outdoor space to the fullest. They provide valuable features and benefits, including:
Suitable for almost any climate zone and temperatures.
Ability to withstand high-temperature variations and freeze/thaw cycles.
No need for re-coloring or resealing, as the color is embedded in the material and not applied to its surface.
With such impressible benefits at stake, the least you can do is check out our selection. And while there are plenty of local suppliers that offer pavers and wholesale tile supply, you surely won't find a better quality, price, or selection anywhere!
Visit the Best Pavers & Tile Supply Store in Fort Collins, CO!
Belgard now offers US-made porcelain and Italian tiles that can be used in both indoor and outdoor applications. Both tiles have incredibly high breakage loads, frost resistant, shed resistant, durable and easy to clean.
Tiles & Belgard Pavers for Sale at Cedar Supply North
Come in to Cedar Supply today and see our large outdoor display and the different options available. Even Google recommends us as one of the best contractors for online searches related to "Belgard pavers near me" and "tile cost in Colorado." We promise that at Cedar Supply, you'll find everything you need, including impeccable customer service, and you won't even consider visiting another pavers supply store.
We provide our services in different parts of the Colorado state:
Fort Collins, CO
Cheyenne County, CO
Denver, CO
Greeley, CO
Loveland, CO
Longmont, CO
Boulder, CO
Windsor, CO
Give us a call to learn about our Belgard pavers prices & discounts and how to buy a tile for your project.