If you're feeling like your backyard needs a bit of an upgrade or a new look, try searching for "Belgard Pavers Near Me." Belgard pavers give your outdoor living space that unique, luxury look that you can enjoy for years to come.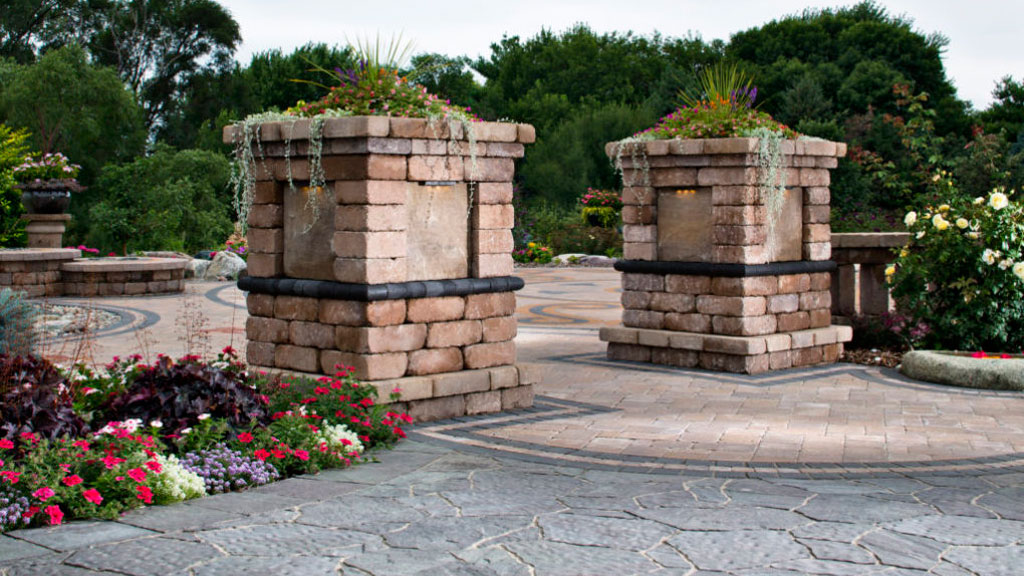 Here's What You'll Find After Searching: Belgard Pavers Near Me:
Standard Pavers
These beautiful, durable pavers come in all types of colors, textures, and shapes. Their versatile nature means that they can be used in a variety of outdoor landscapes, including driveways and backyard patios. We love the look of Belgard pavers in an outdoor kitchen or around a fireplace. With so many options to choose from, you'll be sure to find a paver style that coordinates with your existing outdoor space.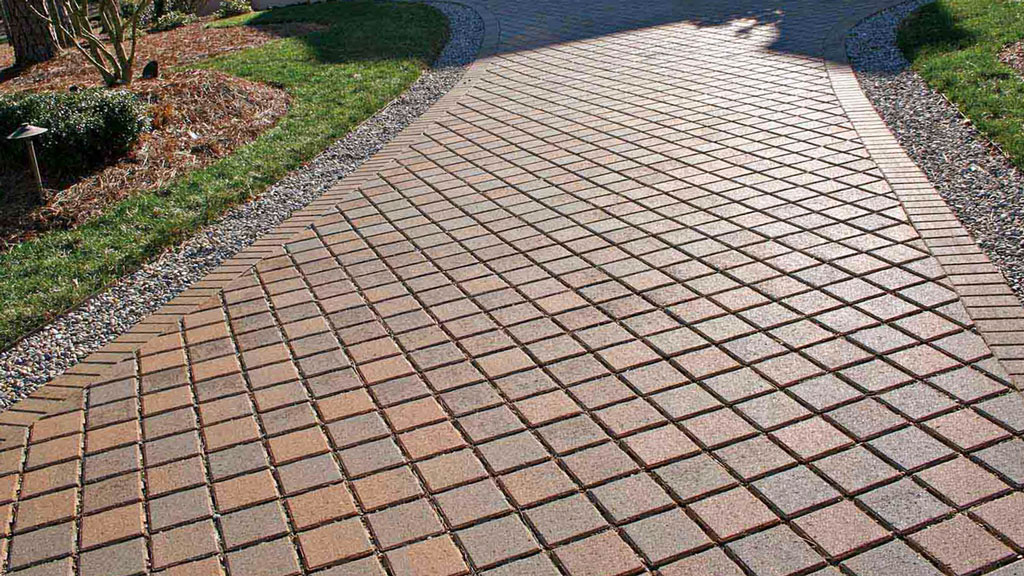 Permeable Pavers
If you're installing your pavers in an area that tends to have standing water after heavy rain, permeable pavers are an excellent option. The special installation process for permeable pavers allows water to be absorbed back into the ground, decreasing erosion and the use of your storm drains. These pavers come in three different varieties and can even decrease the need for water in your landscaping – perfect for dry Colorado weather.
Porcelain Pavers
Are you wanting to create an ultra-chic outdoor oasis? Then porcelain pavers are perfect when you're searching for luxury "Belgard pavers near me." These pavers are like their indoor counterparts, but they're much more durable and are even skid- and stain-resistant. If you want the look of a wood surface without the maintenance and splinters, Belgard porcelain pavers come in wood designs. Looking for a chic stone paver instead? These pavers come in both light and dark shades, so they'll be sure to match your backyard aesthetic.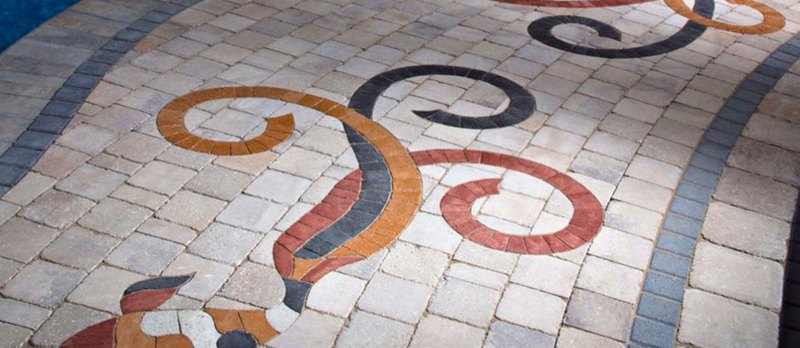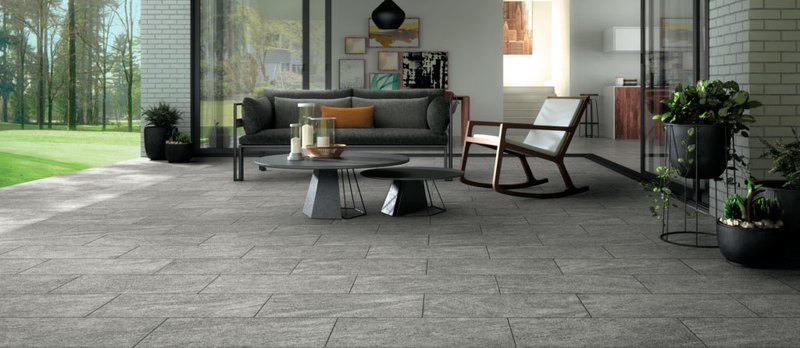 When it comes to your backyard, don't settle for ordinary. Be extraordinary with your living space by making the upgrade to pavers. Not only do these spaces look fabulous, but they also last longer than traditional outdoor patios or decking. When you're looking for Belgard pavers near me in Colorado, turn to CedarSupply.com. As your local Colorado supplier, we can help turn your backyard dreams into reality.
Contact us Today
At Cedar Supply, we know how important customer service is to you. Our entire sales team is eager to help you with all of your inquiries or questions. Each customer is cared for with utmost respect and treated like a friend.
(970) 663-2828