Retaining Walls and Hardscapes
After a summer of living outside in Northern Colorado, are you looking to upgrade your outdoor living space? Now that the height of summer is over, early fall is the perfect time to add retaining walls and hardscapes to your landscaping. While the kids are busy in school, your landscaping team can work in the mild fall weather and finish your project before winter. That means that when the warm weather returns in late spring, you'll have a beautiful new backyard to unveil. Check out our favorite ways to use Belgard pavers in outdoor projects below!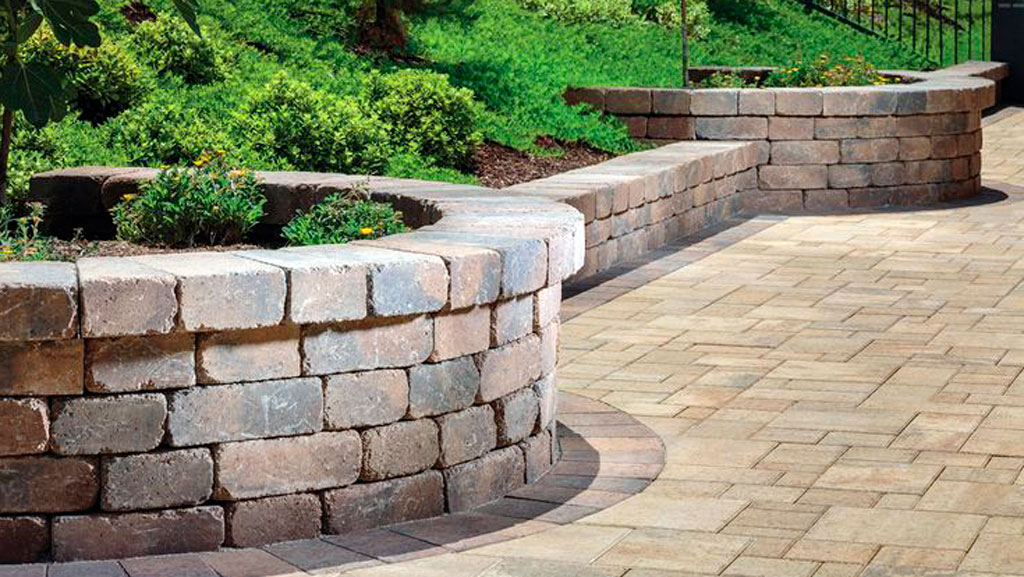 Retaining Wall Blocks
If you're situated in the Loveland foothills, your yard's natural slope is the perfect base for a series of retaining walls built with Belgard pavers. We love tiered retaining walls with room for several plants to add color and visual interest to your yard. The Belgard retaining wall blocks come in many textures, shapes, and colors, so you'll be sure to find one that fits your home's style.
In the plains of Greeley and Cheyenne, you might find that what your backyard space really lacks is definition. The Belgard blocks for retaining walls and hardscapes are a great way to create a new outdoor gathering space, like a kitchen or fireplace. If you want privacy and definition without a fence, Belgard paver blocks are long-lasting and make beautiful seating walls around your patio area that are both functional and visually interesting.
Outdoor Entertaining in Fort Collins
If you love going to bonfires at your friends' houses in Fort Collins, why not build your very own permanent fire pit? Belgard's fire pit kits are built to resist flames and will outlast free-standing fire pits. Permanent fire pits are also safer, as they provide a barrier between the flames and the natural environment, decreasing the risk of the fire spreading. You can choose from a circular country fire pit or a modern square one. The kits are easy to install, which means you might be the one hosting this fall's bonfires for your family and friends.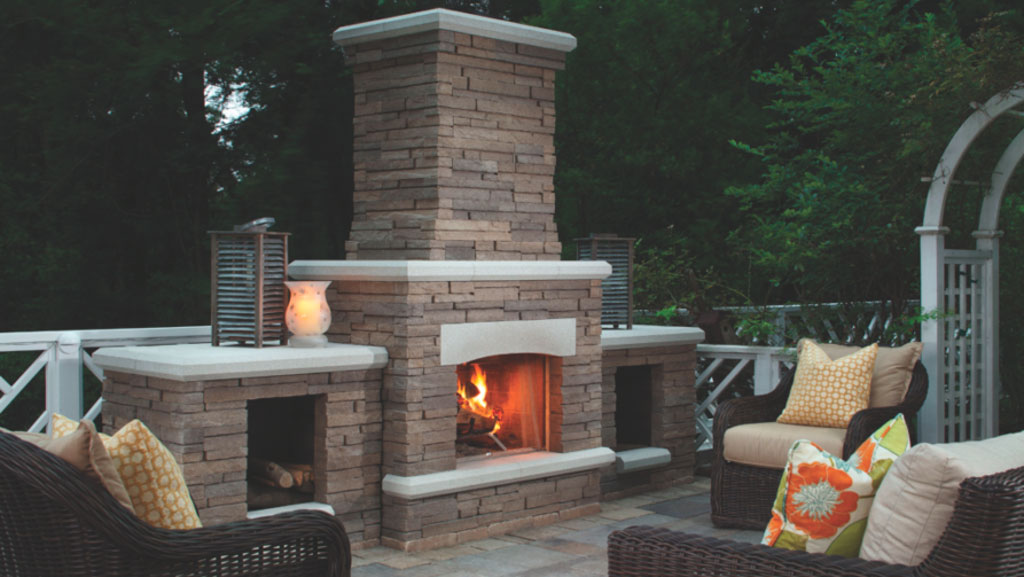 Nearly every type of yard can get a creative upgrade with Belgard retaining walls and hardscapes. Whether you want to incorporate pavers into your existing landscaping or do a complete overhaul, you can create the backyard of your dreams with Belgard pavers – now from Cedar Supply. And, if you're stuck and need a little inspiration, check out Belgard's website to see some creative ideas. The possibilities are endless.
Contact us Today
At Cedar Supply, we know how important customer service is to you. Our entire sales team is eager to help you with all of your inquiries or questions. Each customer is cared for with utmost respect and treated like a friend.
(970) 663-2828