Have you heard about She Sheds? A She Shed is a woman's version of the man cave. A place that a woman can have as her creative or meditative space, away from the hustle-bustle of family life. If you've been considering getting your own She Shed and researching this subject: she shed building materials, we've some good advice for you.
First, let's look at some examples of She Sheds. We found a wide variety of She Sheds while doing a Pinterest search.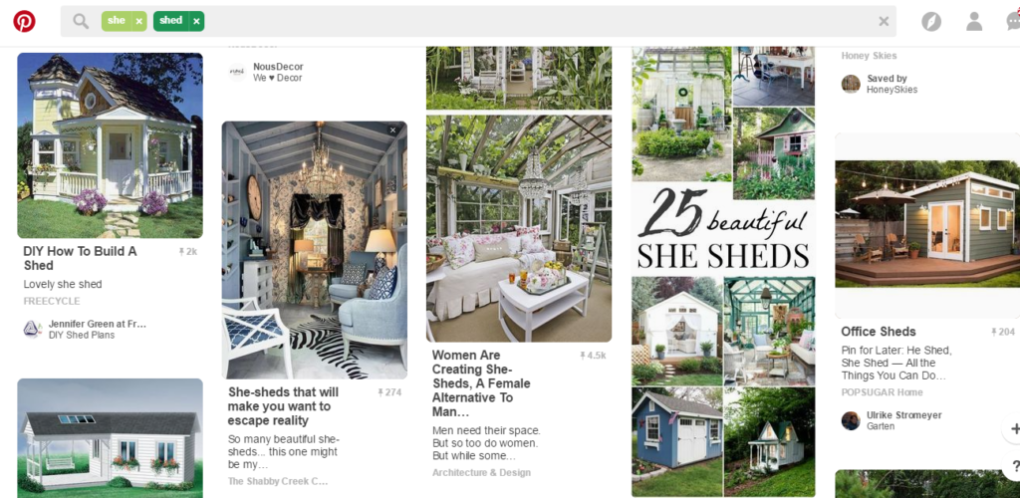 You can either build yours entirely from the ground up or you could possibly remodel an existing tool shed you might already have in your backyard.
Decide On the Goal of Your She Shed
First, decide what you'll primarily use your She Shed for. Will it be your own private meditative retreat, where you'll do yoga every day and meditate in a quiet, private environment?
Or will your She Shed be a creative space? Many DIY-ers are also creative people.
Here's a list of possibilities:
She Shed Craft Studio
She Shed Writing Studio
She Shed DIY Studio
She Shed Yoga Studio
She Shed Retreat
She Shed Art Studio
She Shed Photography Studio
Get She Shed Building Materials From Cedar Supply, Fort Collins
So, if you're thinking of building your own She Shed, we hope you'll consider stopping by Cedar Supply in Fort Collins, Colorado, to discuss your DIY She Shed project with one of our friendly, knowledgeable employees.
Bring in your sketch or blueprints so we can "see" what you're envisioning and we'll help educate you about the building materials you'll need to bring your She Shed to life.
We've got almost all your She Shed building materials you might need, right here at Cedar Supply. Here are possible building materials to consider having as part of your She Shed (we carry these here at Cedar Supply):
Lighting
Water Fountain
Door knobs
We don't carry electrical components (though we do carrying lighting), plumbing or HVAC items but we can recommend some building experts for you.
The differences between Cedar Supply and your typical big box store like Lowe's or Home Depot is that our staff is very knowledgeable and friendly; and can educate you about the building materials to consider purchasing.
Here at Cedar Supply, we're passionate at what we do. We're based in Fort Collins, Colorado and have been supplying over-the-top quality specialty lumber and building materials throughout Colorado and surrounding states for over 30 years. Our reputation has been built on word-of-mouth advertising which is the only way to stand head-and-shoulders above the competition.
Most of all, we hope you build your She Shed. Call us or stop in and let's discuss your project's specifications.
For more inspiring examples of She Sheds, visit this website: http://www.ellaclaireinspired.com/25-gorgeous-she-sheds/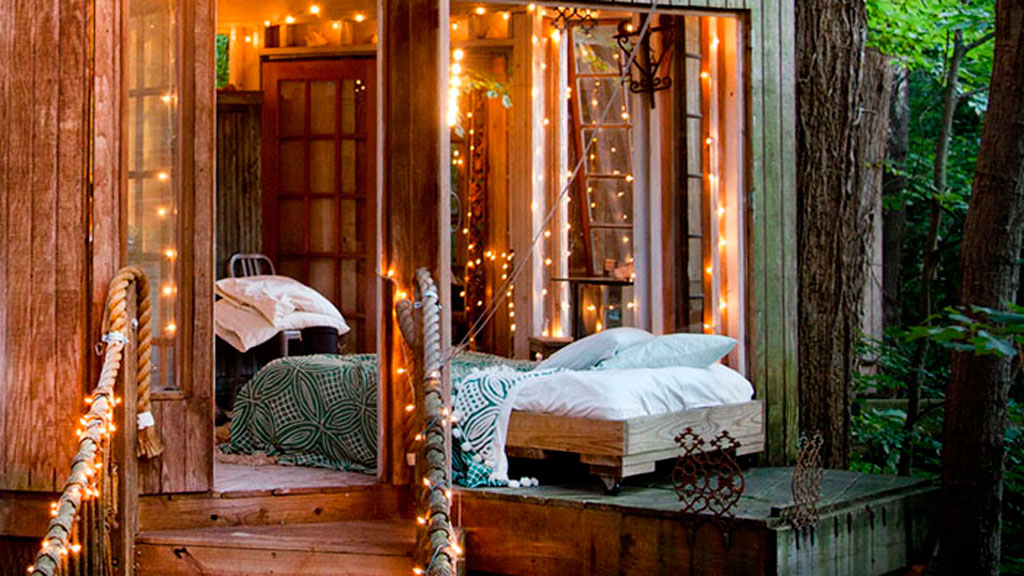 Photo: https://www.flickr.com/photos/lindsayappel/8495195797/