For over 30 years, our lumber company has been providing high-quality specialty building materials supply in Fort Collins, Colorado to the do-it-yourselfers, remodelers, and custom home builders.
Cedar Supply doesn't sell sheetrock, studs, or plywood. We do sell unique lumber products and patio building materials that aren't usually found in the big box stores such as a full lineup of cedar products, fencing, decking, pavers, outdoor kitchen appliances, interior and exterior siding, cedar and Douglas fir beams, specialty wood trims, different species of dimensional lumber, custom doors, and much more. Our employees undergo in-depth training to be able to assist you with everything you may need, from advice and assistance with choosing the best building materials for sale to arranging packaging and delivery to your address of choice.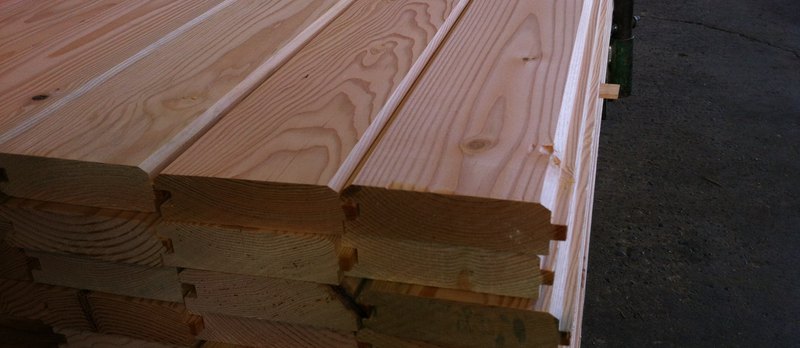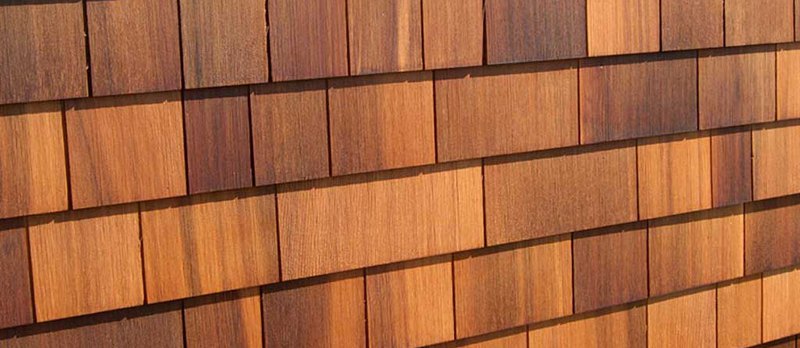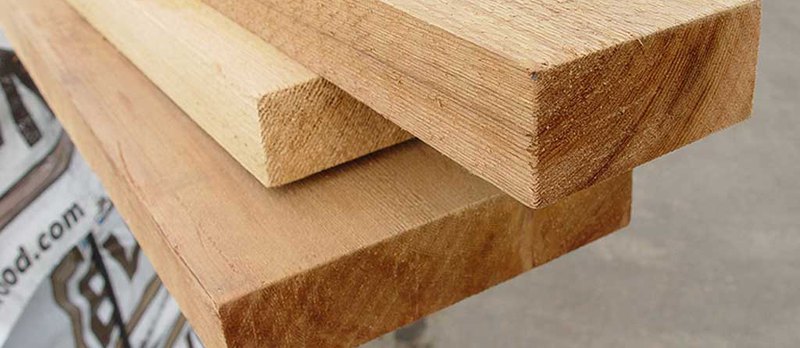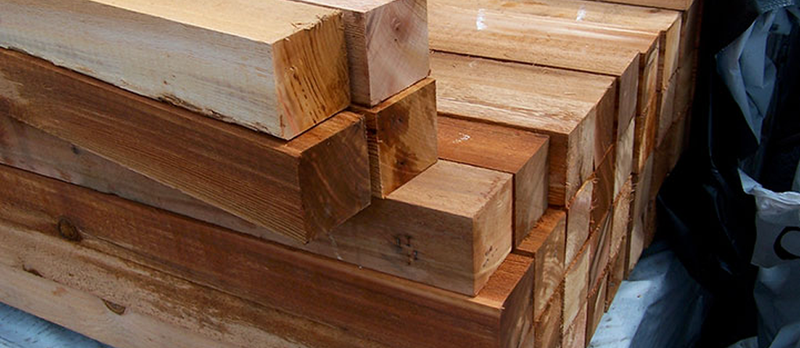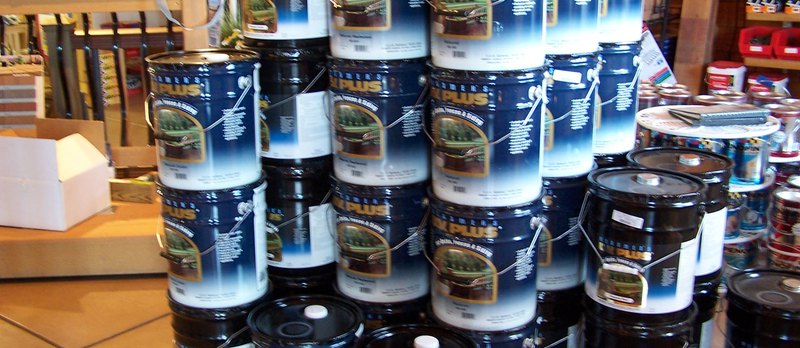 We Work with Top House Building Materials Suppliers
What Cedar Supply is is one of the most noted local building materials companies for our large selection of decking and fencing products. With over 150,000 square feet of decking materials in stock and over 25,000 linear feet of all types of fencing, and with the ability to buy in truck loads, Cedar Supply is extremely competitive with building materials prices.
Aside from offering the largest selection of specialty materials at competitive prices, what sets us apart from our competitors is that each salesperson is highly knowledgeable about all of our product lines. We constantly stay abreast of all the new building trends by receiving continuous in-house training, along with constant updating from our major Colorado building materials suppliers.
At Cedar Supply North, You Only Get Quality Wholesale Building Materials
Cedar Shingles and Cedar Shakes
These Colorado building materials are perfect for a vertical siding on homes primarily for gables and dormers. Resawn on one side, split on the other, this roofing product has a unique yet rustic appearance.
Dimensional Lumber
All dimensional cedar lumber sizes, types of finishes and wood varieties you can find at Cedar Supply North.
Timbers
At our store you will find natural cedar timber, treated timbers, Douglas fir timbers, Douglas fir glulams, Alaskan yellow cedar glulams, microlams, and treated LVLs.
Wood Stain
Here you can buy building materials of top brands like Penofin Ultra Premium and Messmer's UV Plus. Our stains are one-coat applications that provide you with extra value and long-lasting protection.
Pole Barn Materials
We can provide you with various building materials supplies, including lumber, steel siding and roofing materials, and all of the necessary hardware such as brackets, bolts, and screws.
Metal Roofing
Whether you're looking for modern metal roofing sheets, panels, or shingles, we have the best house building materials solutions for you.
Your One Stop for "Building Materials Companies Near Me"
As an avid internet user, your first instinct is to search online for "building materials companies near me", "construction supply near me", or some other related query. Unfortunately, Google does not see beyond a company's website and cannot guarantee the best quality or the best prices.
Based in Fort Collins, Colorado, Cedar Supply invites you to our store to see our beautifully designed showroom displaying our building materials supply. We have numerous indoor and outdoor displays which will give you all kinds of new ideas for that special project. Find us in:
Fort Collins, CO
Cheyenne County, CO
Denver, CO
Greeley, CO
Loveland, CO
Longmont, CO
Boulder, CO
Windsor, CO
So stop by Cedar Supply today, and get a free, courteous estimate on building materials for sale. We look forward to helping you!