If you need timbers, glulams, and other building material supply for your project, few timber supply companies can meet your needs in Fort Collins, CO, and the surrounding area. Cedar Supply is a reputed and reliable supplier of lumber, including high-quality Douglas fir, cedar, and treated timbers for commercial and residential construction, decks, pergolas, and landscaping projects.
Choose From a Wide Variety of Timber Frame Options
Choosing the suitable wood for the framing of your house can be a daunting task. This is because there are many modern timber frames and timber frame kits for sale.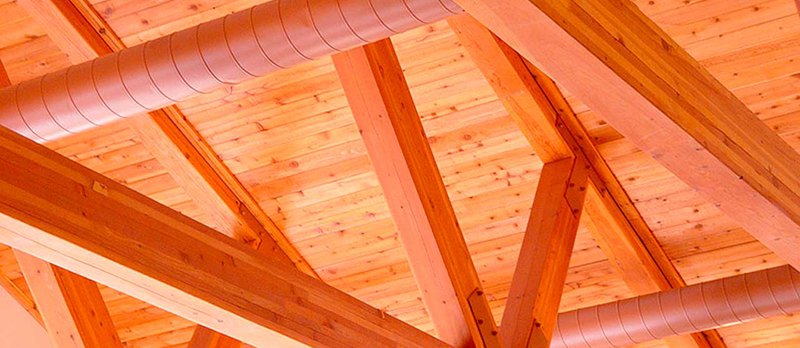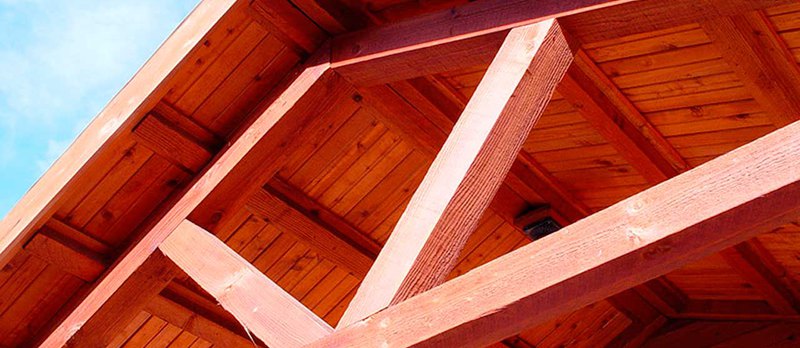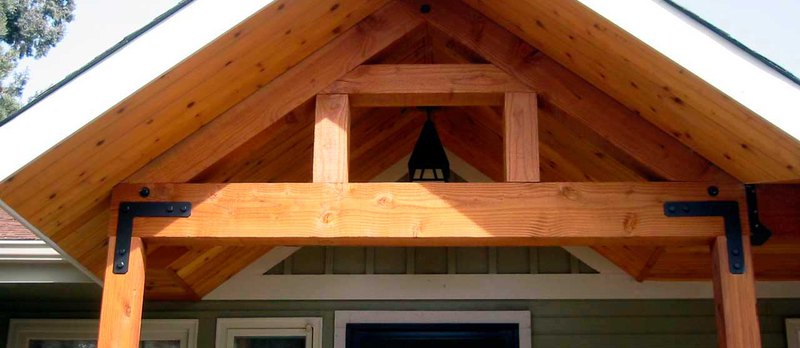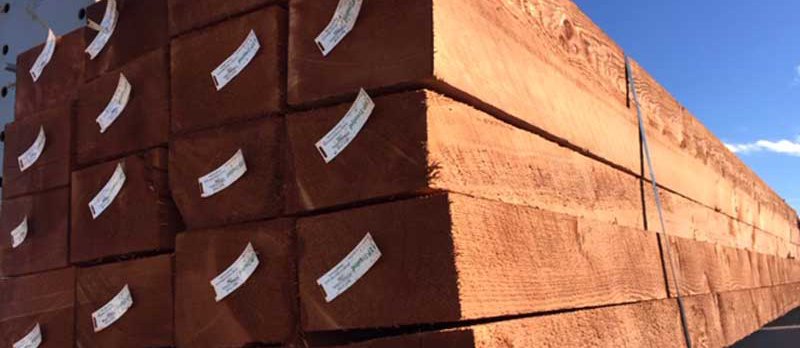 We're one of the best timber frame companies in North Colorado. These are some of the frame structures for you:
Light structural lumber framing
Heavy timber framing
Finger-joint lumber framing
We have been in the business for over three decades, answering the need for specialty timber of numerous custom home builders and do-it-yourselfers alike. Whether you want specific dimensions for your timber frame or you're still in the planning stage and you have common questions like "what is timber framing?" or "what is the best wood for timber framing?", we can help.
Our knowledgeable staff will answer all questions and help you choose from our large timber supply covering:
Cedar timbers
Treated timbers
Douglas Fir timbers
Douglas Fir Glulams
Alaskan Yellow Cedar Glulams
Microlams
Treated LVL's
No matter what you are trying to build or what your needs are, you'll find everything you need in our store, from timber for sale at a great price to custom cost estimates and professional advice.
Timber Frame Cost: What is The Value of Your Wood Frames?
The wood for your timber frame can vary depending on the wood you want to use for your project. Our expert wood framers will give a price estimation for your project. We'll guide you to select the cost-effective lumber to build your house.
We're the lumber company to guide you through the price estimation process if you're thinking of the best Colorado timber frame. We have a good deal of timber frames for sale in our shops.
Contact One of the Best Timber Frame Suppliers in Fort Collins, CO!
Whether you are looking for a specific size of timber or gathering timber frame cost estimates to plan your budget and compare offers? Or perhaps you need recommendations for a skilled contractor to turn your dreams into reality.
Stop by our timber frame shop in Fort Collins or call us at (970) 663-2828! Our consultants will answer all your questions, provide advice and recommendations, show you our timber frame supply, help you estimate costs, and schedule the delivery. Our service area includes:
Fort Collins
Cheyenne
Denver
Greeley
Longmont
Boulder
Loveland
You couldn't choose a better timber frame supplier company for your project!