Choosing the right decking boards in Colorado is a real challenge. There are so many options in Fort Collins for deck boards and other materials that it can be overwhelming, but the best deck building supply store can make it very easy for you. Here at Cedar Supply, we strive to provide homeowners and contractors in the Fort Collins, CO area with a complete line of quality decking materials. All you need to do is give our lumber company your deck measurements and we will handle the rest.
With a beautiful showroom full of displays and over 1200 square feet of outdoor Trex and composite decking supplies, we'll educate you on all your Fort Collins decking options, provide you with a competitive cost for decking boards, and deliver the material right to your front door.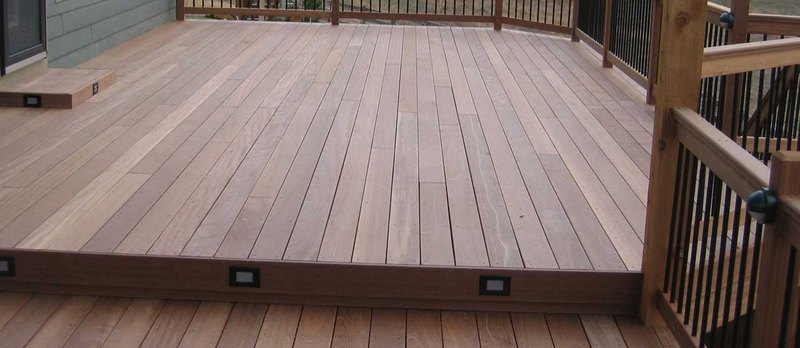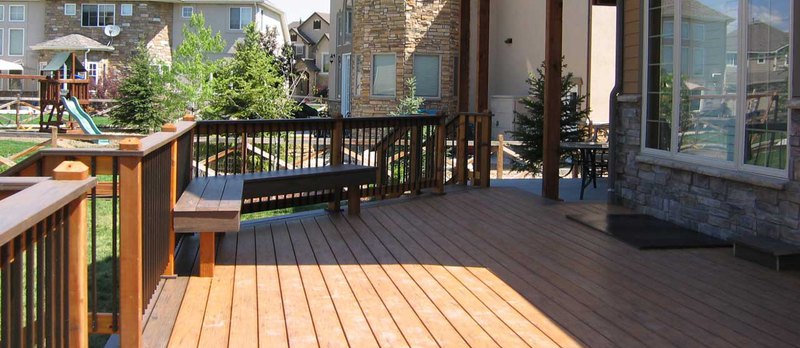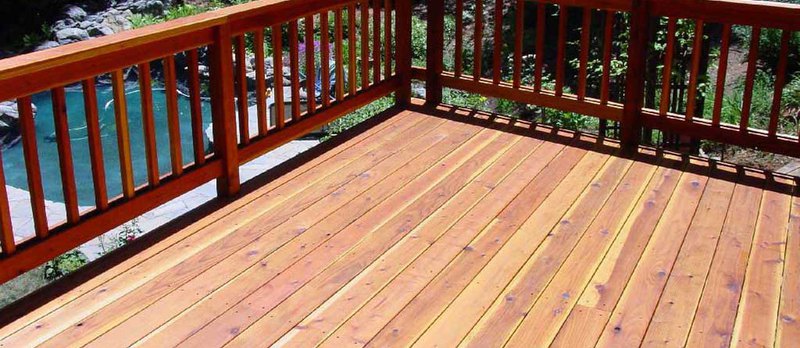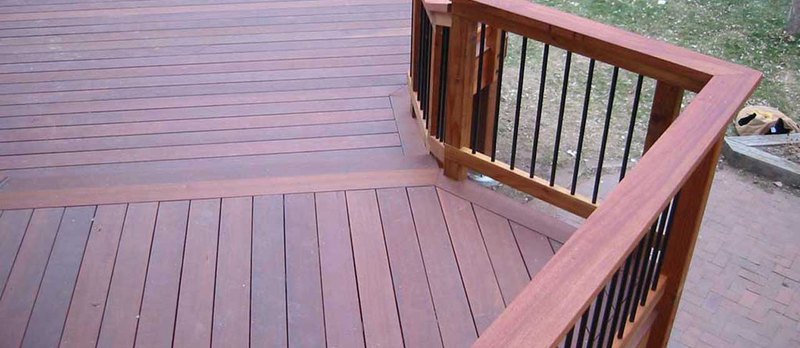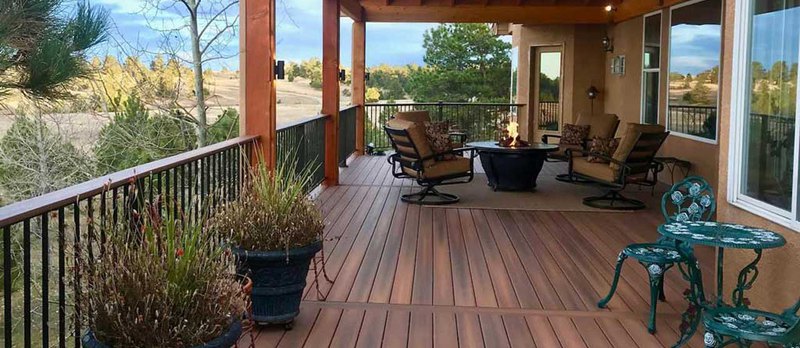 Types of Decking Boards for your Project Idea
Whether you are planning deck replacement or you want to build a new deck, the first thing you need to do is decide on the type of deck material you want. You can choose from:
Wood Decking
Wood decking boards are durable and give your deck the trendy rustic look Coloradans love so much. This traditional type of decking building supplies remains in great demand.
Composite Decking
Another popular option is composite decking materials. Boasting great durability and low maintenance, these boards also maintain their look even under intense foot traffic.
Hardwood Decking
If you want to get the best quality at a premium cost, hardwood decking boards are the right choice for you. They look stunning and give your home a touch of timeless beauty.
Treated Framing
These decking materials are made from pressure-treated wood to give them extra strength and endurance.
Deck Railings
For increased safety and to give your home a stylish look, install a rail around your deck. We can provide decking supplies that match the look of the decking boards of your choice.
Your Home Deserves the Best Decking Supplies
Your home remodeling idea will come to life with the right decking supplies company at your side. We always have the right materials you are looking for and can offer you expert advice, as well as recommend skilled contractors to handle your project.
We believe that each home deserves a beautiful deck and we only sell the best quality decking materials.
Choose Decking Suppliers You Can Trust
Need a contractor for a deck installation? We can provide you with an extensive list of highly qualified, reputable local deck contractors. Stop by Cedar Supply today, and see the largest selection of decking supplies in Fort Collins firsthand.
We also deliver our products to your home in:
Cheyenne, CO
Denver, CO
Greeley, CO
Loveland, CO
Longmont, CO
Boulder, CO
Call us now at 970-663-2828.