Wood is one of the most popular Trex decking materials, and is generally available at the best price. Trex invented composite decking as an alternative to wood. Trex decking is constructed from 95% recycled materials such as reclaimed wood, sawdust, and plastic. Since it is available in several colors and styles, you'll have an endless array of choices. At Cedar Supply, we'll help you to find the perfect solution for your next home improvement project.
Why Trex Decking for an Outdoor Deck Is in Demand
As you know, Colorado's climate can be harsh on wood. Rain, hail, snow, and sun can quickly leave a wooden deck looking worse for wear. Not only would you have to sand, stain, and seal the deck every year but you would need to treat it to prevent mildew, mold, and pests. With Trex decking boards, you don't need to worry about any of this due to the quality of the material.
Trex decking boards perform much better than wood and are much more cost-effective, maintenance-free, and designed to resist scratches, stains, and fading. This type of decking won't warp, rot, or get eaten by pests. All Trex decking comes with a 25-year limited residential warranty against material defects. Meanwhile, the high-performance lines come with a 25-year limited residential warranty against fading and stains.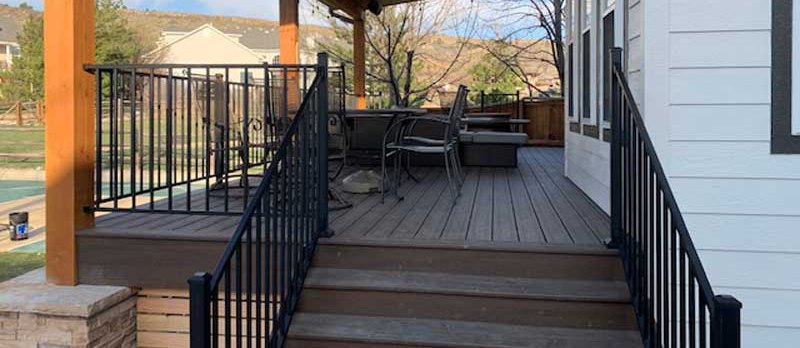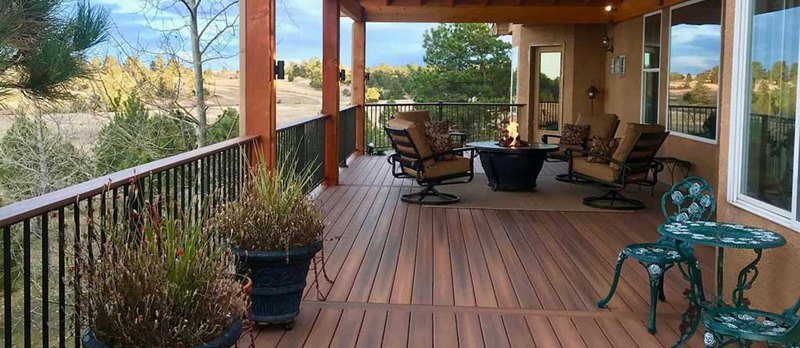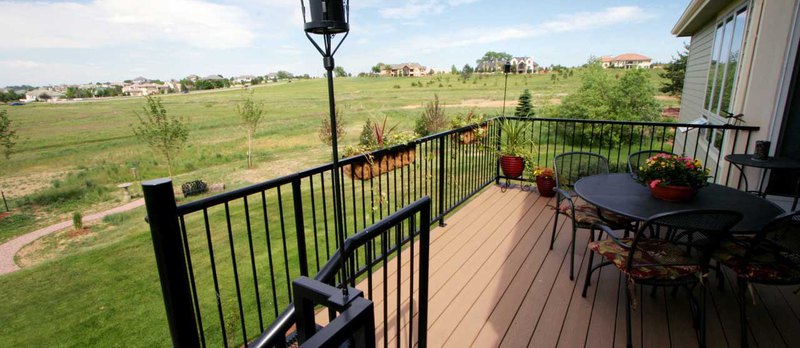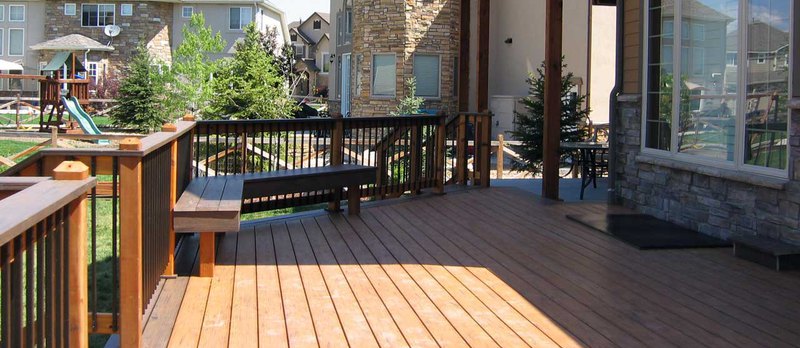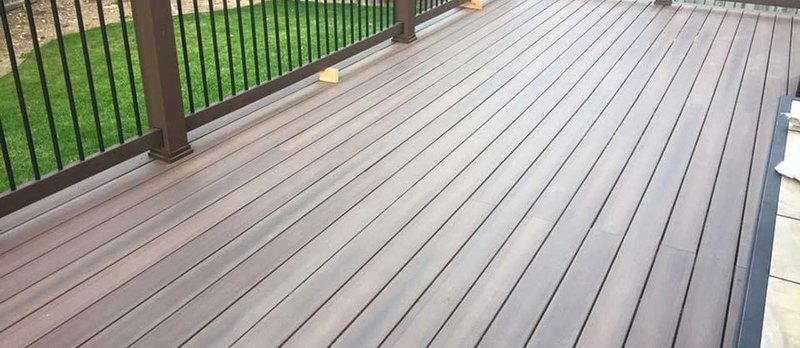 Are You Looking for Trex Decking Options? Come to Cedar Supply!
Wondering about the nearest dealers available for Trex decking to get an idea about the various options available? Visit our showrooms to check them out:
Transcend
If you are looking for the best offering, then Transcend is the most ideal Trex decking option available for you. Invest in Transcend's Trex decking to get a various range of colors and patterns of grains and the best quality of the material.
Enhance
Enhance is a great option for Trex decking in Colorado. With a texture that is similar to hardware, you won't be disappointed with the quality.
Select
Select gives you options in five colors. The main factor that differentiates Select from the previous two Trex decking options is the size of the board and the grain patterns.
Get Amazing Offers with Our Trex Decking for Sale
Finding the right Trex decking suppliers is imperative to a good insight into what will go well with your home. For the same reason, we pay special attention to detail so you're able to incur a lower Trex decking cost and get a top-notch deck at the same time.
We're based in Fort Collins, CO and we serve:
Cheyenne, CO
Denver, CO
Greeley, CO
Loveland, CO
Longmont, CO
Boulder, CO
There's no need to wonder about where to buy Trex decking; you're sure to find the composite decking you need at Cedar Supply.