Cedar Supply has offered deck packages in Fort Collins and along the front range for over 30 years.
Not sure where to start when it comes to building a deck? Come visit our showroom to discover our vast amount of deck and railing options. Once you've found the perfect material it's time for us to do the work. By simply giving us the size and options you are looking for, we're able to put together what you will need to assemble your dream deck. Our deck packages include every thing you need to build a standard or custom deck, from framing lumber, decking, railing, fasteners, and any other accessories. It's that simple!
Need your deck delivered? We can do that too. So come and see us, we've got you covered!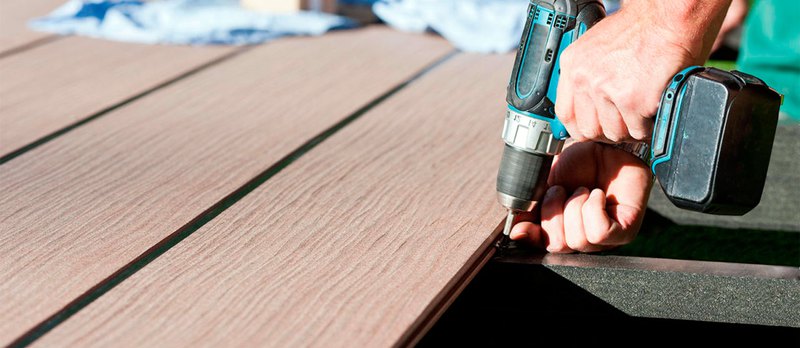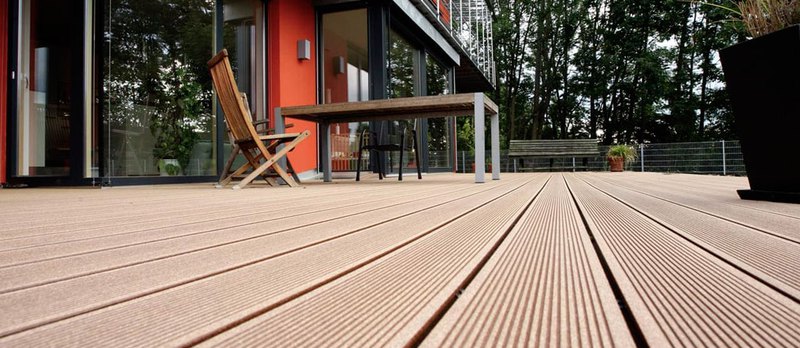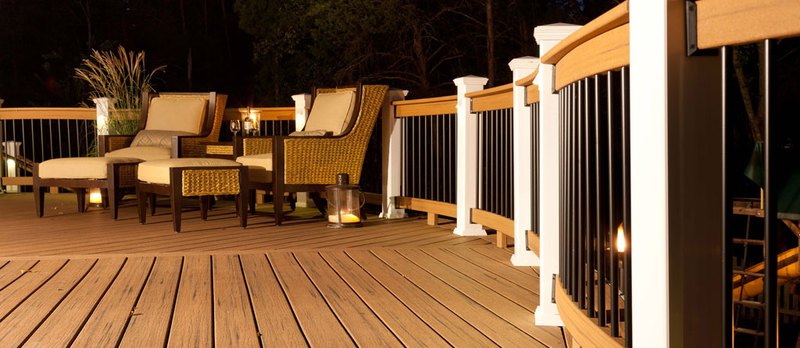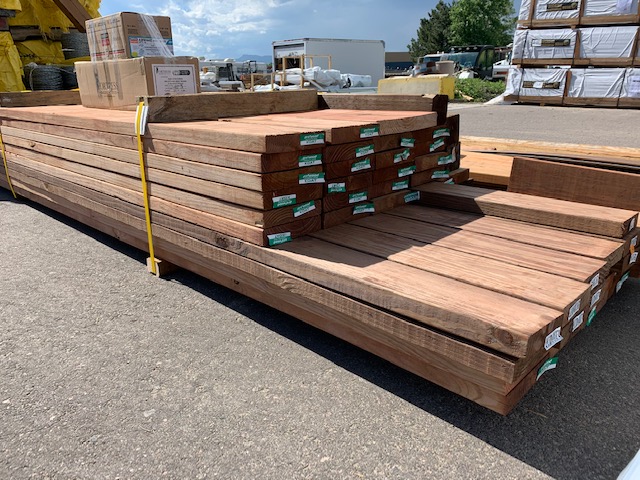 Contact us Today
At Cedar Supply, we know how important customer service is to you. Our entire sales team is eager to help you with all of your inquiries or questions. Each customer is cared for with utmost respect and treated like a friend.
(970) 663-2828