Without exception, Cedar Supply is known for its quality cedar decking materials in Fort Collins, Colorado. Our smooth-surface, tight-knot cedar decking is very easy to work with and has all the characteristics of redwood decking such as longevity and structural integrity. And with all the main cedar decking materials in-stock like smooth cedar posts, railings, and balusters, Cedar Supply can offer you beautiful wood decking materials at a very reasonable price.
Smooth Surface Cedar:
2×2 Balusters
2×4 Handrails 8′ through 16′
2×6 Decking 8′ through 20′
5/4×6 Decking 8′ through 20′
4×4 Post 8′ through 16′
Fascia 1×4 through 1×12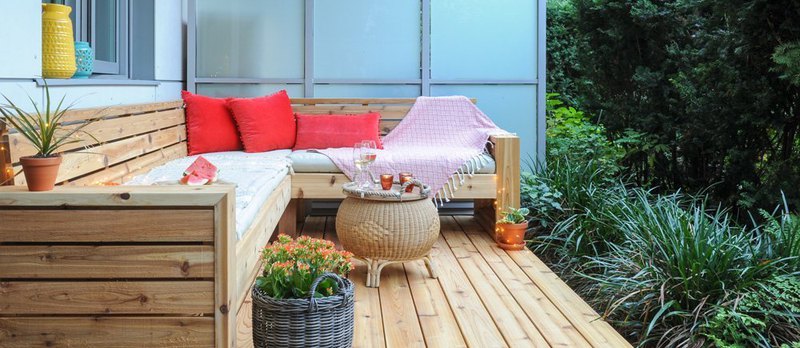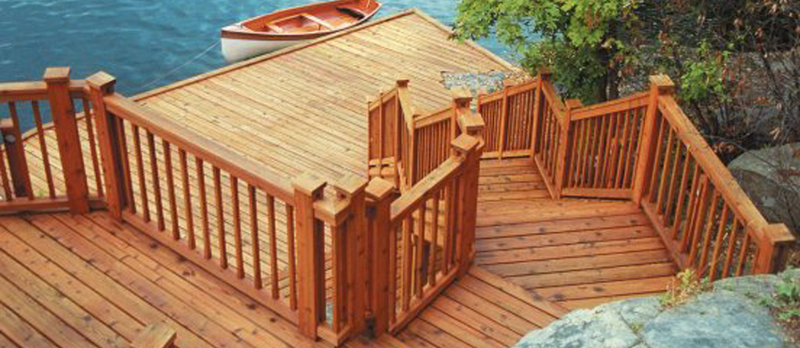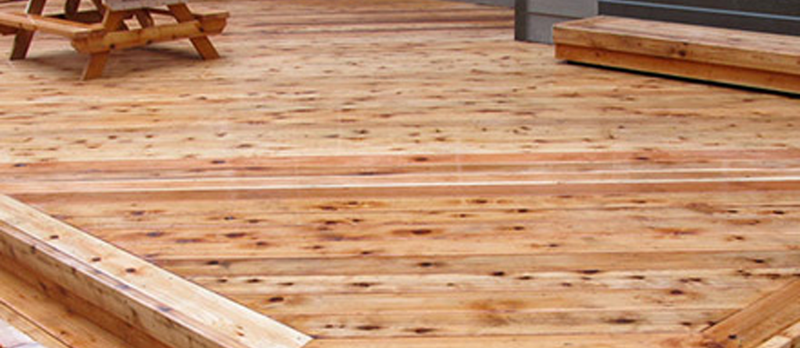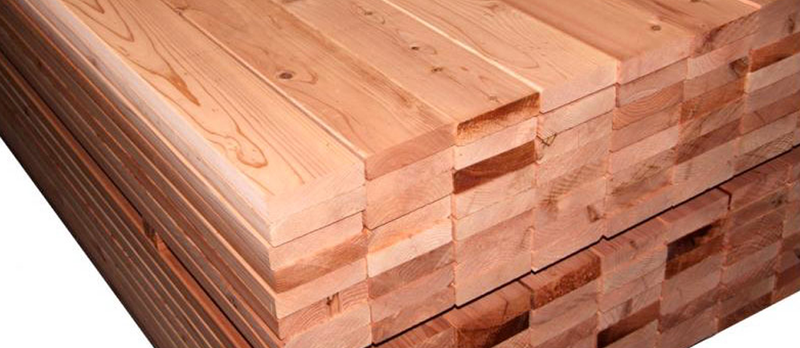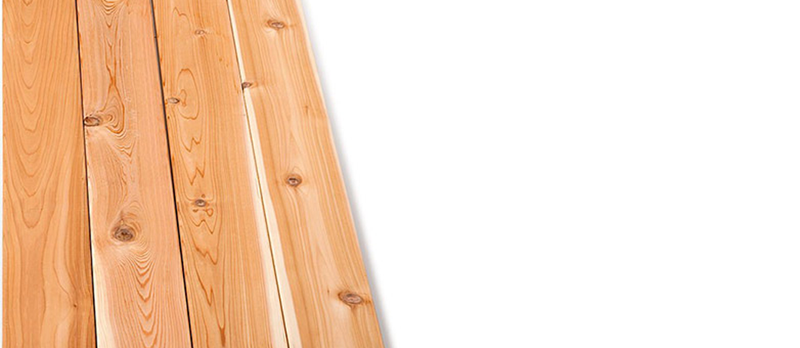 Contact us Today
At Cedar Supply, we know how important customer service is to you. Our entire sales team is eager to help you with all of your inquiries or questions. Each customer is cared for with utmost respect and treated like a friend.
(970) 663-2828