Cedar is a flexible yet long-lasting wood. If you are looking for the best wood decking options, you'll be pleased with our smooth-surface, tight-knot cedar decking. Cedar Supply is known for our high-quality cedar decking supplies at an optimal cost in Fort Collins, Colorado.
Cedar naturally resists rot and insect infestation, and it's unlikely to warp or twist. It is very easy to work with and it has all the characteristics of redwood decking such as longevity and structural integrity. This material is also fragrant and available in a wide range of warm hues and soft textures at budget-friendly cedar decking prices for the deck accompanying your rail. When freshly cut, it's light brown, but it turns silver gray when exposed to the elements. Cedar is also easy to stain.
The Best Cedar Decking Boards in Cheyenne, CO
Get in touch with us for a cedar decking that can add some real aesthetic appeal to your home. We offer you two options when it comes to cedar decking:
Western Red Cedar
Our Western red cedar is made from the finest and purest red cedar that can help increase the beauty of your home. With a cedar decking material made from the right wood, you'll have a smooth finish to your home; same as Trex.
Port Orford Cedar
When it comes to a low cedar decking cost option, Port Orford Cedar is the best material if you're making a deck outside. It is a robust cedar that gives you natural beauty along with corrosion resistance.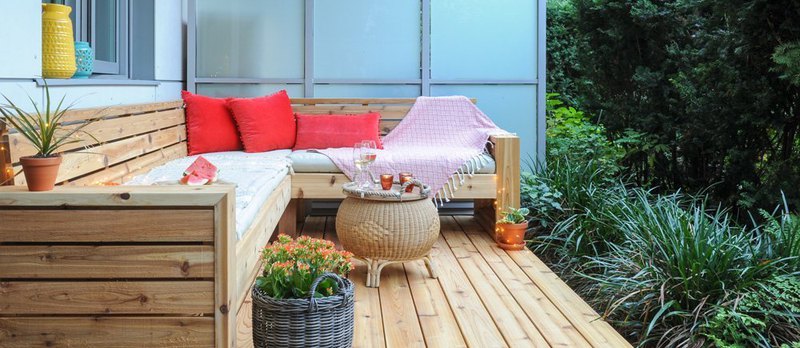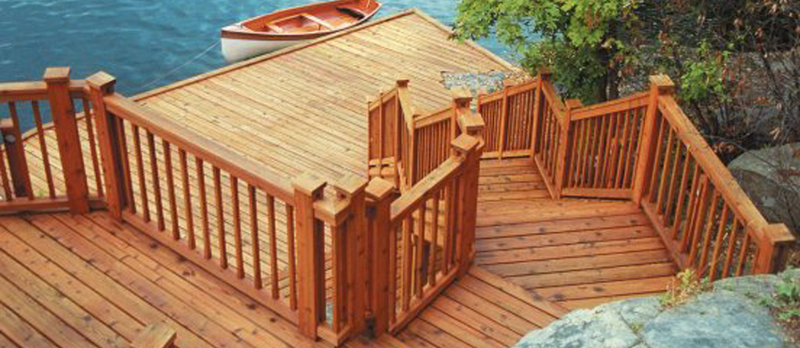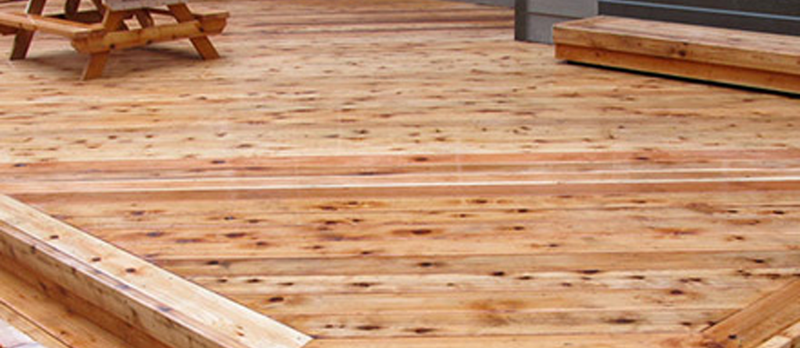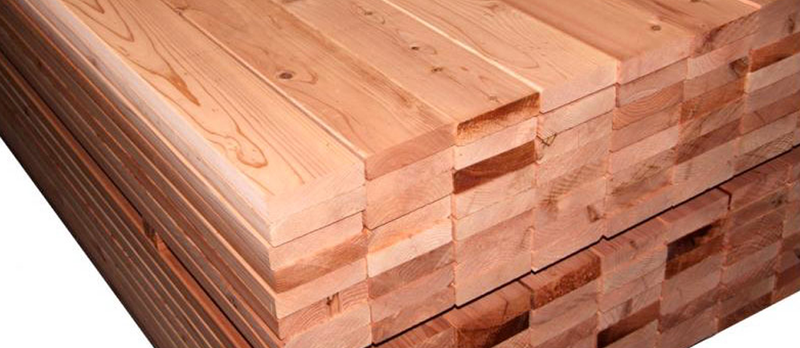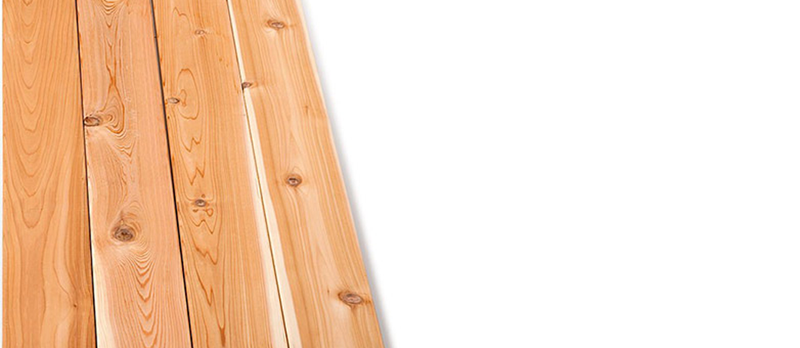 Searching for "Cedar Decking Near Me"?
If you've been googling "cedar decking near me in Fort Collins, CO", there's no need to look any further. Cedar Supply is the best local supplier of cedar decking materials, including smooth cedar posts, railings, boards, and balusters.
How much will cedar decking cost you? The prices range depending on the type of wood, quality of lumber, amount of material you're ordering, and more. We assure you that at Cedar Supply, you will get your deck kit at a very reasonable price.
Explore Our Selection of Cedar Decking for Sale
Visit our website or head to the nearest Cedar Supply store to find out why we are the best when it comes to cedar decking boards. If you're looking for some great ideas on utilizing cedar decking boards for your home, you can find them with us.
If you can't handle your cedar decking project on your own, we can supply a list of installation contractors who serve Northern Colorado.
We're located in Fort Collins, CO and we serve:
Cheyenne, CO
Denver, CO
Greeley, CO
Loveland, CO
Longmont, CO
Boulder, CO
If you need cedar decking boards and materials, Cedar Supply can supply you with a variety of high-quality products. Contact us today to get the materials you need for your next project.
Smooth Surface Cedar:
2×2 Balusters
2×4 Handrails 8′ through 16′
2×6 Decking 8′ through 20′
5/4×6 Decking 8′ through 20′
4×4 Post 8′ through 16′
Fascia 1×4 through 1×12