Quality Cedar Decking Materials
If you're in need of cedar decking, we can supply you with high-quality materials in Fort Collins, CO. Cedar is a flexible yet long-lasting wood that can be easily stained.
Cedar Supply is known for its high-quality cedar decking materials in Fort Collins, Colorado. If you are looking for the best wood decking options, you'll be pleased with our smooth-surface, tight-knot cedar decking. It is very easy to work with and it has all the characteristics of redwood decking such as longevity and structural integrity.
Cedar naturally resists rot and insect infestation and it's unlikely to warp or twist. This material is also fragrant and available in a wide range of warm hues and soft textures. When freshly cut, it's light brown but it turns silver gray when exposed to the elements. Cedar is also easy to stain.
If you've been googling "cedar decking near me," there's no need to look any further. We have all the main cedar decking materials in stock like smooth cedar posts, railings, and balusters. Wondering about cedar decking cost? Cedar Supply can offer you beautiful wood decking materials at a very reasonable price.
Contact us today to get the materials you need for your next project. If you can't handle your cedar decking project on your own, we can supply a list of installation contractors who serve northern Colorado.
We're located in Fort Collins, CO and we serve:
Loveland
Longmont
Boulder
Smooth Surface Cedar:
2×2 Balusters
2×4 Handrails 8′ through 16′
2×6 Decking 8′ through 20′
5/4×6 Decking 8′ through 20′
4×4 Post 8′ through 16′
Fascia 1×4 through 1×12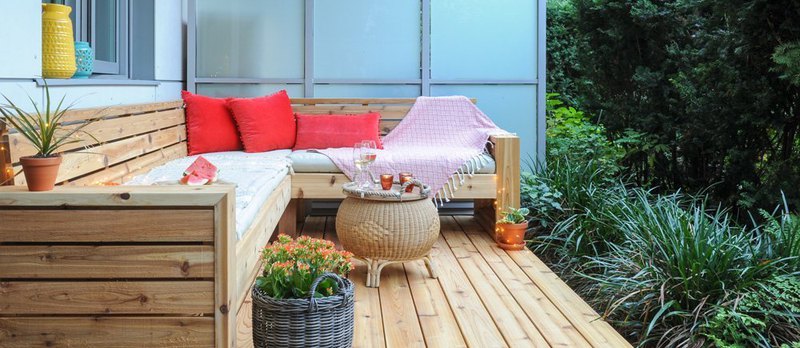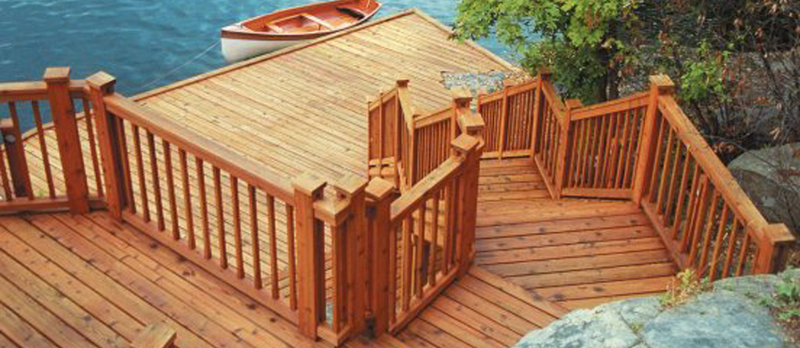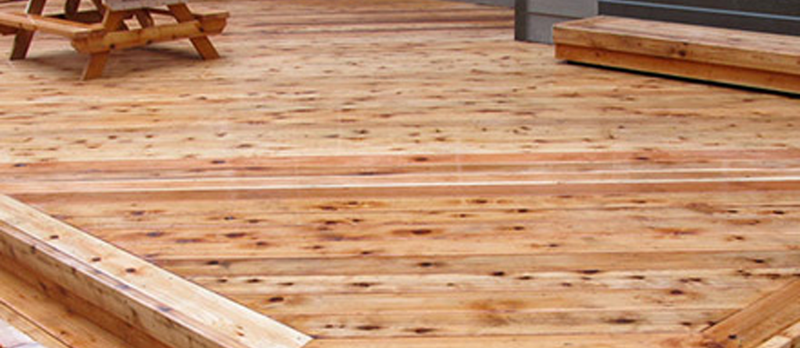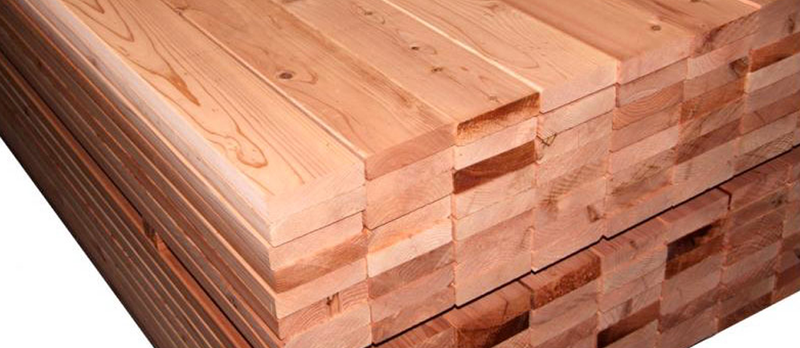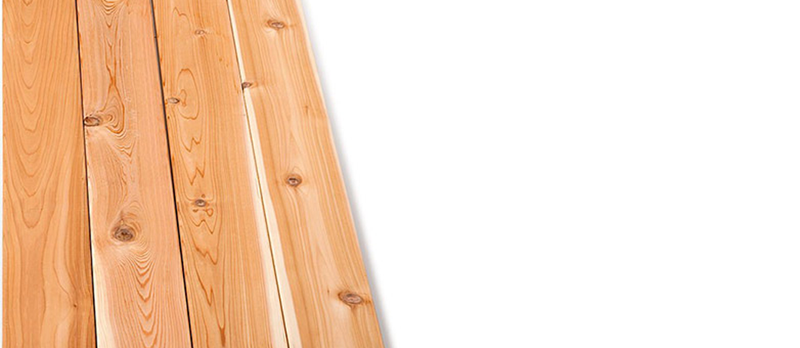 Contact us Today
At Cedar Supply, we know how important customer service is to you. Our entire sales team is eager to help you with all of your inquiries or questions. Each customer is cared for with utmost respect and treated like a friend.
(970) 663-2828