When it comes to installing any kind of deck, there is only one choice for pressure treated wood framing materials in Fort Collins, Colorado to be used as your under-structure: # 2 Kiln-Dried Southern Yellow Pine Treater Series.
This product, unlike your typical treated lumber sold at most lumber companies, is less prone to warping, twisting, and cupping. Being graded on all four sides, containing no wane, and very few knots makes this lumber material the # 1 choice of professional deck builders.
Want to have even more strength and stability for your deck framing? Try our Treated LVL's! These laminated joists and beams provide additional spans above our traditional kiln-dried wood framing. Treated LVL's provide the most solid wood framed deck you'll ever have.
Yes, we could stock lesser-grade pressure treated wood, but why sacrifice quality and structural integrity for price? Nothing but the best for our customers!​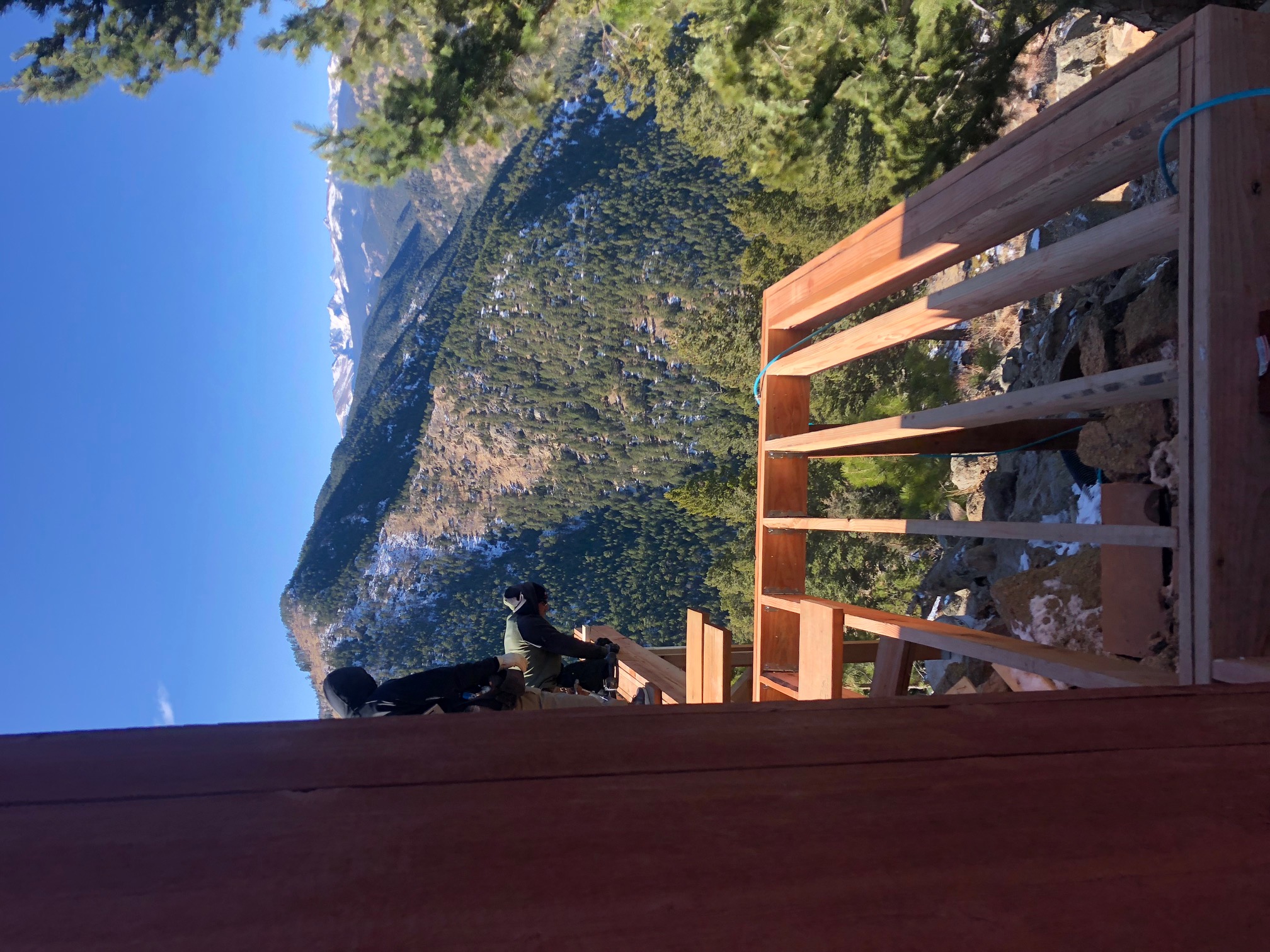 #1 Southern Yellow Pine
2×2 & 2×4

Treater Series Southern Yellow Pine Kiln Dried Framing
2x6, 2×8, 2×10 & 2×12

Also Structured Post:
4x4x8′ – 20′ Hem/Fir or Pine
4x6x8′ – 20′ Hem/Fir or Pine
6x6x8′ – 20′ Hem/ Fir or Pine
Treated LVL's for superior strength and stability
1-1/2"x 7-1/4", 9-1/4" & 11-1/4" for Joists
1-3/4"x 9-1/2", 11-7/8" & 14" for Beams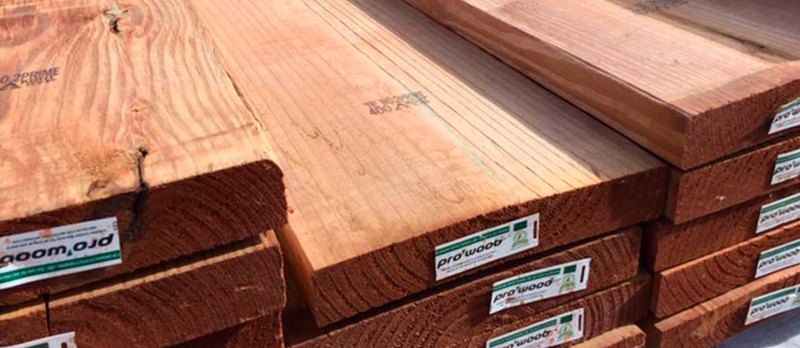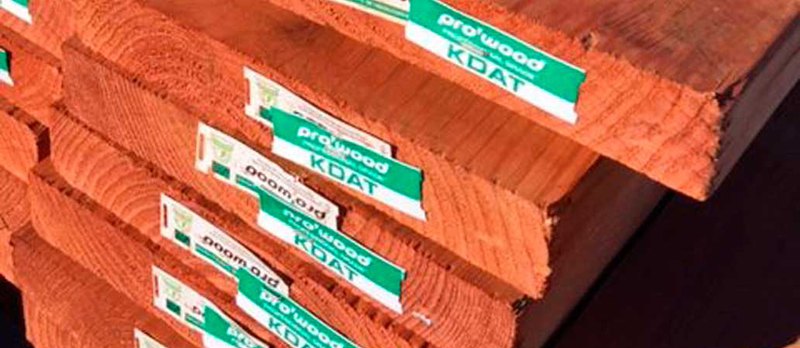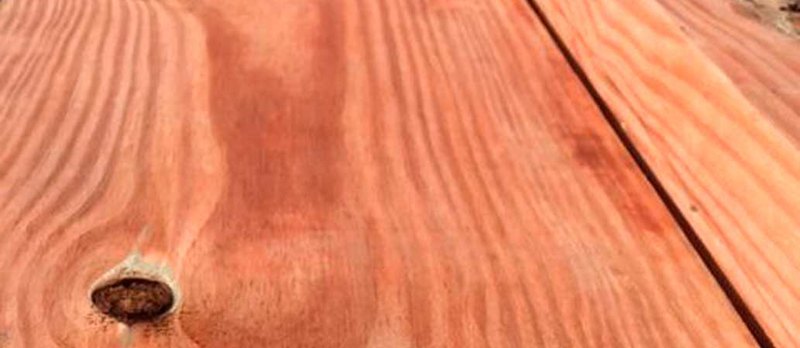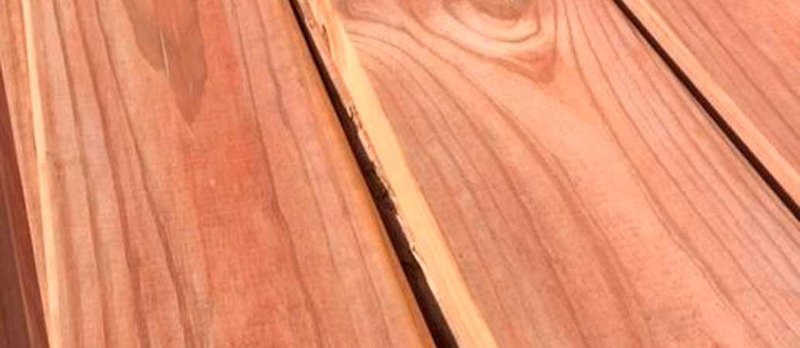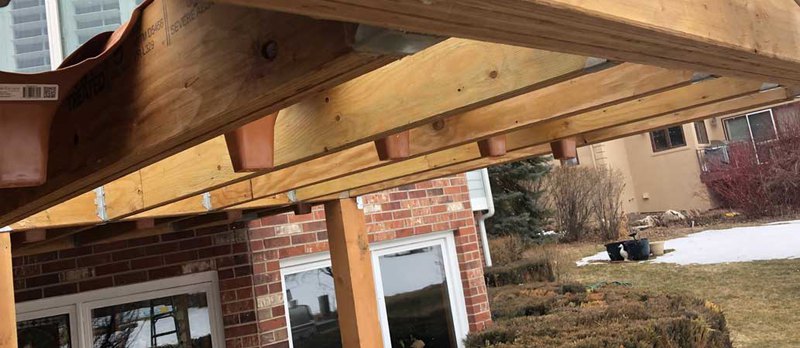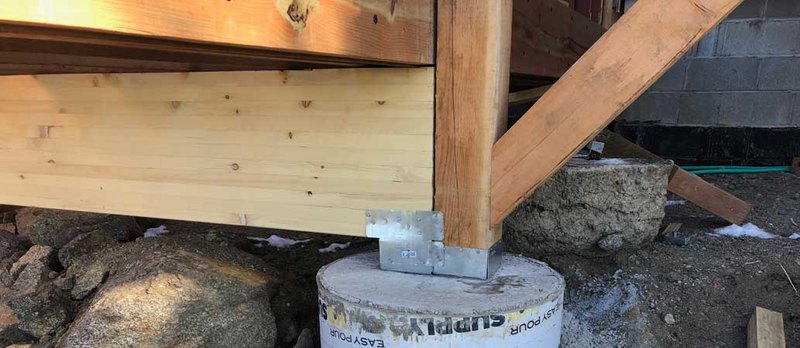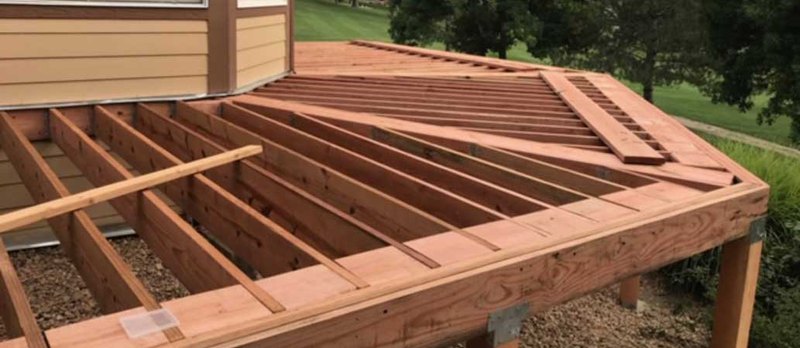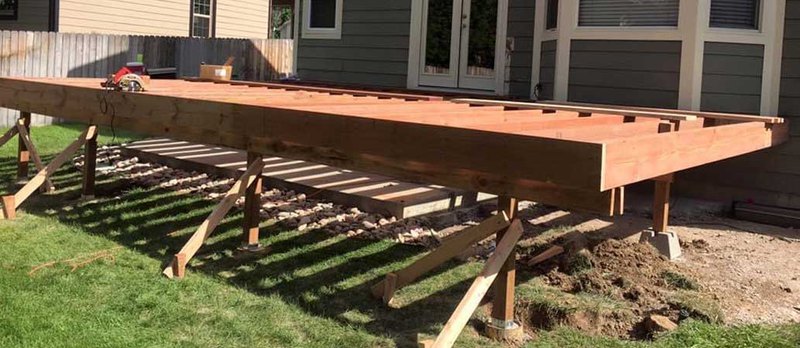 Contact us Today
At Cedar Supply, we know how important customer service is to you. Our entire sales team is eager to help you with all of your inquiries or questions. Each customer is cared for with utmost respect and treated like a friend.
(970) 663-2828