Whether you need cedar fence supplies or fence materials in vinyl, chain link, ornamental iron, or farm and ranch fencing, our lumber company can provide you with the best standard and custom design options. As a premium wholesale fence supply company, we stock the largest selection of fence-building supplies (including cedar fences), accessories, and hardware; everything you need to build a fence like the pros!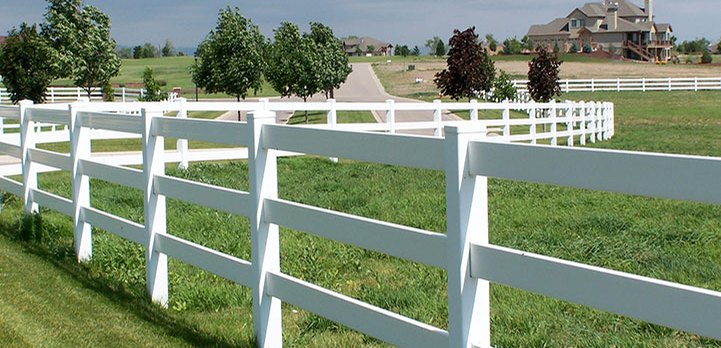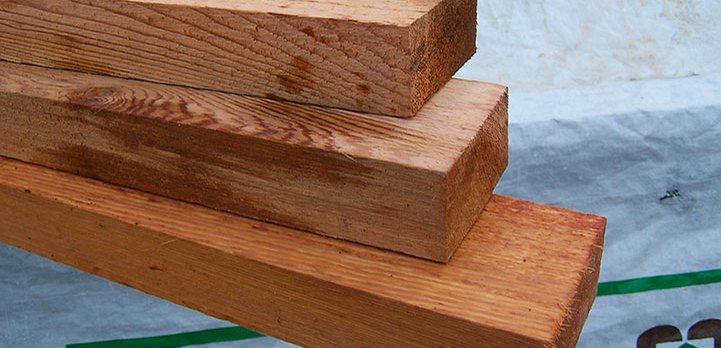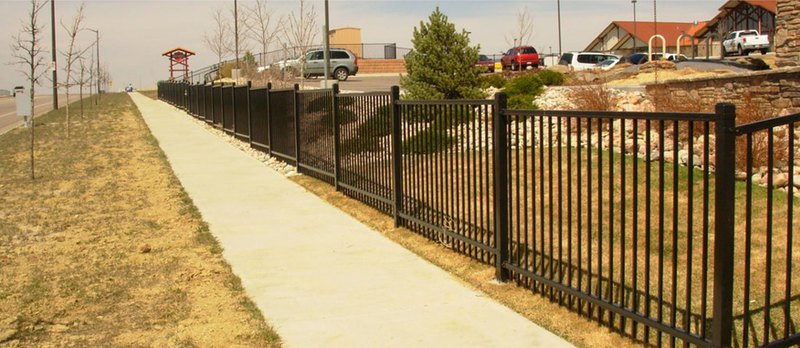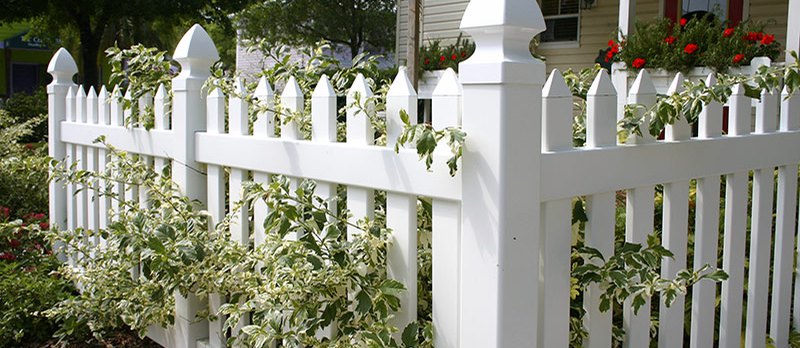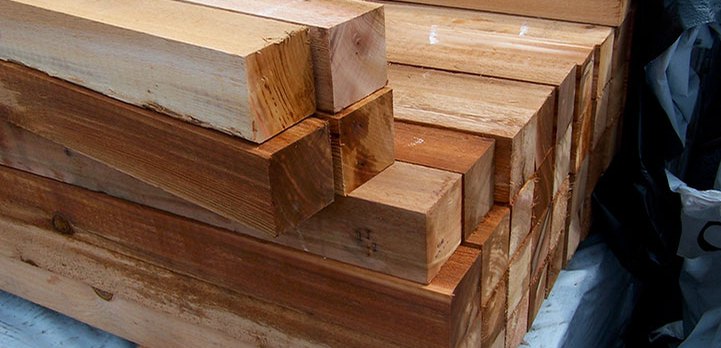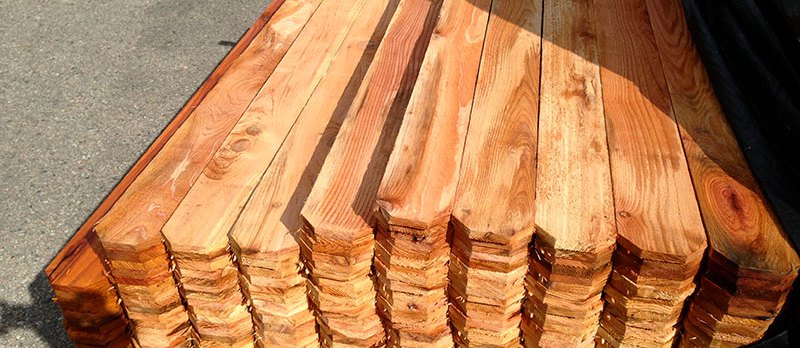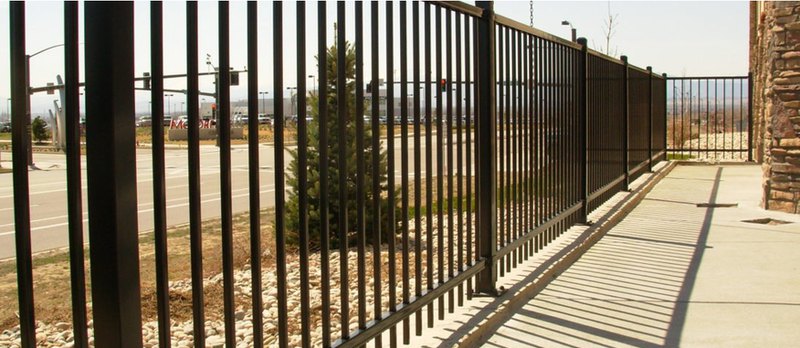 Need a fence installed?
No problem. Besides offering premium fence material for sale, we can provide you with a list of qualified cedar fence installers in Fort Collins.
Your Trusted Fence Supply Store
No need to stress any further over your "fence supply near me" Google searches, our best buy fence supply covers products like:
Cedar fences
Vinyl fences
Chain link fences
Ornamental fences
Wrought iron fences
Split rail fences
Dowel rail fences
Agricultural fences
Fence gates
This should cover all of your fence supply needs!
We Have The Most Reliable Fence Supply In Colorado Featuring The Best Materials
As your trusted wholesale fence distributors, Cedar Supply only offers products of the highest grade and quality. We ensure that all of our supplies are of high endurance and offer appealing designs; this is what sets us apart from other fence suppliers.
Just take a look at the sheer diversity of our products and how they reflect our quality excellence in earnest.
Premium Fence Supply Company – Come Visit Us or Place an Online Fence Supply Order
Cedar Supply can buying fence building supplies easy for you. Whether you're doing things yourself or are a contractor, our highly trained and experienced staff will help you bring your project to life with our premium residential and commercial fence supply.
Cedar Supply proudly serves the following areas:
Fort Collins, CO
Cheyenne, CO
Denver, CO
Greeley, CO
Loveland, CO
Longmont, CO
Boulder, CO
Come visit our fence supply store today and see our numerous indoor and outdoor displays of fencing materials all available at an affordable cost for great ideas for your next Fort Collins fencing project; we also offer premium boards and panels. Bring in your fence measurements, and one of our knowledgeable fence supply team members will provide you with a total cost breakdown, as well as educate you on the different wholesale fence supply options available to you.
No more searching for "the best fence supply near me". Hope to see you soon!