Are you planning a fencing project? Let a lumber company help you with that. In 1979, Cedar Supply started out selling and installing fencing in Fort Collins and throughout northern Colorado, as well as southern Wyoming. We know fencing!
Today, Cedar Supply is one of the largest providers of fence supply in Colorado. And, in case you didn't know, we're one of a very few companies that manufactures and fabricates our own vinyl fencing with state-of-the-art CNC machines.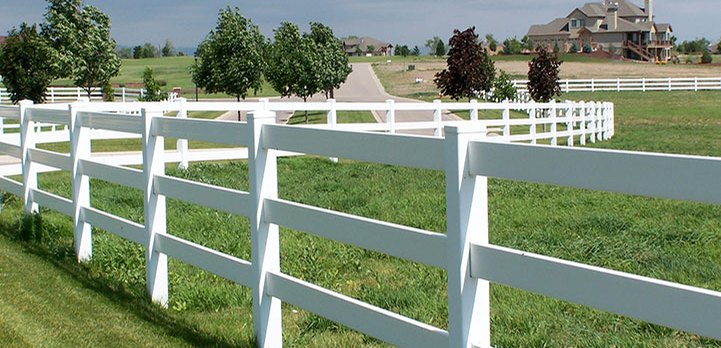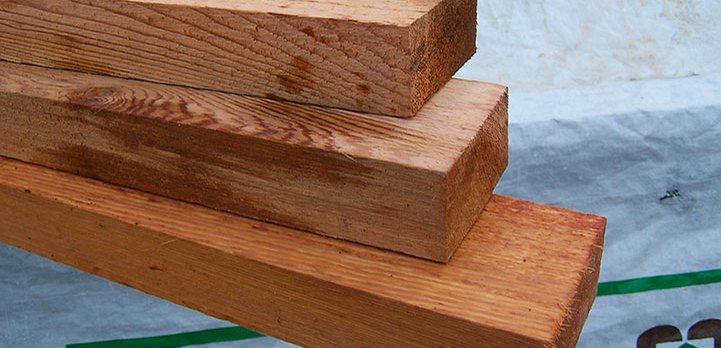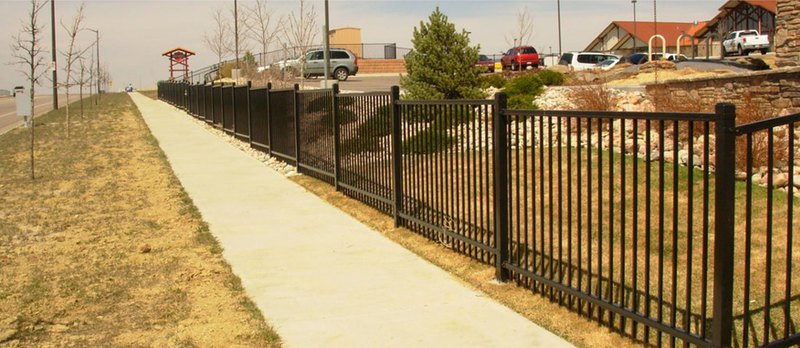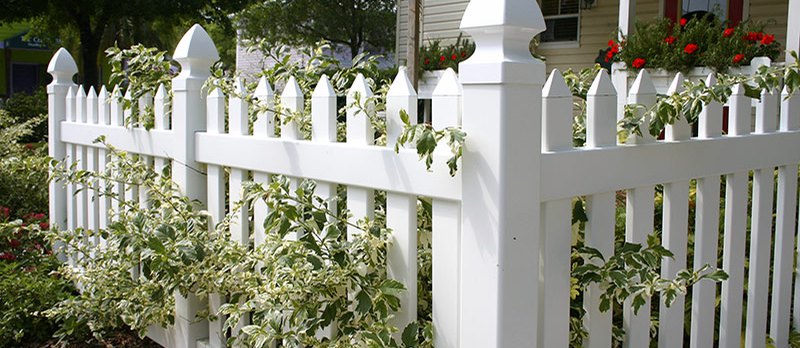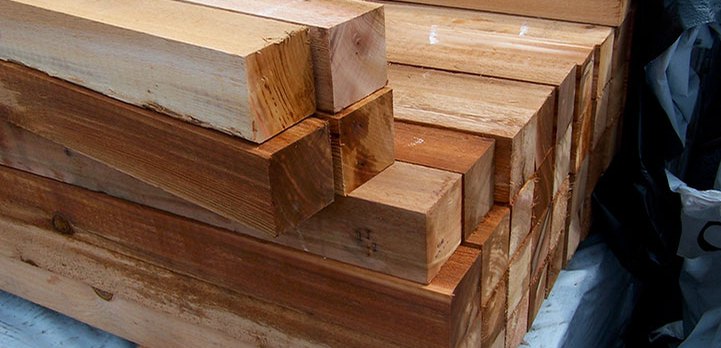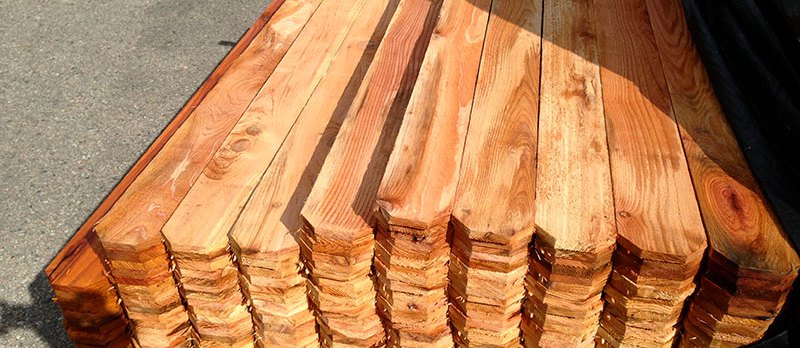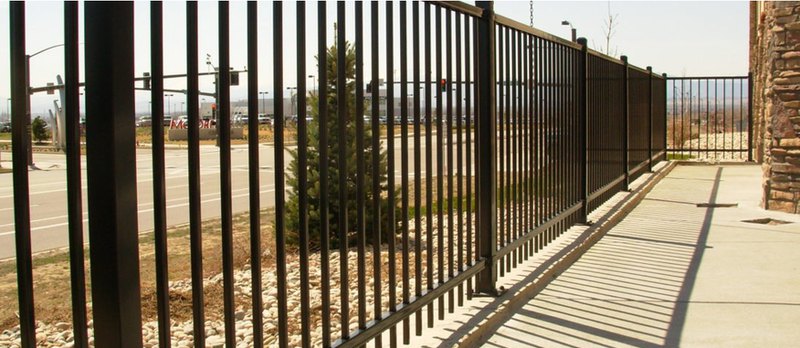 Choosing a Fence Supply Company
Whatever your fencing needs are, whether it's cedar, vinyl, chain link, ornamental iron or farm and ranch fencing, our fence supply company can provide you with not only standard fencing, but with custom designs as well. We stock the largest selection of fence accessories and hardware; everything you need to build a fence like the pros!
Need a fence installed? No problem. We can provide you with a list of qualified fence installers in Fort Collins.
Searching for "Fence Supply Near Me?"
Cedar Supply can make that easy for you. Whether you're doing it yourself or are a contractor, our highly trained and experienced staff will help you bring your project to life.
Come in today and see our numerous indoor and outdoor displays for great ideas for your next Fort Collins fencing project. Bring in your fence measurements and one of our knowledgeable team members will provide you with a total cost breakdown, as well as educate you on the different options available to you. No more searching for "the best fence supply near me". Hope to see you soon!