Since 1979, Cedar Supply has been one of Northern Colorado's leading fence supply companies and largest chain link fencing suppliers in the area. We provide all chain link materials you need for chain link fence installation. We also offer different sizes and gauges of chain link fencing as well as any other chain link fencing materials you'll need.
Shop For Chain Link Fence Supply
Both homeowners and contractors love residential chain link fences because it's easy to put up and keep your property secure. While chain link is purely functional, it's also very low maintenance, and the chain-link fencing cost is low compared to other styles. But despite being an affordable option, chain link fencing also holds up quite well over time.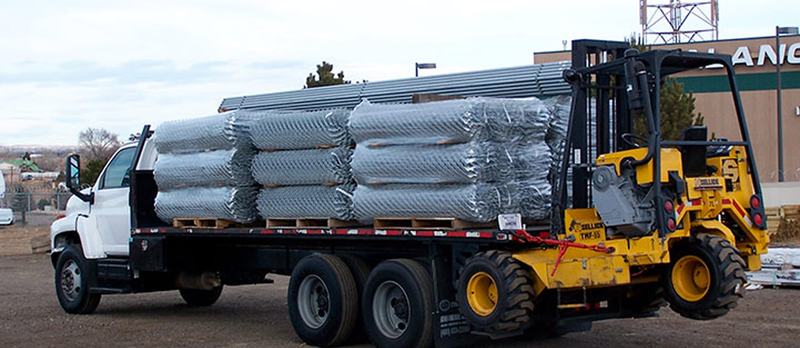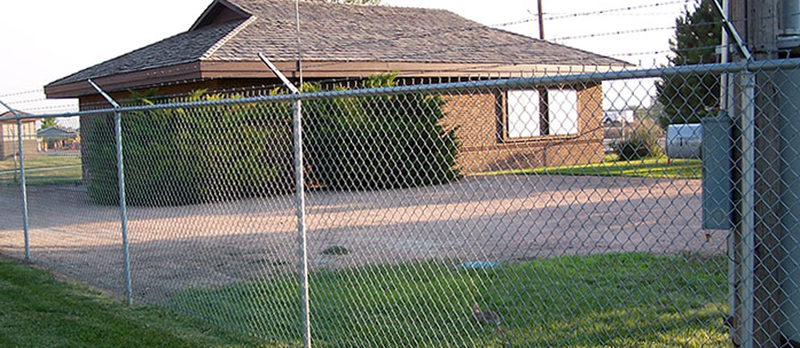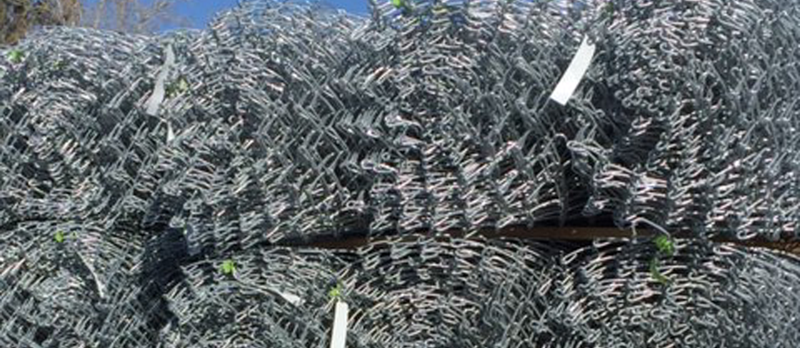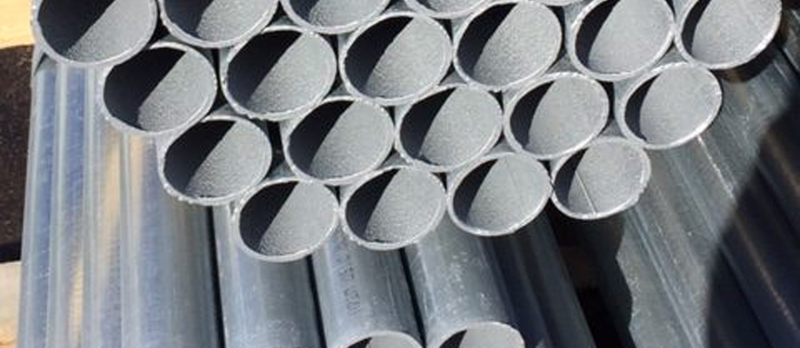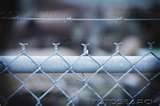 We Provide Premium Chain Link Fencing Materials
Whether it's a residential or a commercial project, we can supply all sorts of chain link fencing supplies including many grades of pipe, chain link fabric, and parts to accommodate any residential, commercial, or decorative chain link fence project for your garden/premises. Need a gate? We offer large commercial roll gates and cantilever gates down to simple walk gates. With all of those parts needed for a chain-link fence, let the experts at Cedar Supply figure out what you need.
We are one of the most premium chain link fencing companies in the area for a reason, let us show you why!
Contact One Of The Best Colorado Chain Link Fence Contractors
Thinking about installing a new fence? Stop in our store showroom to speak with one of our knowledgeable team members and get competitive chain link fencing prices. Our fencing experts will go over your designs and project goals with you, and recommend the best Colorado chain link fence supply materials for your particular project.
Find out why homeowners and contractors across Northern Colorado and Wyoming come to Cedar Supply first for their residential and commercial chain link fence supplies.
Our service areas include:
Fort Collins, CO
Cheyenne, CO
Denver, CO
Greeley, CO
Loveland, CO
Longmont, CO
Boulder, CO
No more stressing on Google with your "chain link fencing near me" searches; call us today for a free quote!