Did you know that Cedar Supply is the number #1 fence supplier in Fort Collins, Colorado?
It used to be that you could only buy wrought iron fencing in Fort Collins from welding shops that fabricated panels, which was extremely expensive because of the labor involved and how long it took to receive the finished product. Now, that's all changed! Manufacturers such as Xcel, Fortress, and Ameristar fencing, for which Cedar Supply are distributors, have state-of-the-art technology that fabricate panels efficiently and economically, and still provide the look and feel of old-style wrought iron fencing. Available in all kinds of styles and heights, these durable ornamental iron fencing panels are becoming very popular for residential and commercial applications. Going up a hill or down a hill? Our panels adjust to accommodate most terrain!
Visit our newly decorated showroom in Fort Collins, Colorado today to see our many displays of ornamental and wrought iron fencing, and let one of our experienced team members help you with your next project.
Need some questions answered on Ornamental Fencing? Call us today at (970) 663-2828.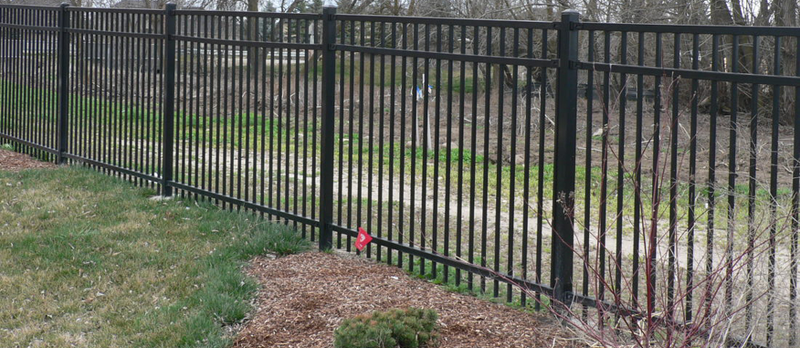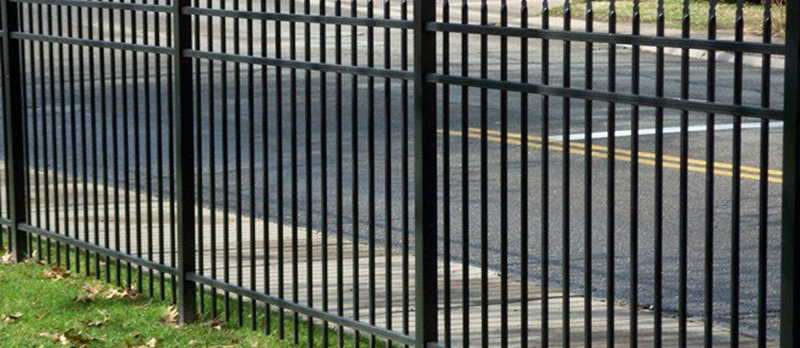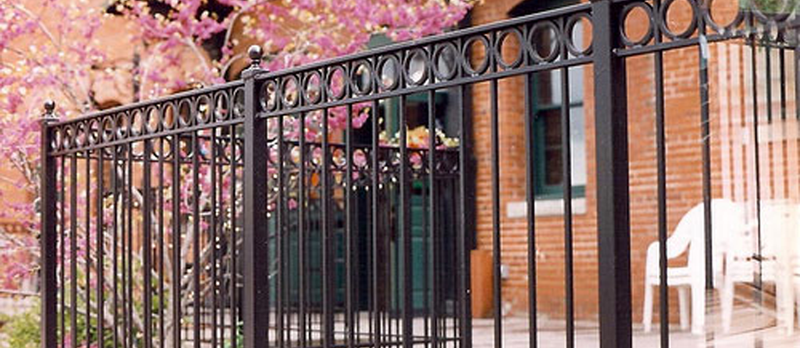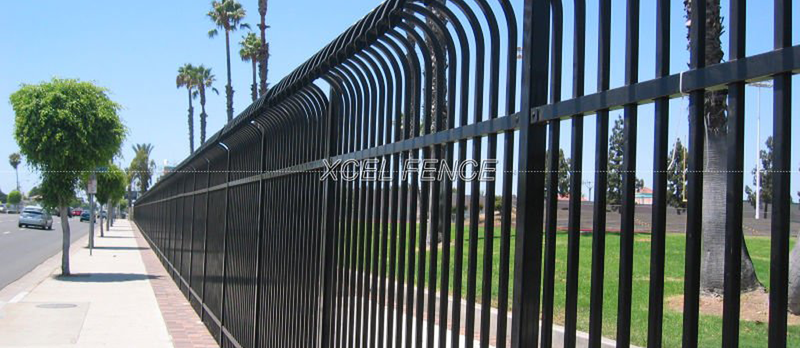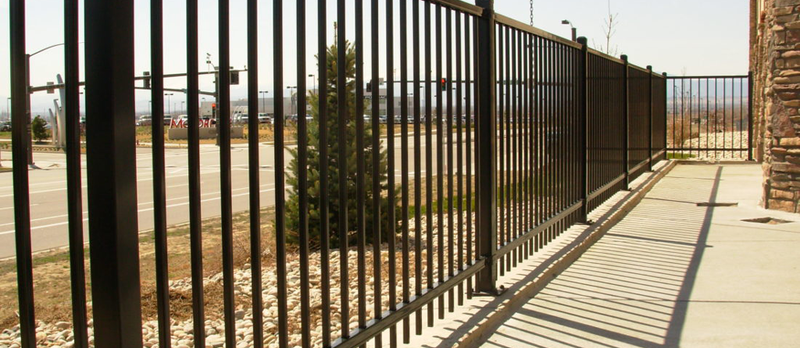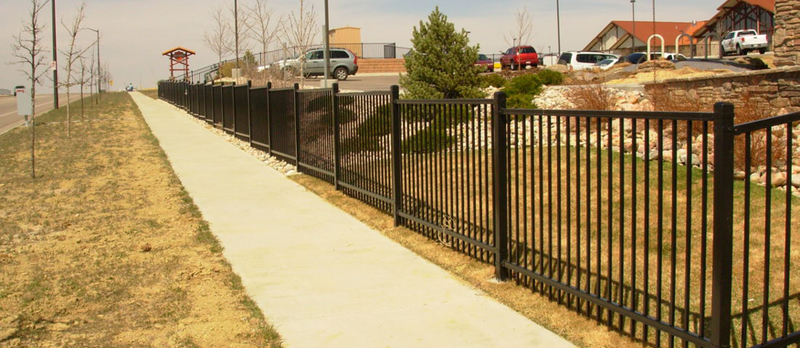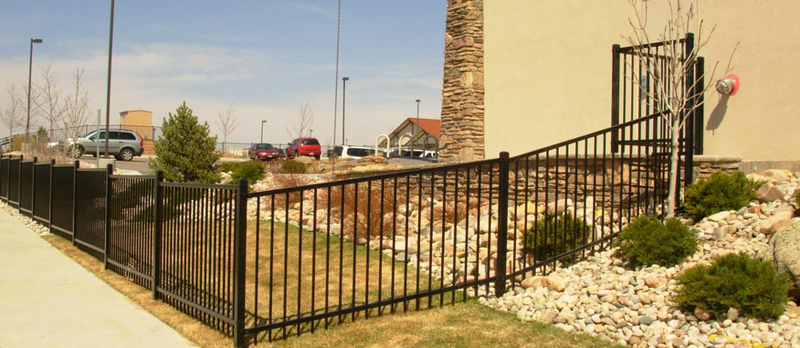 Fencing

Contact us Today
At Cedar Supply, we know how important customer service is to you. Our entire sales team is eager to help you with all of your inquiries or questions. Each customer is cared for with utmost respect and treated like a friend.
(970) 663-2828