Are you looking for interior trim ideas, new stair railing, or new doors to turn the house or apartment you bought into a cozy and welcoming home for you and your loved ones? Indeed, you can improve the aesthetics and atmosphere in any room with simple elements like casings, crown moldings, baseboards, window section, chair rails, modern interior trim panel and more. You'll find everything you need at Cedar Supply, your local lumber company and now a one-stop store for all interior and exterior renovation needs.
Whether you're looking for replacement door solutions for your entire home or just for some finishing interior trim boards for a particular room, something in our product lineup will surely appeal to you. You can count on our knowledgeable and dedicated staff to help you choose the best interior wood trim options for your home. Black or white, sharp-edged or roundy. Whatever your goals are, we can help you achieve them.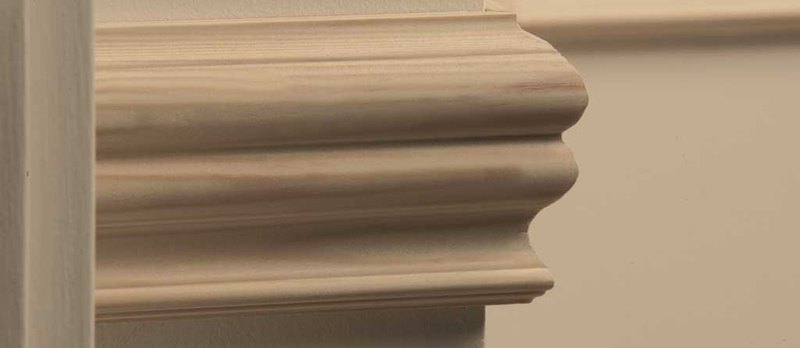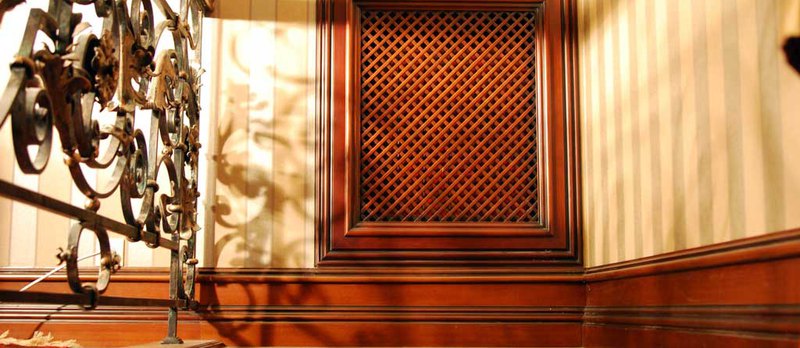 Why Choose Our Modern Interior Trim to Enhance the Inside of your Home?
Doors, windows, interior wood trim and stair railings can add beauty and value to any home. We know that these seemingly insignificant elements have a huge impact on the final results. They should be chosen carefully, paying attention to several aspects:
Desired end-results
Compatibility with the other materials, colors, and textures used
Dimensions and installation requirements
Durability and maintenance needs for interior house trim
Costs vs. benefits and aesthetic value
Visit the Best Supply Store in Northern Colorado to Choose the Best Interior Wood Trim Options!
Whether you're interested in rustic, classic, or modern interior trim style, something in our inventory will surely appeal to you. We promise that once you get to see what we offer, you won't even think of checking out other stores.
Add excellent quality, affordable prices, and impeccable customer service, and you have even more reasons to buy an interior trim molding kit from us.
Contact One of the Best Interior Trim Supplier Today
Our service area covers:
Fort Collins, CO
Cheyenne County, CO
Denver, CO
Greeley, CO
Loveland, CO
Longmont, CO
Boulder, CO
Windsor, CO
At Cedar Supply, we know how important customer service is to you. Our entire sales team is eager to help you with all of your inquiries or questions. Each customer is cared for with utmost respect and treated like a friend. Visit us, call us at (970) 663-2828, or contact us by email.