One of the fastest-growing trends in the last ten years is outdoor living spaces. Homeowners are turning their backyards into "multifunctional entertainment areas" that include outdoor living rooms, eating areas, and entertaining spaces.
Our lumber company specializes in providing outdoor living supply to the residents of Cheyenne, CO, and nearby areas. Our range of products includes decks, grills, pergolas, decks, overhead structures, patio pavers, pull-down shades, lattice, patio heaters, and waterfalls, just to name a few.
Our Outdoor Living Company Can Help You Maximize Your Space
At Cedar Supply, we understand that each customer has different needs, tastes, budgets, and preferences. We do our best to cater to all of your needs; our outdoor living centers provide everything, from fire tables to overhead structures and Out Deco privacy panels. Our outdoor living supply covers all styles and most colors so that you do not have to compromise on anything in order to turn your dreams into reality.
Our impressive outdoor living supply is only exceeded by our excellent customer service. Whether you need help choosing between several materials or products, finding the products you need, calculating quantities, or having the products you purchase delivered to your home – we've got you covered with products we have for sale.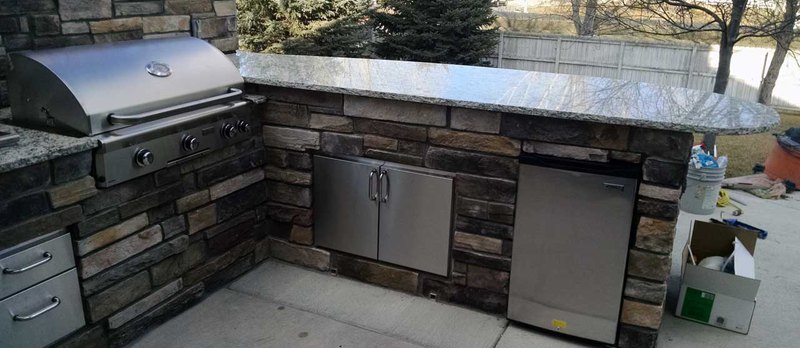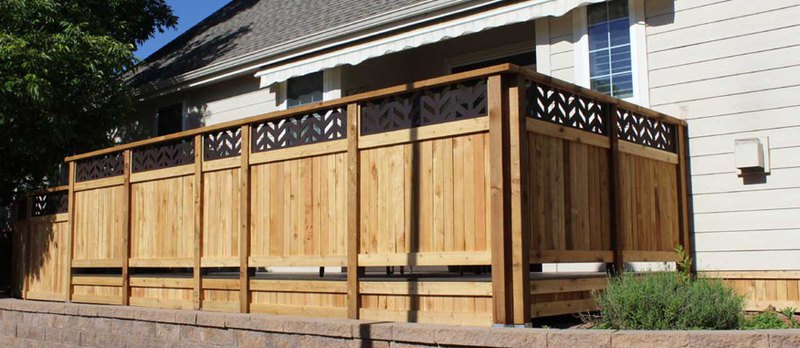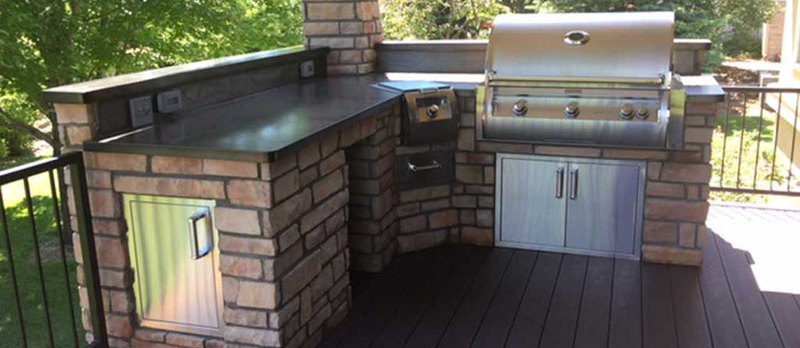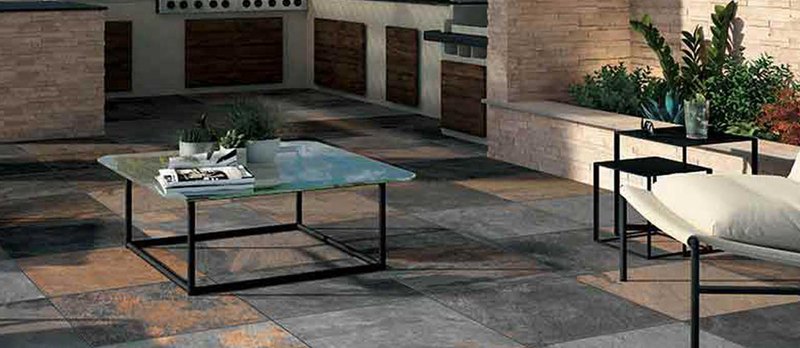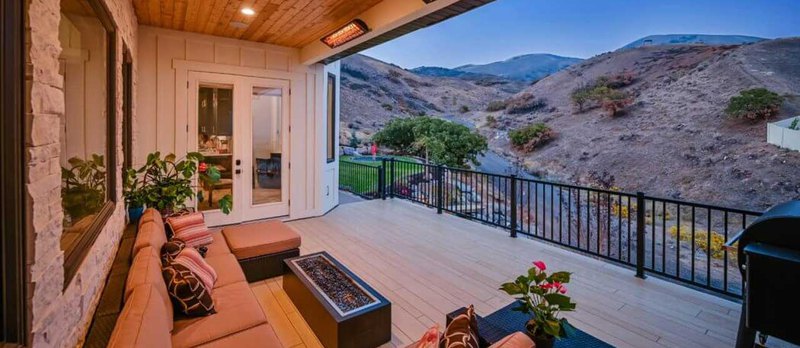 Types of Outdoor Living Spaces
Our outdoor living contractors specialize in the following, to name a few:
Decks
Build a beautiful deck by utilizing the amazing outdoor living supply stock we offer to you at our stores. You can enhance the curb appeal of your home as well as enjoy its exceptional durability.
Porches
A good porch with comfy furniture can enhance your outdoor living in Colorado. You can enjoy the sunlight during every season and on any occasion.
Patios
A luxury patio with the right paving materials for lounge from an outdoor living specialist can be a great addition to your garden. You can build a patio from paved stones which include:
Artificial stone
Cobblestone
Flagstone
Tiles
Bricks
Grilling, Kitchen & Cooking Areas
A grill or a cooking setup can be an exceptional addition to any gathering, event, or for any occasion where you want to bring together your friends and family. These come with relatively lower outdoor living space costs.
Enjoy Outdoor Living in Colorado with the Best Supplies
Drop by today to have a look at our indoor and outdoor displays and see how we can help you transform your backyard into a beautiful outdoor oasis. We will not only provide what you need but also give you all the reasons in the world to join our community of happy customers.
Our exceptional products and services can be found throughout the Colorado state:
Cheyenne, CO
Denver, CO
Greeley, CO
Loveland, CO
Longmont, CO
Boulder, CO
Are you looking to get an outdoor living contractor to make the outside of your home more appealing? We've got a list of professional installation and replacement specialists you can choose from!