Did you know that Cedar Supply manufactures our one-of-a-kind, maintenance-free, vinyl pergolas in Fort Collins, Colorado?
We're one of the few companies in Colorado and surrounding states that fabricates vinyl pergolas, and one of the few companies nationwide that manufactures and ships pergola kits throughout the continental United States.
Why are vinyl pergolas becoming so popular? As mentioned, they're virtually maintenance-free, come with a lifetime warranty, easy to install, extremely durable in Colorado weather, and add instant value to any home or residence.
Isn't it time for you to enjoy your backyard this summer, shaded from the hot sun? Visit Cedar Supply today, and see one of many indoor and outdoor vinyl pergola designs at our Fort Collins, Colorado location.
To find out more about our pergolas, visit our sister company at www.pergolasdirect.com.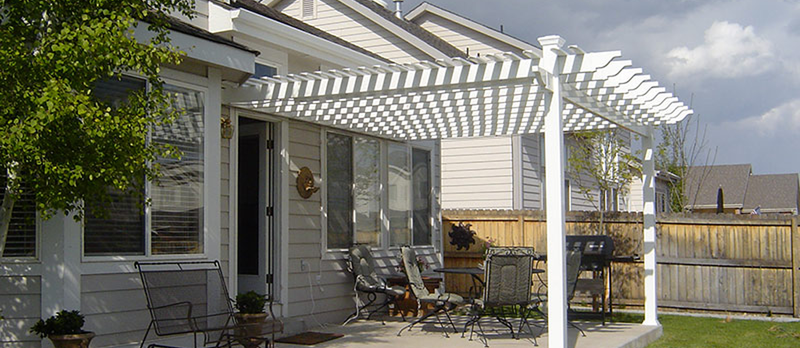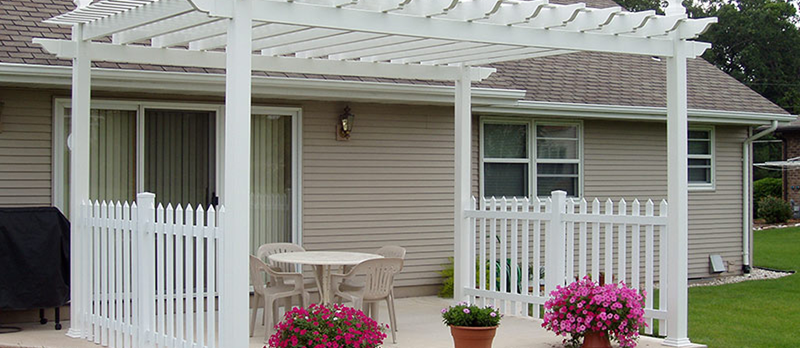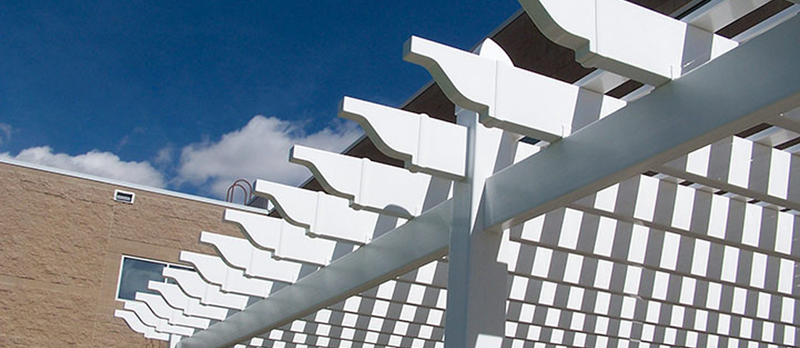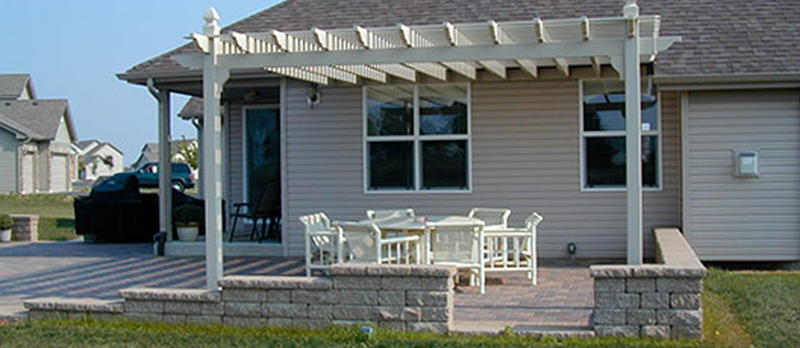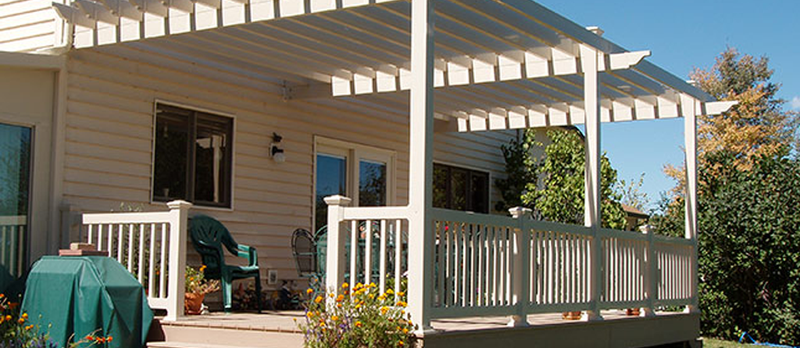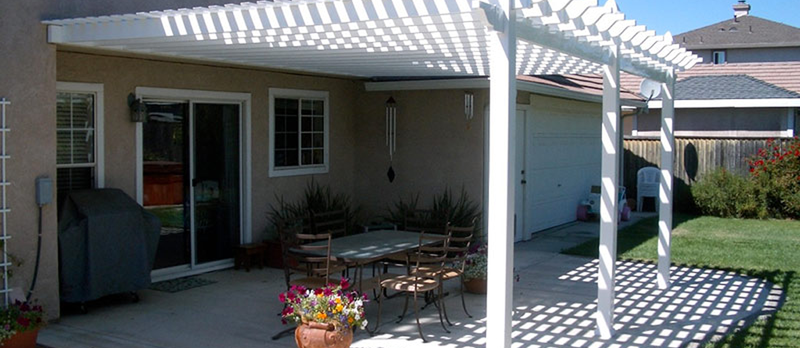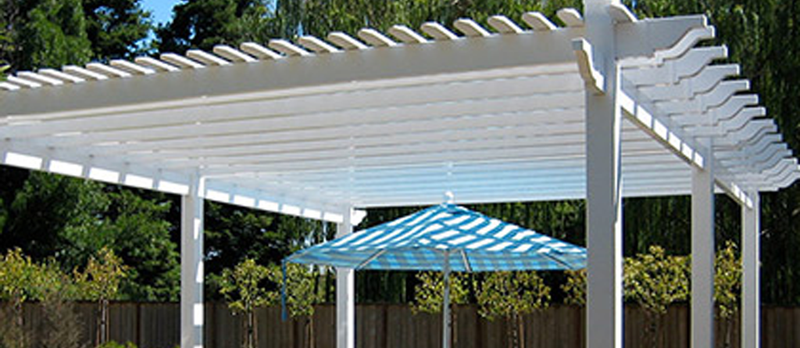 Contact us Today
At Cedar Supply, we know how important customer service is to you. Our entire sales team is eager to help you with all of your inquiries or questions. Each customer is cared for with utmost respect and treated like a friend.
(970) 663-2828