If you are worried about your outdoor patio or backyard during this season's rain or snow, add a wood pergola to keep your patio safe and usable. Cedar Supply North offers a range of wood pergola kits in Fort Collins, CO. Moreover, we stock all kinds of decking materials. We can accommodate your tastes, including cedar, redwood, and Douglas fir, for your DIY projects.
With over 30 years in the business, we can predict customer needs and design a wood pergola perfect for your home. We can even help you with tips and tricks to install the pergola so you don't have to redo it repeatedly.
Wood Pergola For Sale in Colorado
If you've been searching for a wood pergola for sale, look no further than Cedar Supply North. We have a range of ipe wood pergola materials and products, including brackets, fasteners and bolts, post bases, structural plates, and more. We are your one-stop store for pergola wood materials.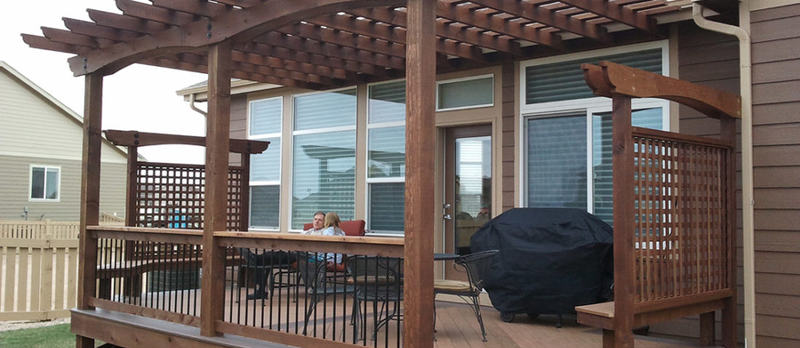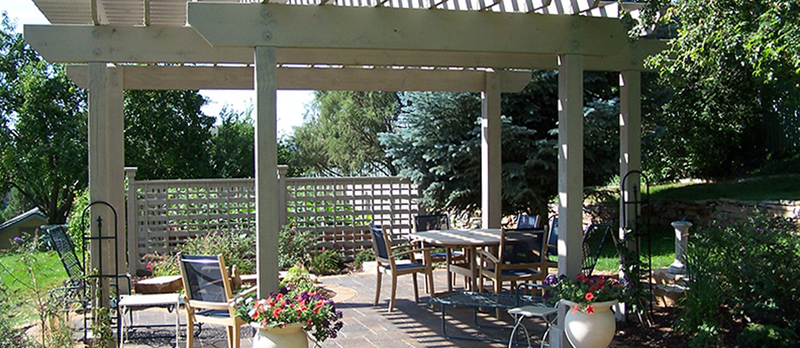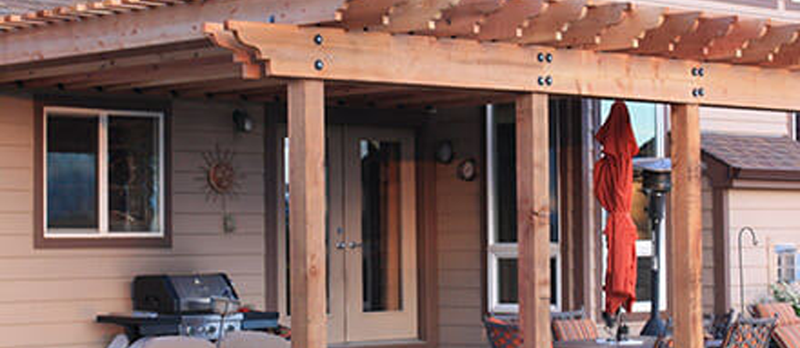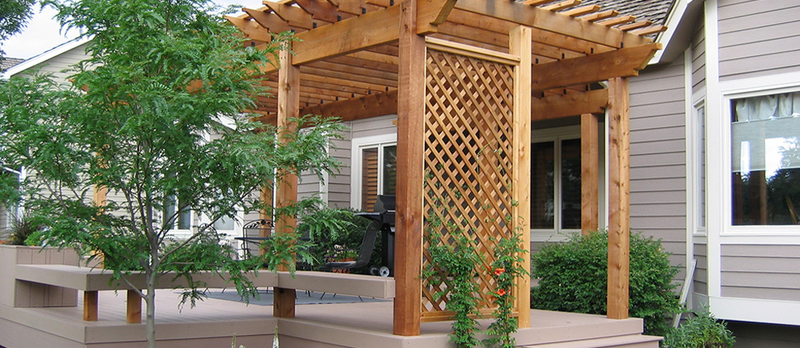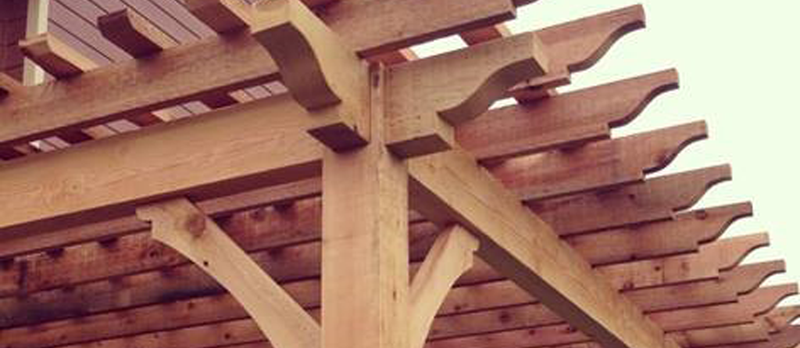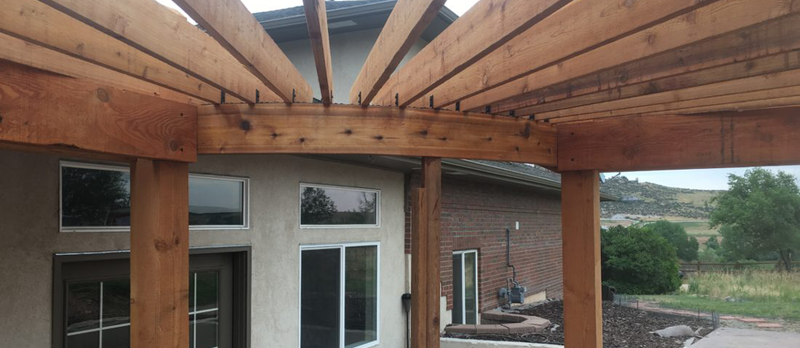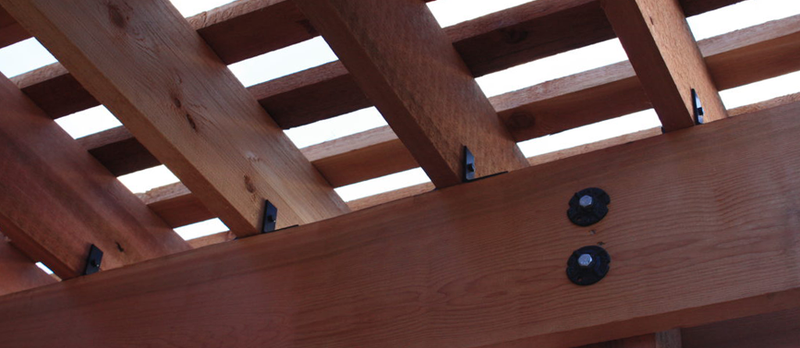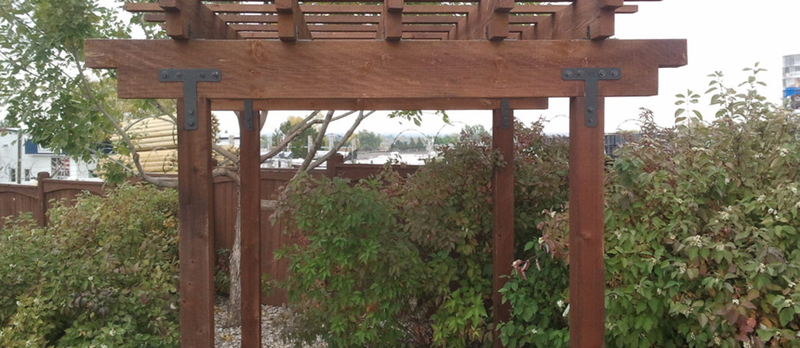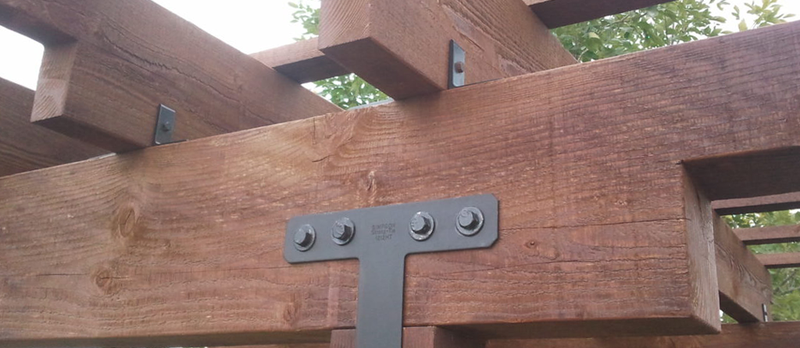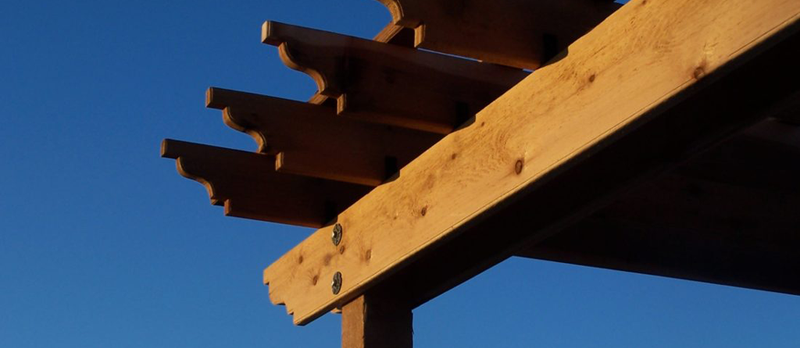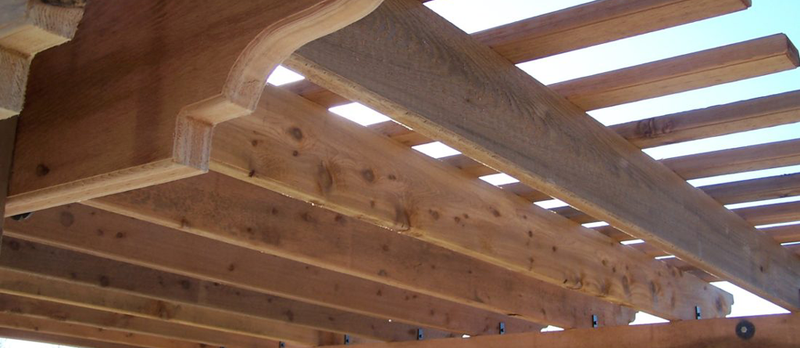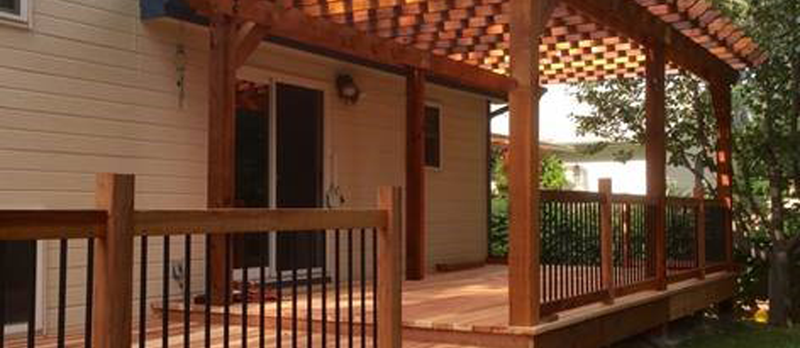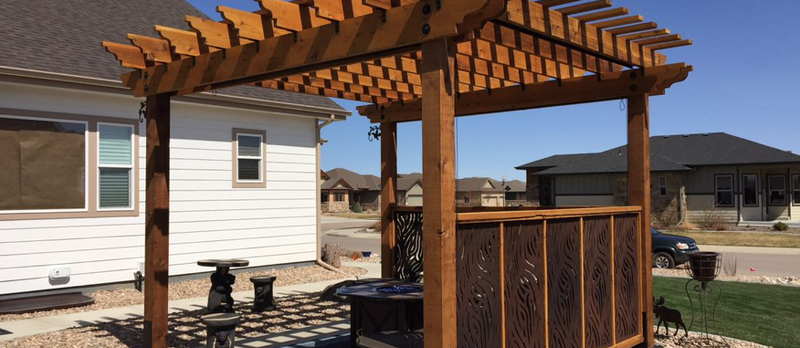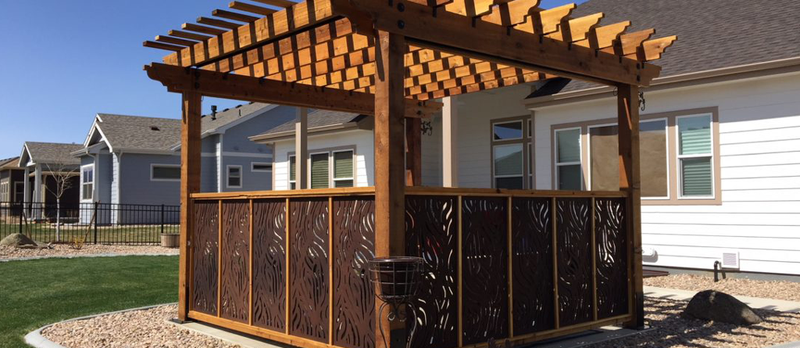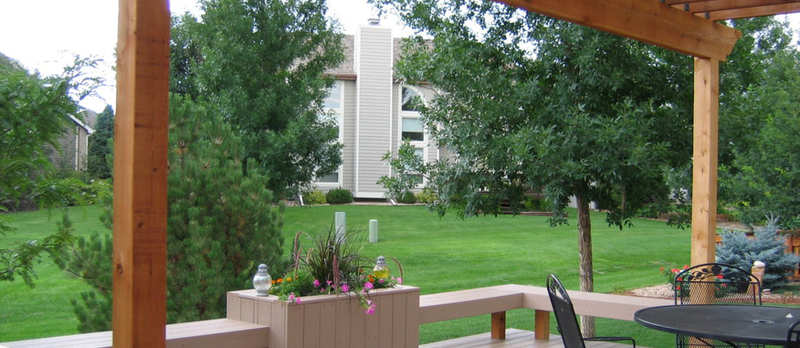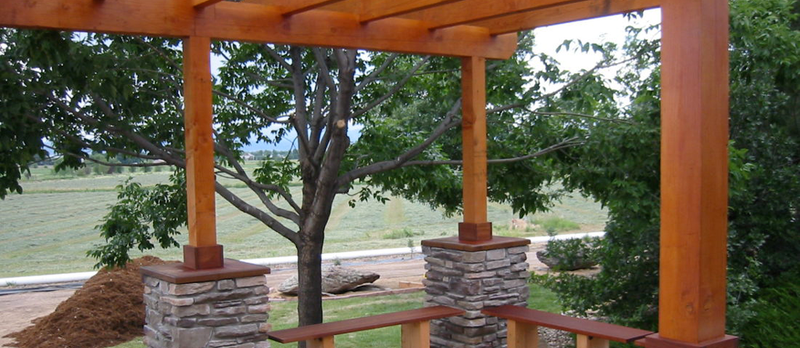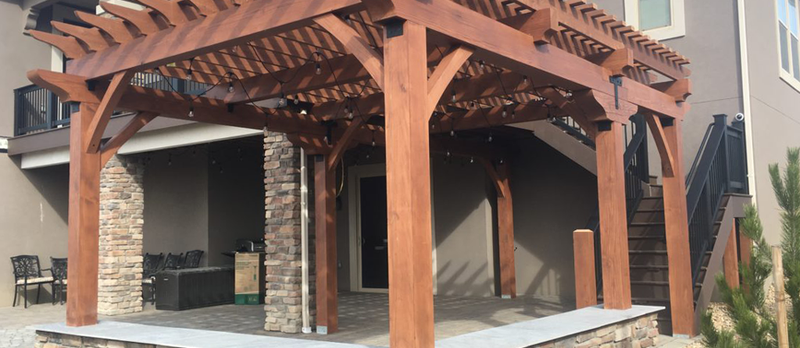 We always keep the customers first and aim to provide top-quality materials for your pergola. Moreover, we try not to burden our customers. You do not have to worry about the price as we have constant wholesale deals and discounts.
If you are planning a DIY project, our experienced staff can help you with design ideas and installation tips for your outdoor wood pergola. If you don't want to take on the task yourself, we can provide you with a list of professional Fort Collins contractors to help you build or replace the pergola.
Wood Pergola Kits For Sale in Colorado
Our metal and wooden kits are easy to install and can be made to your expectation at the most affordable prices. Moreover, we can help you design it to the utmost function and aesthetic. We can even accommodate custom wood pergola that fits your home needs. All you need to do is to bring us your desired measurements and watch us work our magic.
We offer the top quality modern wood pergola and services so that you can get the utmost satisfaction. Our services reach far and wide all over Colorado, including:
Fort Collins, CO
Windsor, CO
Loveland, CO
Our mission is to provide you with the best services and composite boards, so you do not have to worry about anything. When you come to buy wooden pergolas, you can expect the following:
A knowledgeable sales staff that will cater to your requests
A vast amount of materials stocked to give you plenty of options to choose from
A range of delivery times that work best for you
Contact us to get help in creating your dream wood pergola.