Is a wood outdoor patio cover, or backyard pergola in your plans this season? Cedar Supply has been supplying high quality lumber for wood pergola designs in Fort Collins, Colorado for over 30 years.
We stock all species of cedar, redwood and douglas fir building materials for do-it-yourselfers and contractors for that one-of-a-kind outdoor structure.
Everything you need to install and design a wood pergola, Cedar Supply has it in stock. Brackets, fasteners and bolts, post bases, structural plates, and much more.
Need some wood pergola design ideas or installation tips? We have several wood pergolas in our indoor and outdoor displays. Let one of our experienced team members help you get started today. Just bring in your measurements to our Fort Collins location and we'll provide you with a material list and a price that you can afford!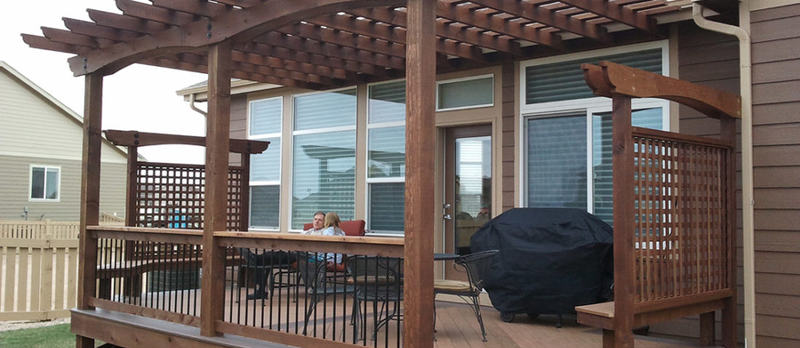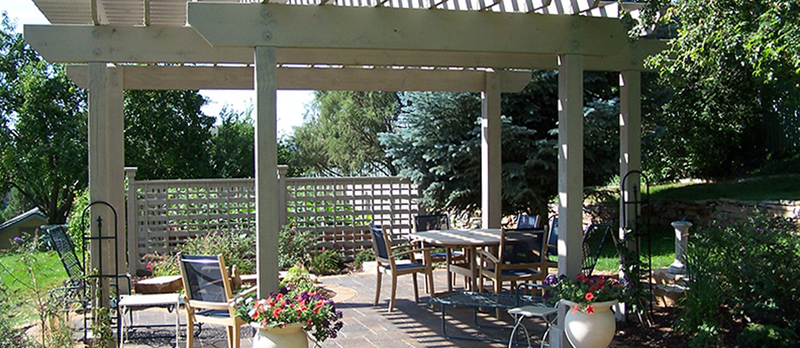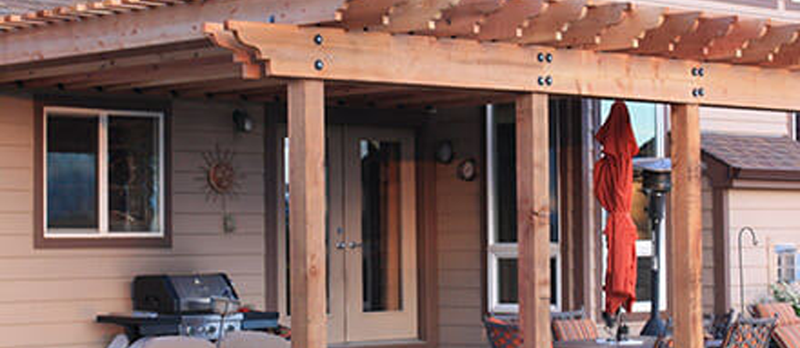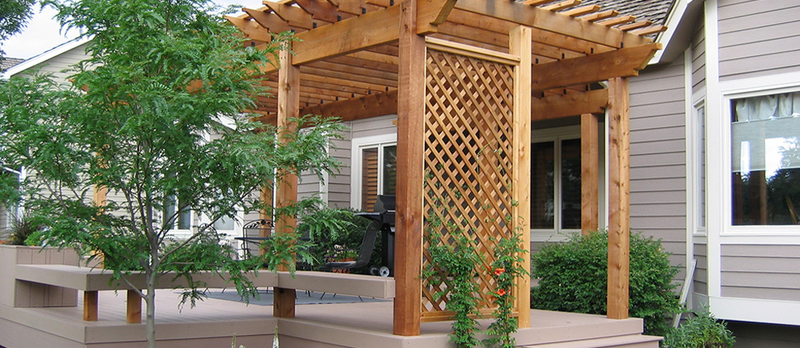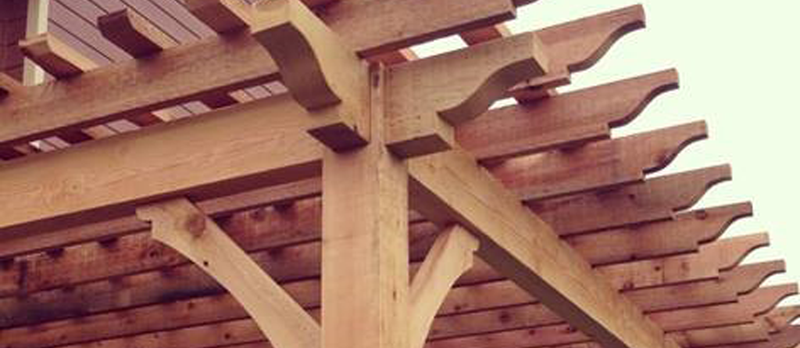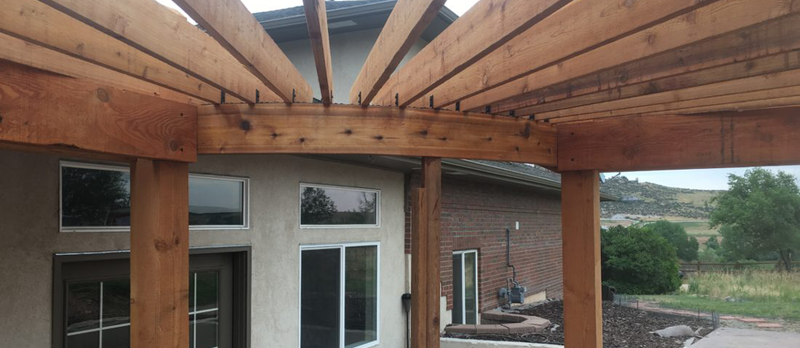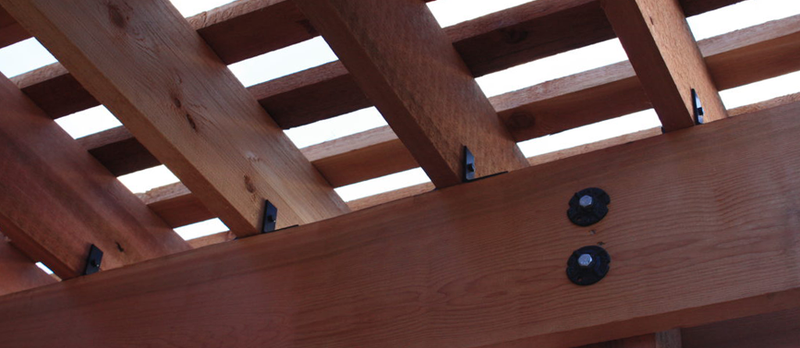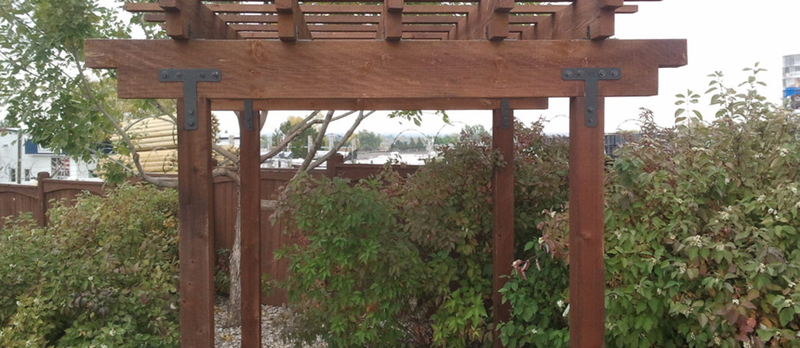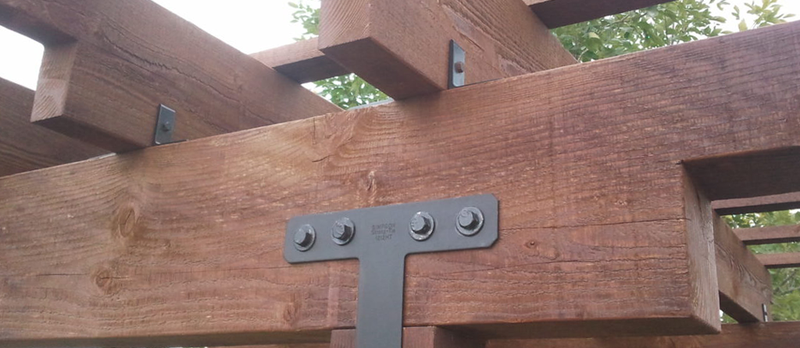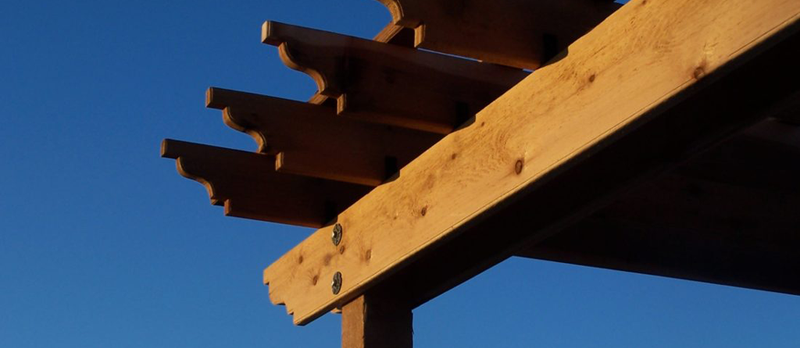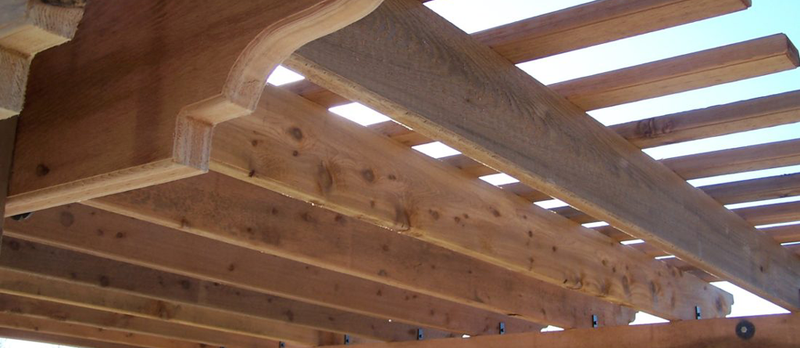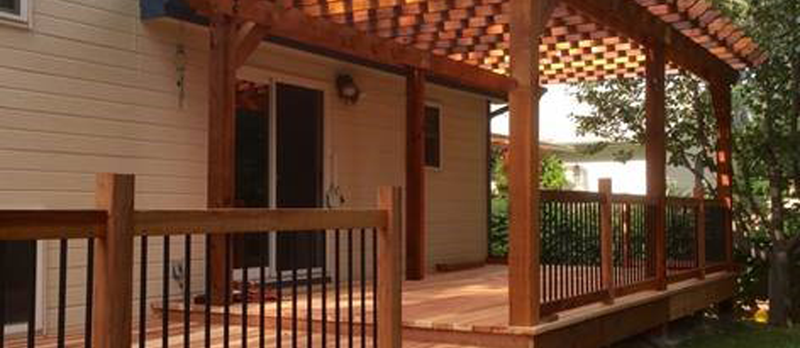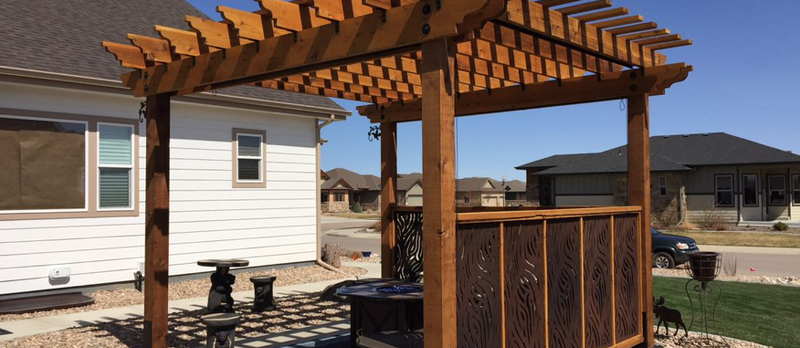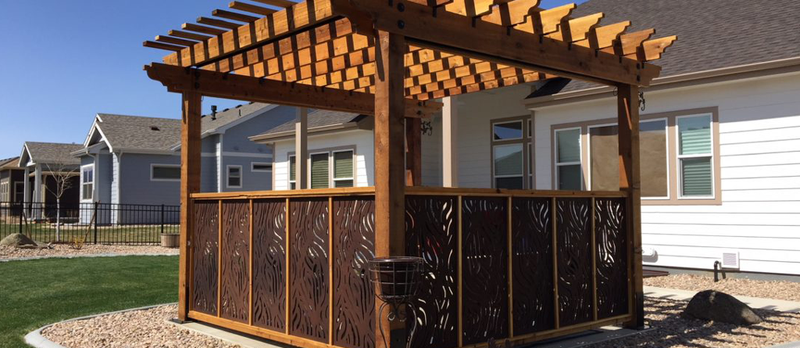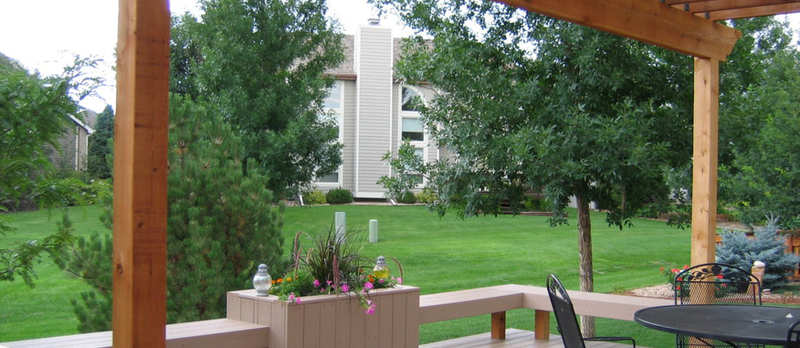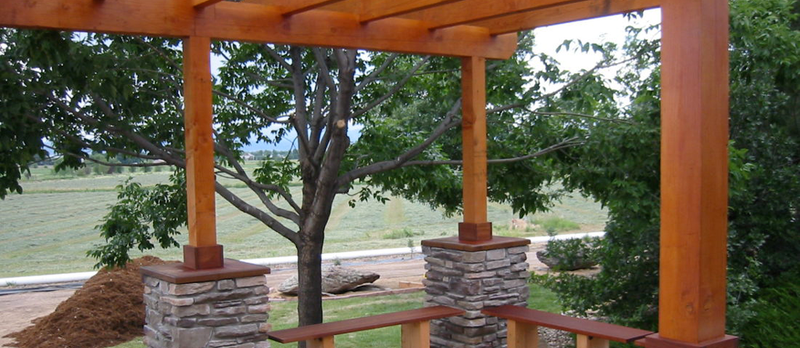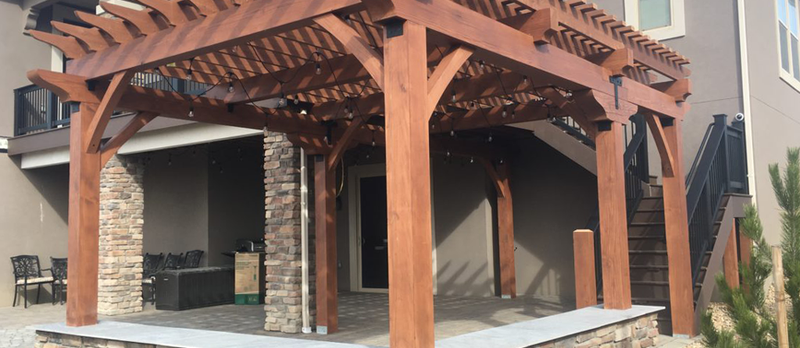 Contact us Today
At Cedar Supply, we know how important customer service is to you. Our entire sales team is eager to help you with all of your inquiries or questions. Each customer is cared for with utmost respect and treated like a friend.
(970) 663-2828