Are you looking for a reliable siding store for your home interior or exterior remodeling project? Our lumber company is one of the leading suppliers of wood and composite siding in Northern Colorado.
Whether you're looking for ease of installation, a particular style, or specific shapes and sizes, we will not let you down. From rustic to classic and modern designs, made of wood, composite or cement, horizontal or vertical, shiplap, tongue & groove, bevel, shakes, shingles, or board-and-batten, you'll find them all in our siding supply store in Fort Collins.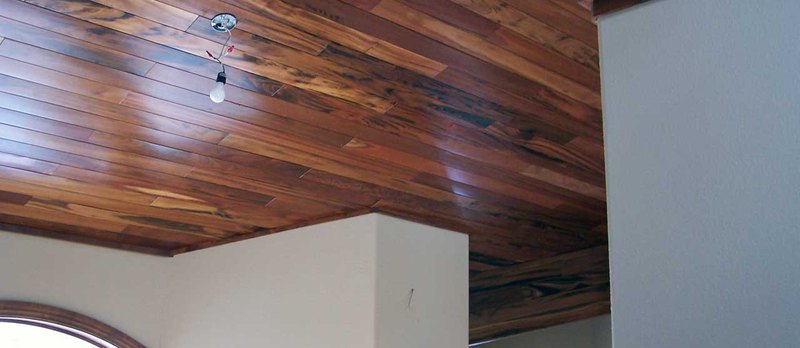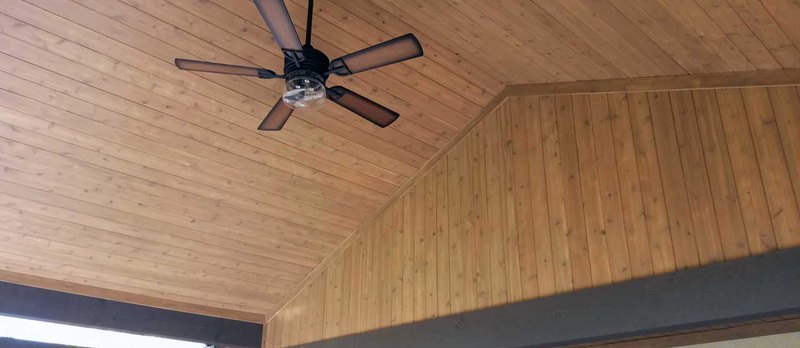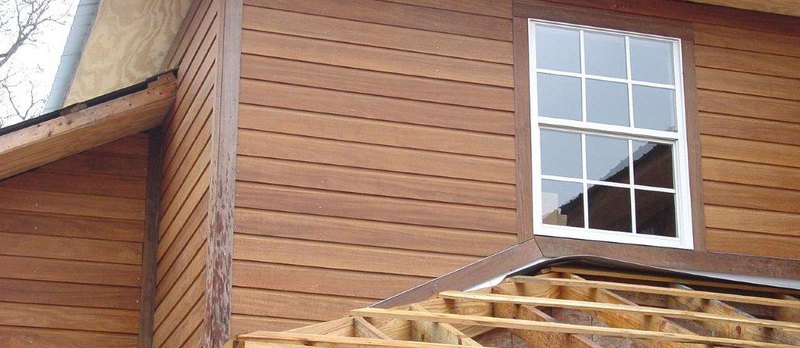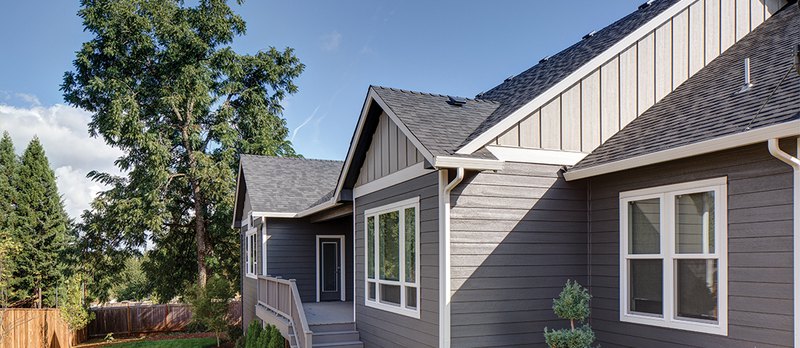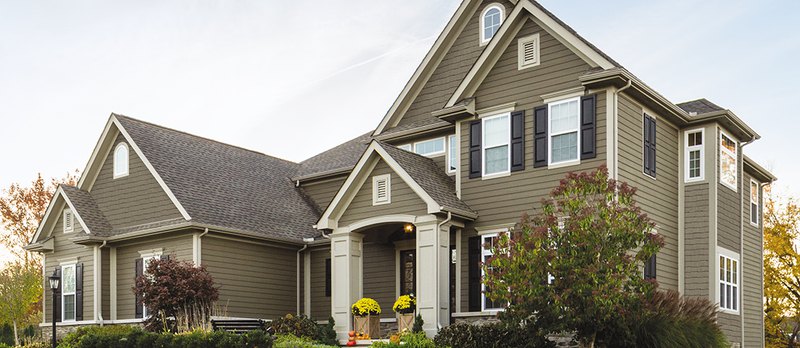 Why Choose Us Over Other Siding Companies?
With so many types of siding for sale, you want to make sure you get the best value for your money, and that's where we come in. Our representatives can help you choose the house siding materials that not only meet your style and budget needs but also provide the best thermal insulation, bad weather protection, and long-term resistance. We also care about installation ease and compatibility with building specifics and requirements.
At Cedar Supply, you can count on receiving the highest quality when it comes to both products and services. Wood siding supply is our specialty. We offer everything from bevel siding for sale to tongue and groove, to channel rustic and log cabin siding. We know quality and consistency are extremely important to our customers, which is why we only buy from a few select siding supply mills.
The Best "Siding Supply Store Near Me" in Northern Colorado
Don't waste your time on local or online searches for "siding supply near me"! Stop in today and check out our different displays of wood siding and let one of our knowledgeable sales staff educate you on the different options available to you in:
Fort Collins, CO
Cheyenne County, CO
Denver, CO
Greeley, CO
Loveland, CO
Longmont, CO
Boulder, CO
Windsor, CO
No more looking for local wood siding companies. Cedar Supply North is the best contractor in Colorado ready to provide you with a full range of roofing, siding, decking, fencing, and other services. Give us a call to learn more about our commercial services, wholesale siding offers, and discounts.