Composite siding has become a very popular building product for both single-family homes and multi-family housing. If you are looking for siding supply, contact us for composite siding panels and related products.
Cedar Supply is honored to be a distributor for TruWood & LP® SmartSide® composite siding. Both offer various types of composite siding for homes and you're sure to find an option that will enhance your building.
TruWood siding is engineered to eliminate checking, cracking, and splitting. A great feature of TruWood is that the profiles are self-aligning, which makes installation easy and fast, saving on labor costs. Cedar Supply can provide you with a list of installation contractors throughout northern Colorado.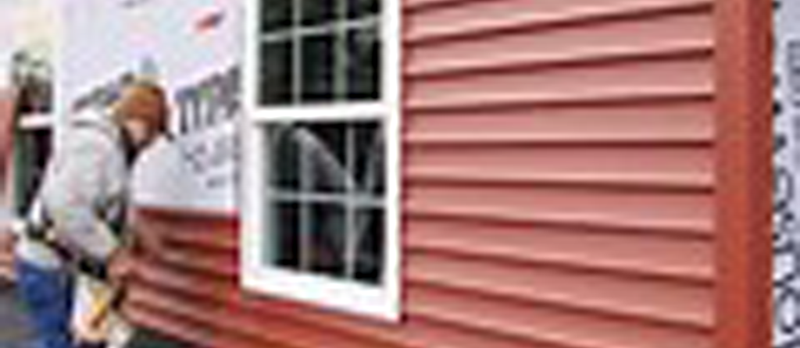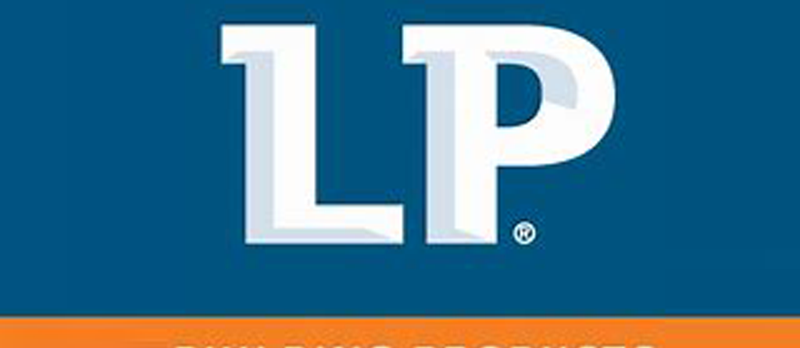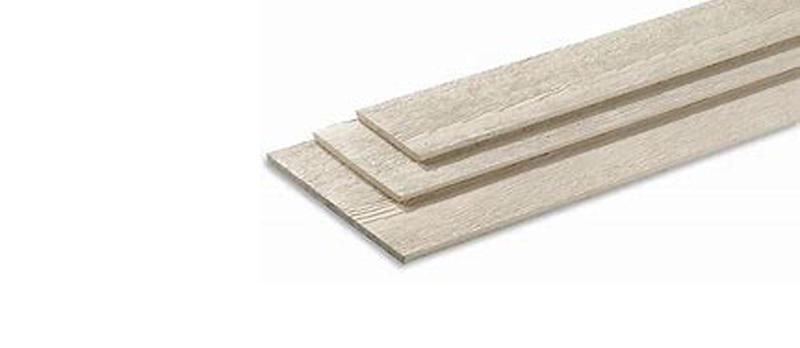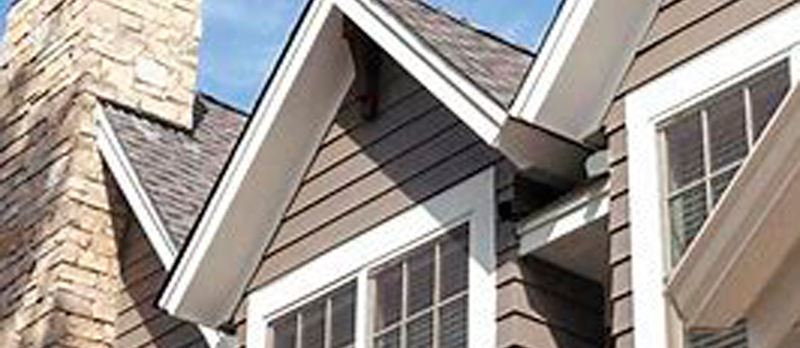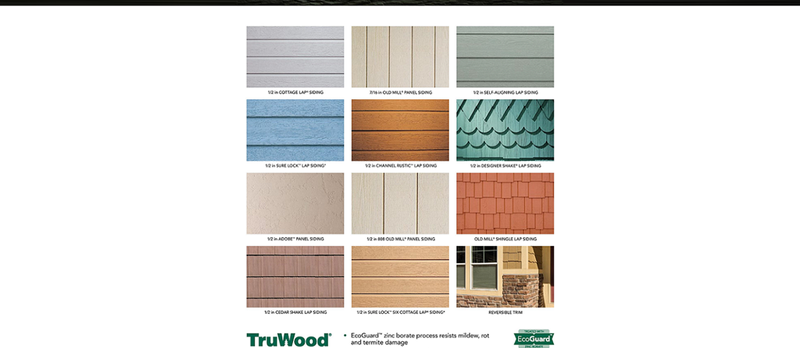 Stop in today at our Fort Collins location and check out our different displays of siding supply.
The Best Solution For You
With 20 years of successful performance, it's easy to see why the LP® SmartSide® brand is one of the fastest-growing brands for siding materials in the U.S. LP has redefined traditional building materials with treated engineered wood products that are designed to offer game-changing durability, beauty, and workability. We provide the best composite siding products for your home.
Stop by Cedar Supply today to see why TruWood & LP® SmartSide® can give you the look and feel of real wood at an affordable price. The composite siding cost is approximately half that of wood.