Did you know that Cedar Supply is the # 1 supplier of wood siding in Fort Collins, Colorado and throughout the Rocky Mountain Region?
From bevel siding to tongue and groove, to channel rustic and log cabin siding, we know wood siding! And we know quality and consistency are extremely important to our customers, which is why we only buy from a few select siding mills.
At Cedar Supply we never sacrifice quality for the price. Because of our buying power, we are able to purchase at lower prices which mean lower pricing to you.
Stop in today at our Fort Collins location and check out our different displays of wood sidings in stock.
Channel & Ship Lap
Cedar & Fir
1×6, 1×8, 1×10
Hand Hewn 2×10, 2×12
Bevel
Cedar Select Tight Knot, Cedar Clears & White Fir
1×4 through 1×12
Tongue & Groove
Cedar, Aspen, Pine, Blue Stain Pine, Redwood & Fir
1×4 through 1×8
Log Cabin Siding
Pine & Fir
2×8 & 1×6
Sheet Goods
Breckenridge Cedar, Fir, Hardwoods
4×8 3/8″ No Groove Cedar & Fir
4×8 5/8″ No Groove, 4″,8″,12″ Grooved Cedar & Fir
Old Barnwood Siding
Cedar & Pine
1×4, 1×6 & 1×8 Shiplap
1×4, 1×6 &1×8 Square edge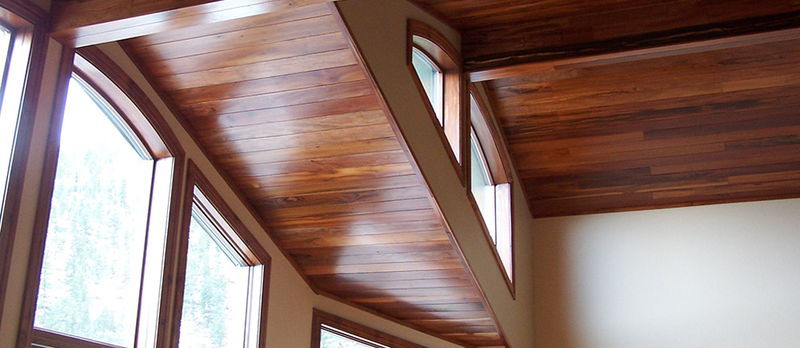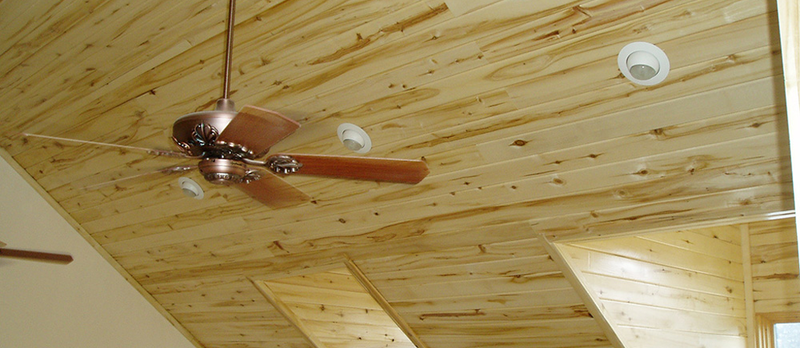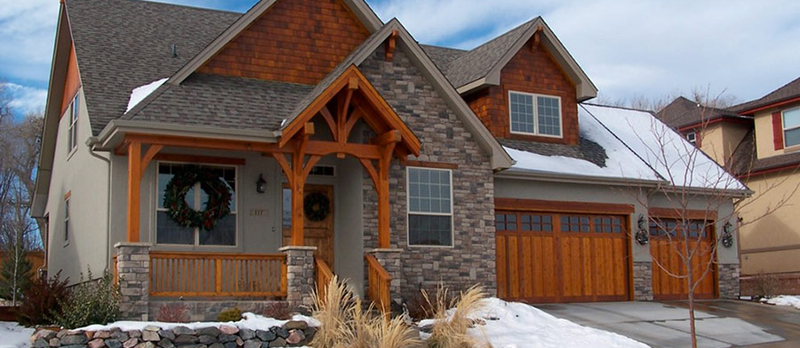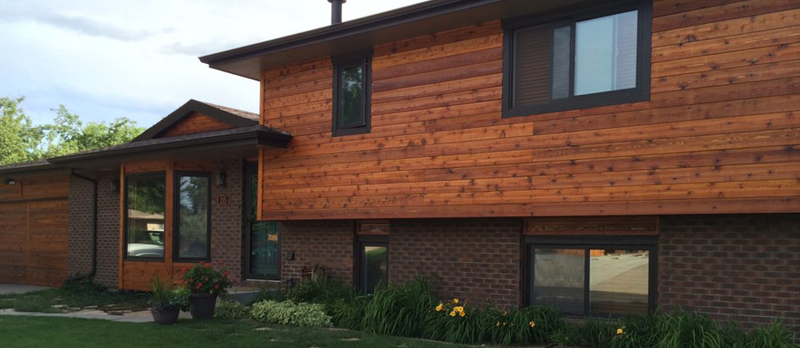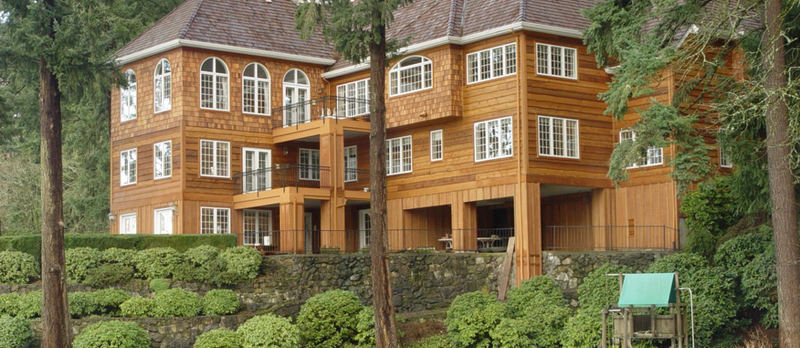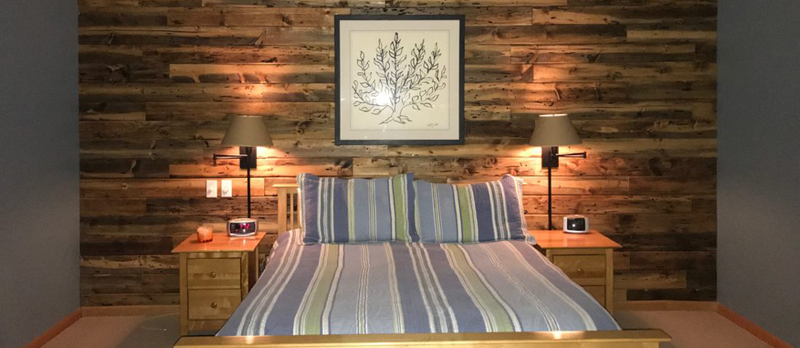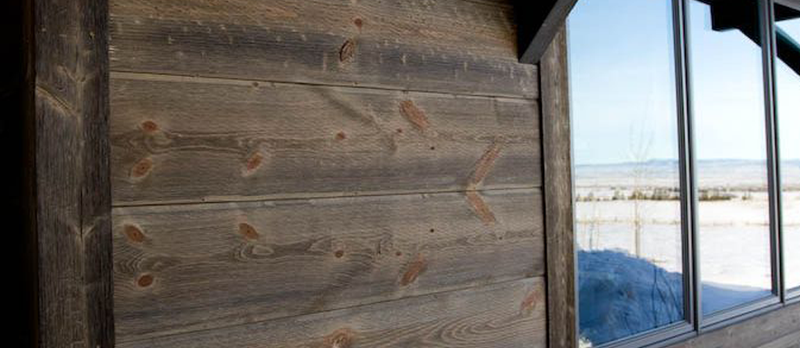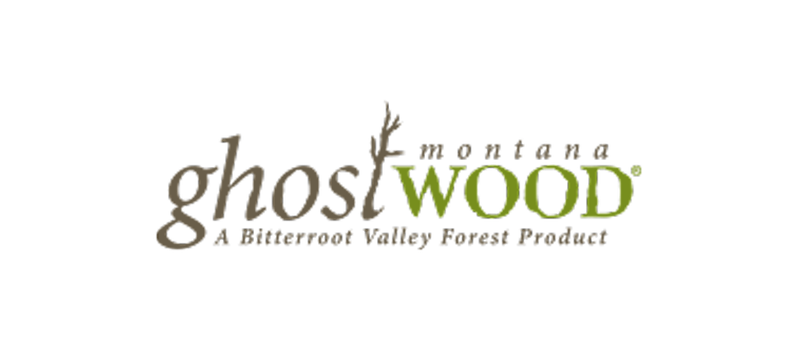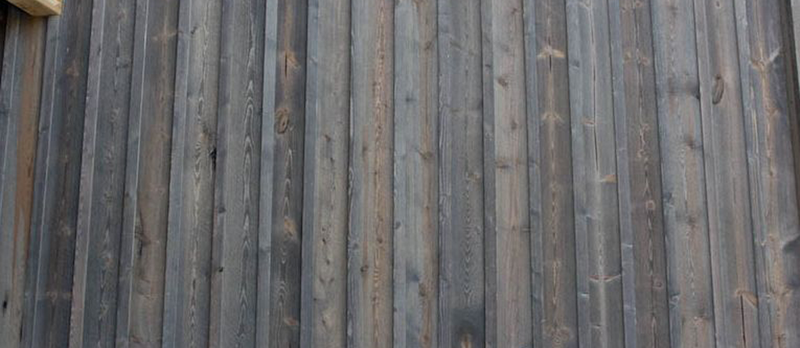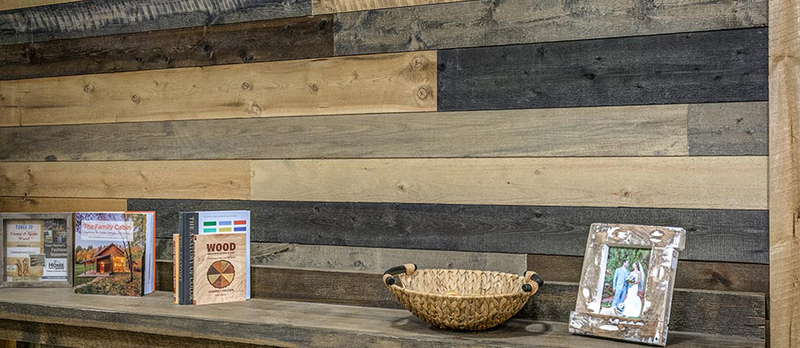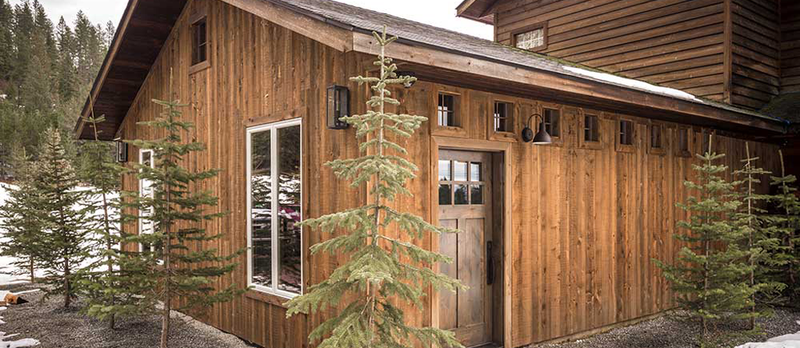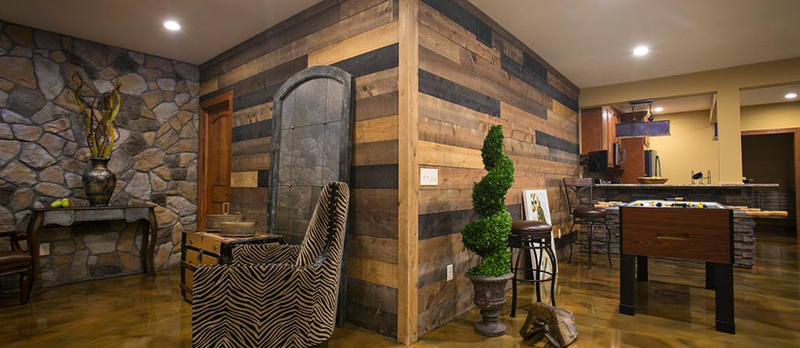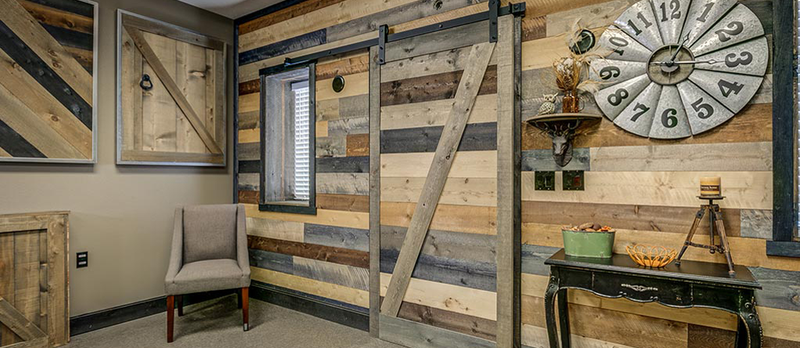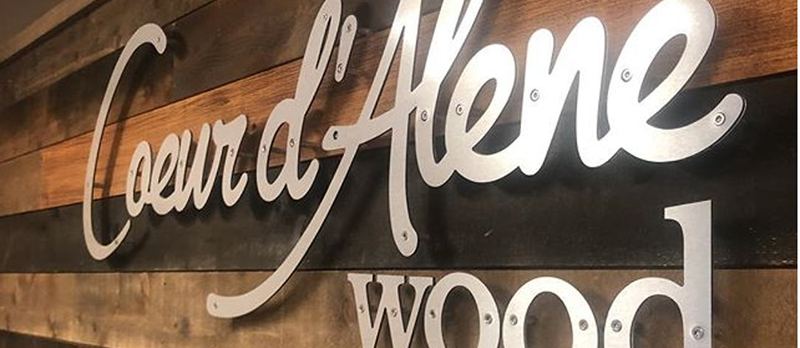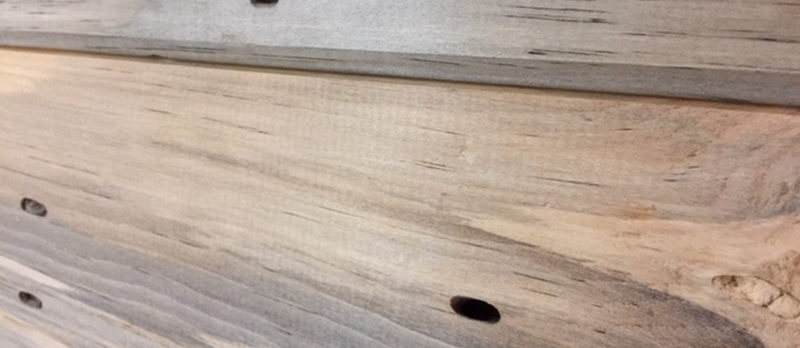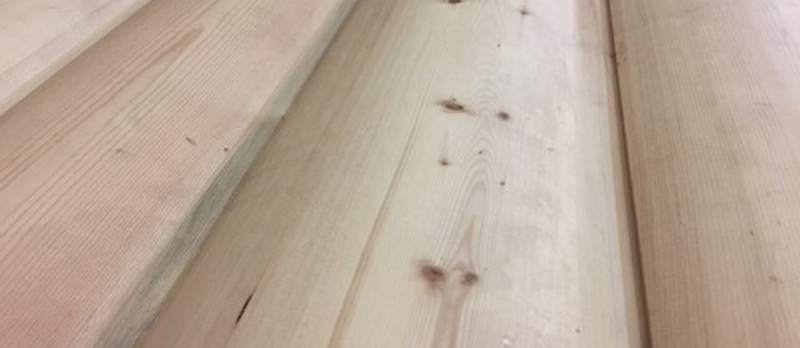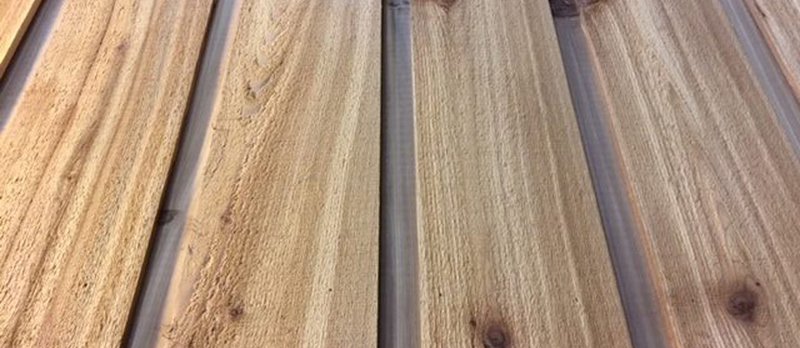 Contact us Today
At Cedar Supply, we know how important customer service is to you. Our entire sales team is eager to help you with all of your inquiries or questions. Each customer is cared for with utmost respect and treated like a friend.
(970) 663-2828