Did you know that Cedar Supply is the # 1 supplier of wood siding in Fort Collins, Colorado, and throughout the Rocky Mountain Region? If you are looking for wood siding for sale or siding supply, visit any of our locations or give us a call.
From bevel siding to tongue and groove, channel rustic and log cabin siding, we are the pioneers in wood siding! We know quality and consistency are extremely important to our customers, which is why we only source our products from a few select siding mills. Our specially engineered wood siding comes with the guarantee of quality craftsmanship and lasting beauty.
Channel & Ship Lap
Cedar Select Tight Knot, Cedar Clear & Pine
1×6, 1×8, 1×10
Hand Hewn Pine & Fir 2×10, 2×12
Bevel
Cedar Select Tight Knot & Cedar Clear
1×4 through 1×12
Tongue & Groove
Cedar, Aspen, Pine & Blue Stain Pine
1×4 through 1×8
Log Cabin Siding
Pine & Fir
2×8 & 1×6
Sheet Goods
Breckenridge Cedar, Fir, Hardwoods
4×8 3/8″ No Groove Cedar & Fir
4×8 5/8″ No Groove, 4″,8″,12″ Grooved Cedar & Fir
Old Barnwood Siding
Cedar & Pine
1×4, 1×6 & 1×8 Shiplap
1×4, 1×6 &1×8 Square edge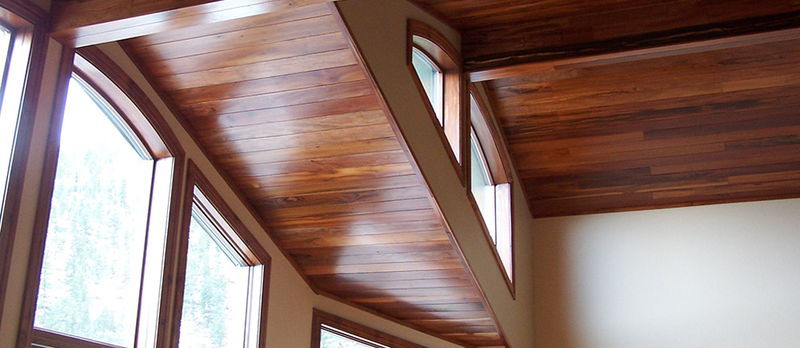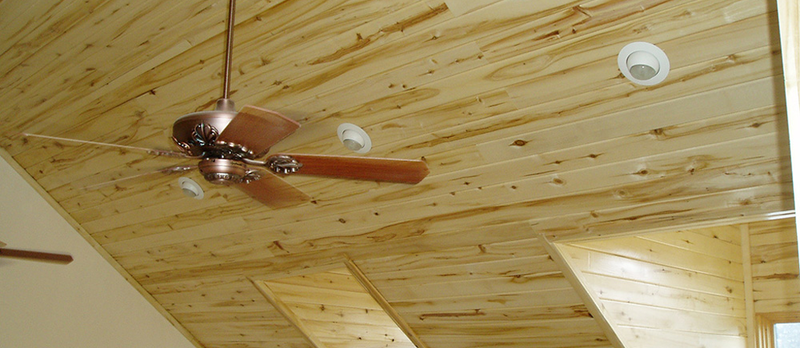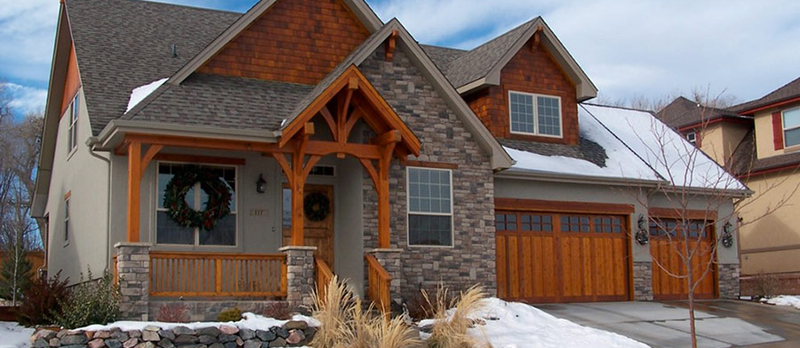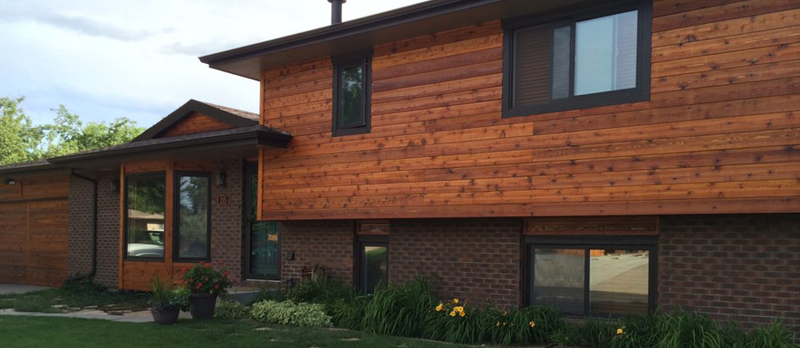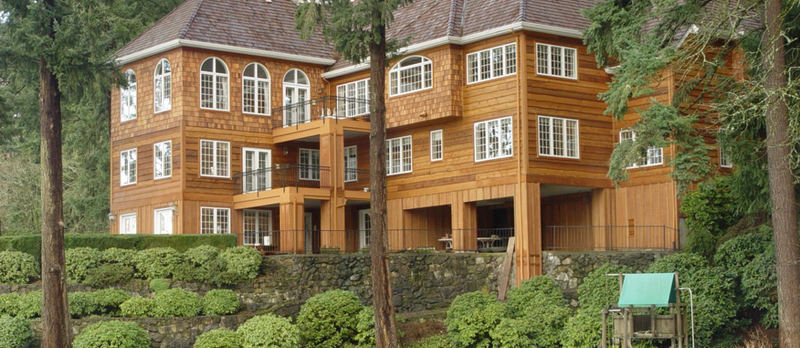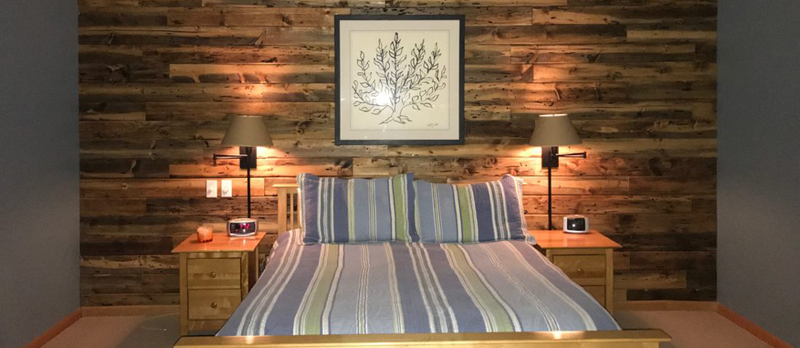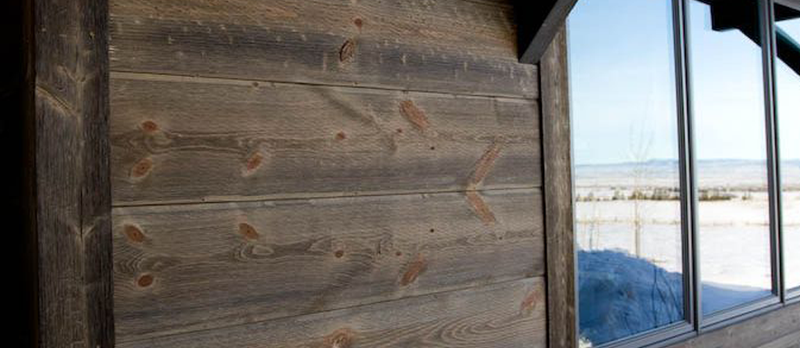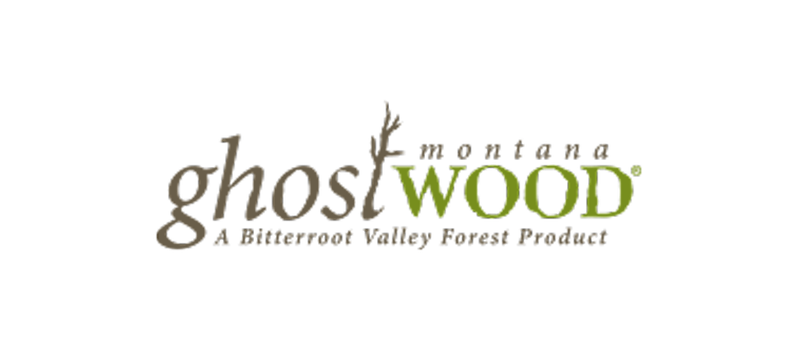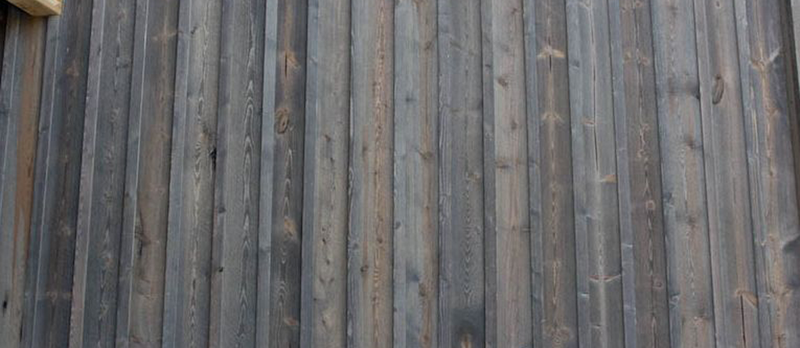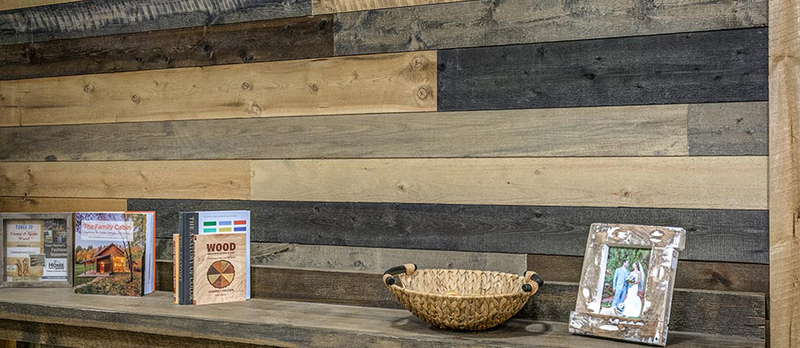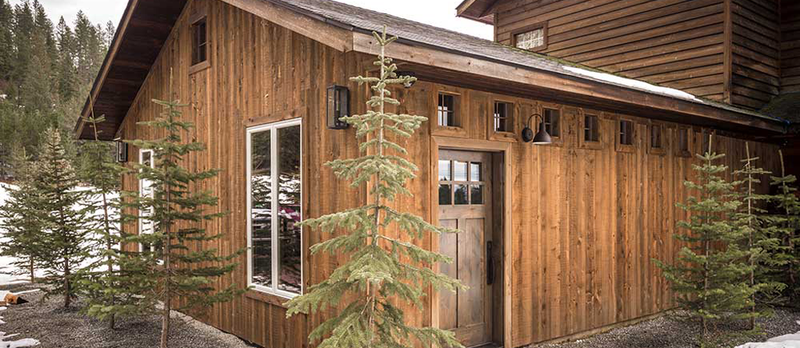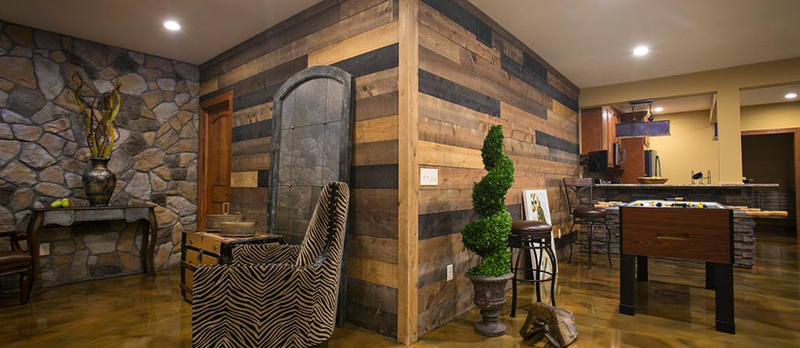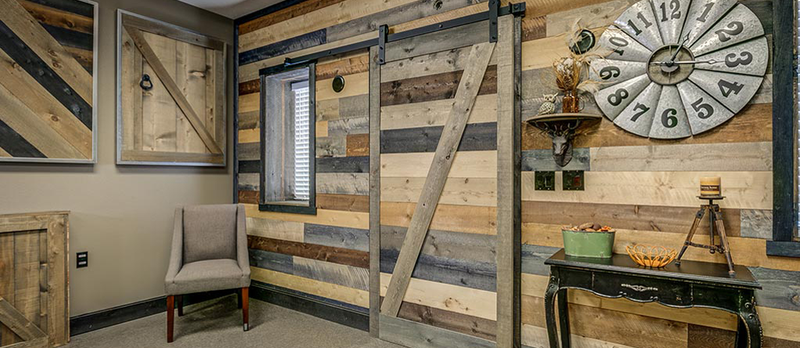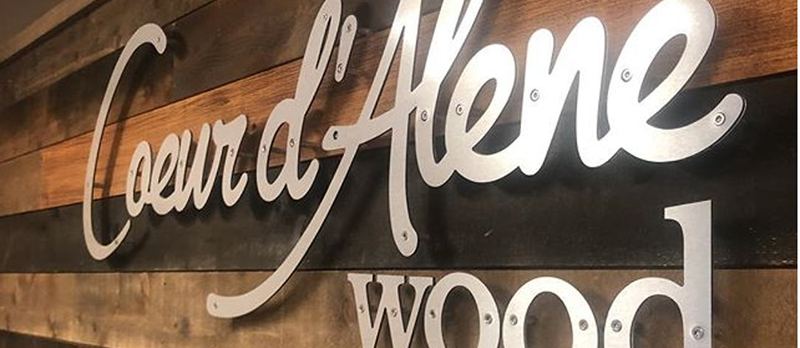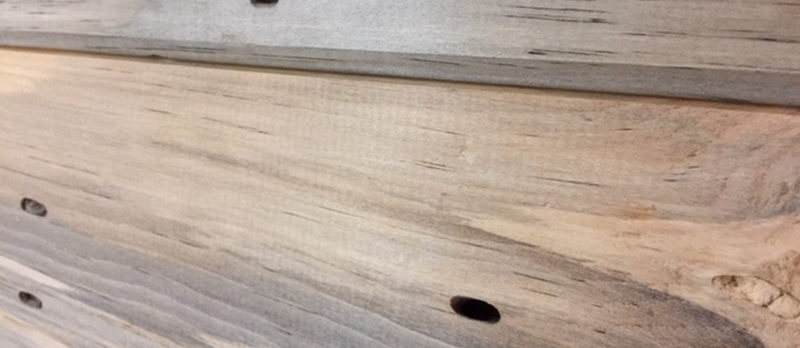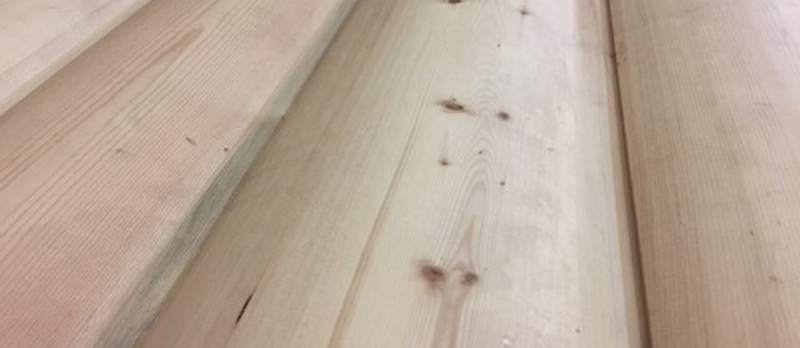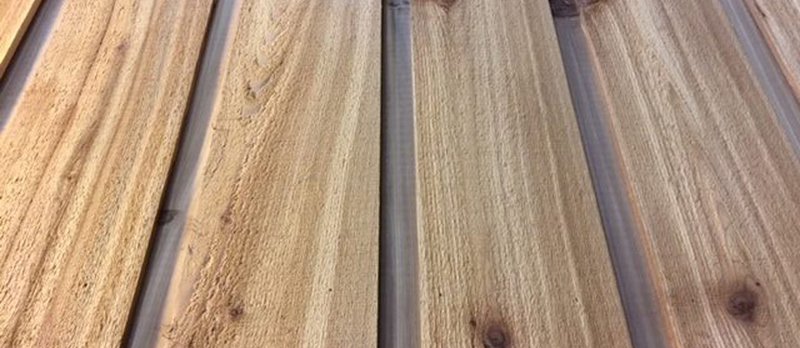 Best Prices And Quality
At Cedar Supply, we never sacrifice quality for price. We can purchase at lower prices because of our buying power, which means lower costs for you. Call us to get an estimate of the wood siding cost for your home or building.
Quality siding and finishing can completely change the look and feel of your home. Not only does siding give your home curb appeal, but it keeps out water and debris, and insulates the house.
We provide our replacement wood siding services at all major locations near you, including:
Cheyenne, WY
Denver, CO
Greeley, CO
Loveland, CO
Longmont, CO
Boulder, CO
Pick any of our locations and check out our various displays of wood siding.
Stop in today at our Fort Collins location and check out our different displays of siding supply.