We can proudly say that no other deck retailer in northern Colorado has the selection of decking materials, accessories, and hardware in Fort Collins, Colorado that Cedar Supply does.
When you sell as many decks as Cedar Supply does, it's extremely important to stock the necessary hardware and materials to go along with different types of decks, whether its wood or composite. So stop in today, and see the wide selection of deck accessories on display.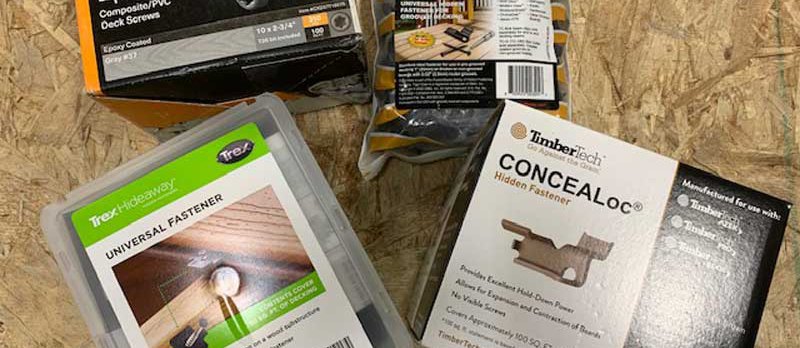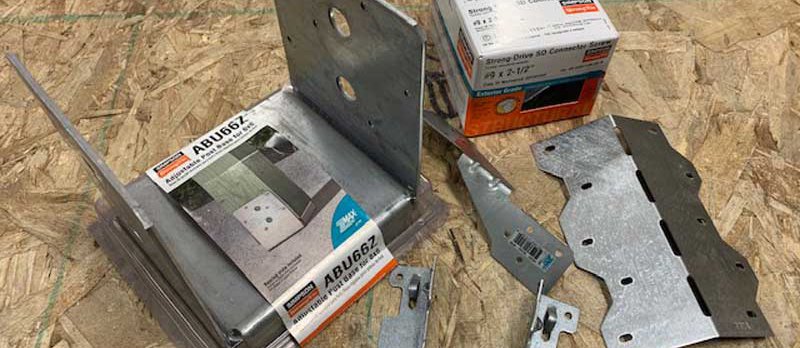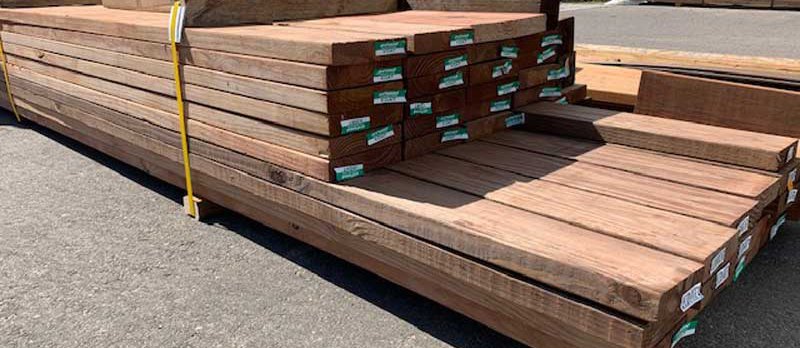 Decking

Contact us Today
At Cedar Supply, we know how important customer service is to you. Our entire sales team is eager to help you with all of your inquiries or questions. Each customer is cared for with utmost respect and treated like a friend.
(970) 663-2828