Wanting to start a new construction project at your home could make you feel overwhelmed. There are so many decisions you have to make that it is common to have doubts and queries. Cedar Supply's wholesale patio supply is your solution to creating a professionally designed garden and outdoor living landscape.
The Best Patio Supply Store for Outdoor Furniture
At Cedar Supply, we keep up with the latest designs and trends in the construction industry. Our unique indoor and outdoor displays will give you the assurance that our premium patio supplies and replacement parts will be ideal for your personal project.
It doesn't matter how complex the project is, each customer gets our complete attention. Our staff and patio contractors receive extensive training to cater to your requirements. From help and support in selecting the right patio supplies to coordinating packing and shipping to your preferred address, we're equipped to handle it all. We offer a wide variety of products at our patio store and keep our clients updated with the progress made.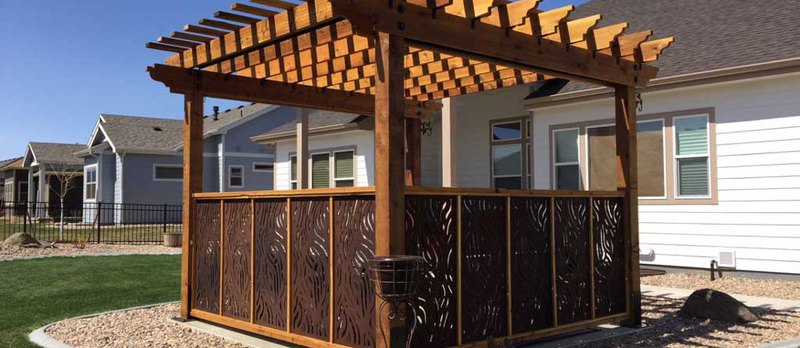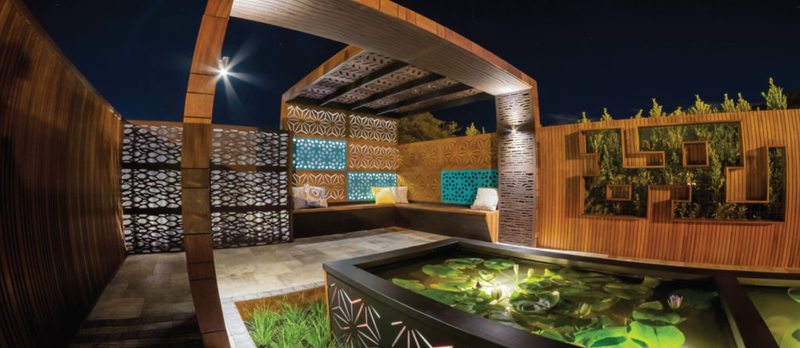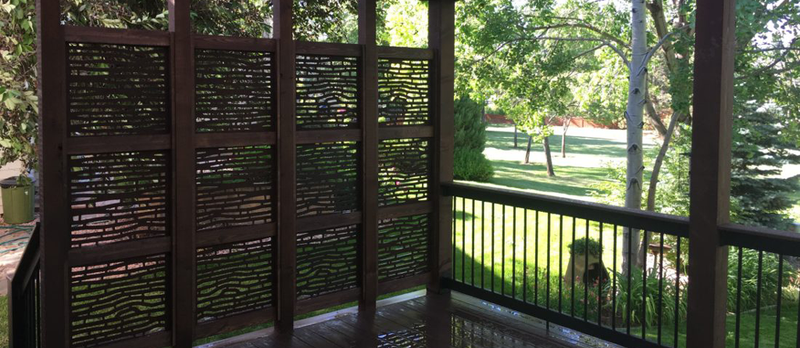 Enjoy a Wholesale Patio Supply from a Cedar Supply Store Near You
Choosing the right material for your patio design can be confusing. The right patio supplies store, however, can make it really simple and easy for you by offering you an amazing sale.
Our selection includes:
Dining Sets
Looking to uplift your outdoor space with a dining set? Our patio store offers dining sets that are great for sharing a meal with your friends and family.
Outdoor Kitchens
An outdoor kitchen is more than just adding aesthetics to your space. It doesn't just add value to your property, but it offers a one-of-a-kind cooking experience too.
Covered Patios
Thanks to our patio supplies, no weather ‌‌will stop you from enjoying a social gathering in the great outdoors. Covered patios enhance the entire look of your home and provide you with a designated area to lounge around during summer days.
Find a Patio Contractor with the Best Skills for Outdoor Settings
With so many patio supplies to choose from, selecting the right material for your patio design is important. The right patio supplies store can make it really simple and easy for you.
Our services are also available in these areas:
Cheyenne, CO
Denver, CO
Greeley, CO
Loveland, CO
Longmont, CO
Boulder, CO
Don't hesitate to stop by the patio shop we have opened in Fort Collins, CO, or contact us using our phone number for a fast and free quote on your construction requirements. Choose one of the best local patio supply stores - you deserve it!