Lumber Yard: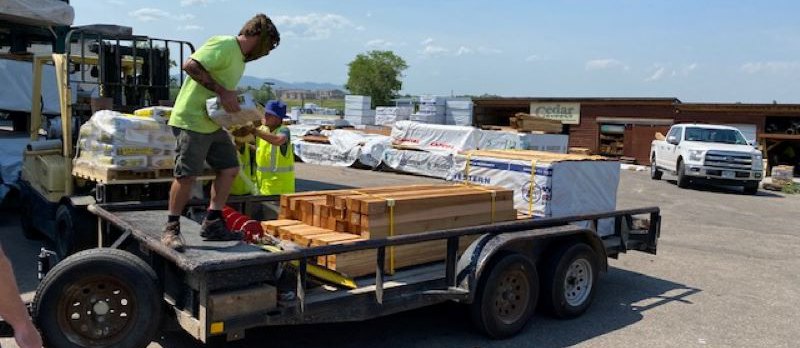 Cedar Supply has stayed the course with a traditional lumberyard feel with friendly and helpful staff to load your products into your vehicle for you. Unlike the large box stores you won't be looking for lumber carts and loading your heavy products by yourself here. We welcome any quantity of product and get you taken care of quickly and efficiently.
Deliveries: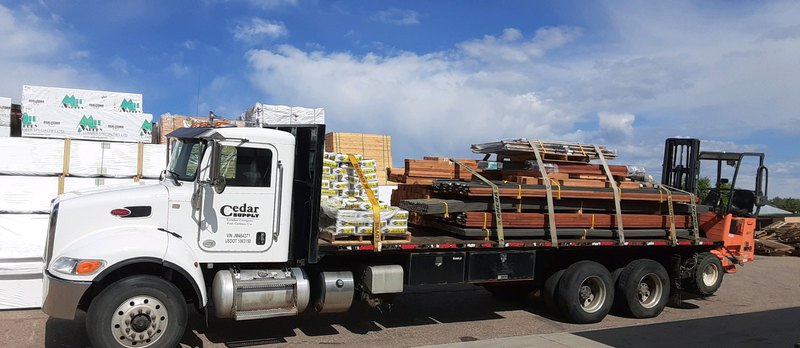 Although we have an incredible yard staff ready to load anything you want to pick up from our lumber yard, we also have a fleet of delivery trucks to deliver your products to the jobsite safely and efficiently. Our caring drivers are the best around and make sure that your delivery is on time and set in a safe and workable space. We deliver up and down the Front Range of Colorado as well as Southern Wyoming and West into the mountains. Save time and money avoiding multiple trips to our lumber yard with larger, hard to handle materials.
Estimates: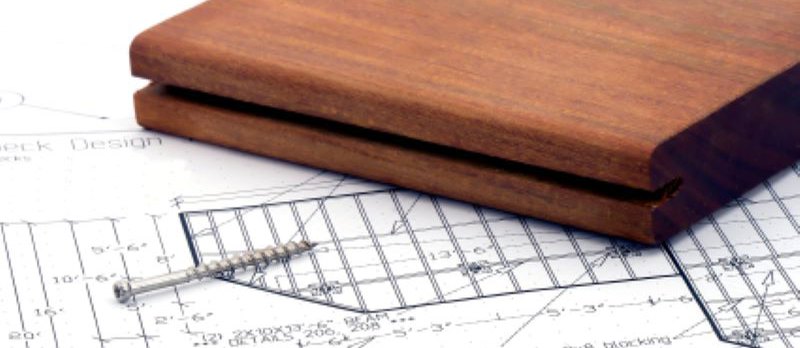 Don't know what you need for your project? Let our experienced and courteous staff do the work for you. Save hours of guesswork and multiple trips to buy the right stuff. We can help you figure out what you need to do the job right. Right down to the last screw. Our staff provides a comprehensive list of materials for each project giving you helpful tips along the way.
Design: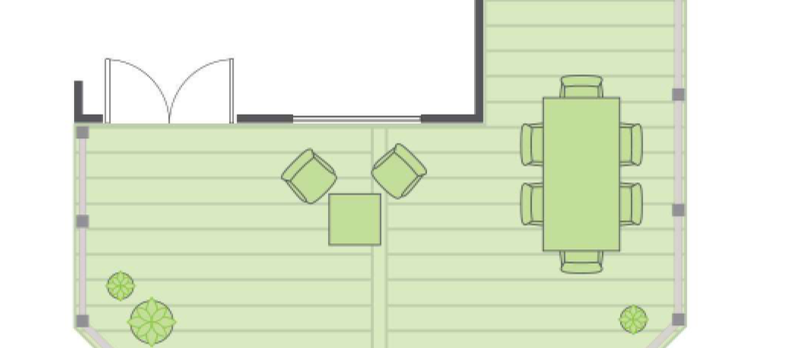 With your ideas, our staff is able to design and build a material list that accommodates your dream project. Bring in a simple drawing and we can design what you need. Our showroom displays help anyone create a design that is catered to your backyard.
Referrals:
Having a hard time finding a contractor for your project? We have great relationships with our contractor customers that cater to the needs of projects dealing specifically with our products. We feel confident enough to pass their name along when our residential customers have a need to get a contractor involved. Get a referral from Cedar Supply for a contractor that focuses on certain products like decks or fences.