Is this too good to be true? Maintenance Free Decking From Colorado's Cedar Supply Looks Like Real Wood.
Here at Cedar Supply Lumber Company, we've got a solution for you: Evergrain composite decking looks like real wood yet is maintenance-free.
Are you looking to install a composite deck that has wood grain patterns that looks like real wood? Evergrain composite decking from Cedar Supply located in Fort Collins, Colorado, is the only maintenance free deck product that has non-repeatable grain patterns. Evergrain decking from TAMKO offers a limited lifetime warranty on its product and labor and retails in the $3.59-$3.89 linear foot.
Deciding on whether or not to use composite decking, in order to have maintenance-free decking, is a personal choice. If you're in the market for real wood but might be hesitant to invest in the cost, due to our Colorado and Wyoming climate, consider protecting your real wood decking with Messmer's UV Plus.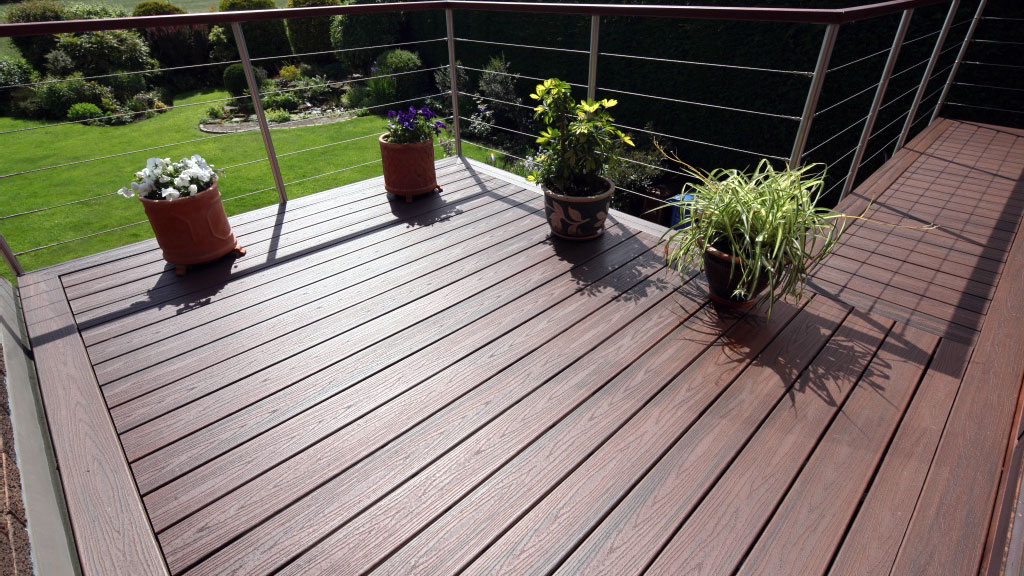 Otherwise, Evergrain is a great choice for maintenance-free decking that looks like real wood.
Learn More About Evergrain Decking
Evergrain decking is a molded composite decking made with recycled materials that features a beautiful, true-to-life, deep grain look. This decking is manufactured for those who want the natural look of real wood with very little maintenance.
Evergrain requires no staining or painting, and comes in nine gorgeous colors that complement any style home. And with a 25-year limited warranty against splintering, splitting, rotting, and insect damage, you can rest assured that Evergrain composite decking is the right choice for you. To find out more about Evergrain Decking, please visit tamko.com
Contact us Today
At Cedar Supply, we know how important customer service is to you. Our entire sales team is eager to help you with all of your inquiries or questions. Each customer is cared for with utmost respect and treated like a friend.
(970) 663-2828